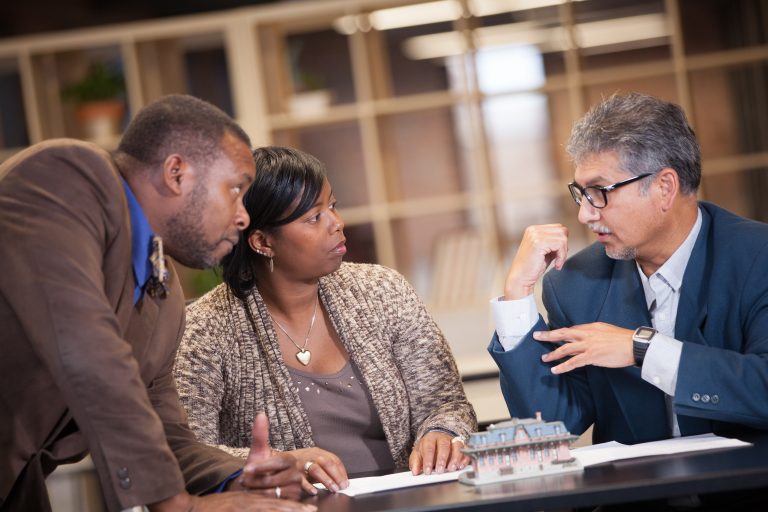 Informational sessions to be held in September and October
(FLINT, Mich., Sept. 19, 2019) The Flint & Genesee Chamber of Commerce has changed the name of its year-long leadership development program from Leadership NOW to Lead Now Flint & Genesee. The new branding kicks off recruitment for the 2020 cohort, with multiple informational sessions scheduled in the coming weeks.
"One of the main goals of Lead Now is to build leadership capacity in Flint and Genesee County," said Steven Elkins, director of Member Services and Business Training at the Flint & Genesee Chamber. "As the program continues to grow and evolve, we felt it was important for the branding to better reflect the region we serve."
While Lead Now Flint & Genesee features a new name and logo, the core of the program remains the same. Designed for professionals who want to strengthen their leadership effectiveness, Lead Now offers an immersive experience focused on developing the skills and behaviors involved in creating a vision, developing followership, implementing the vision, following through, achieving results and team playing.
Over the course of the year, cohort members undergo an in-depth leadership assessment, attend monthly training sessions and meet regularly with a leadership coach. They also work together to implement a sustainable, collaborative project benefiting the community.
The 2018 cohort, for instance, leveraged their leadership skills to help bridge gaps in local youth programming. After collecting survey data, the team members coordinated a capstone event early this year designed to help organizations build relationships, identify resources and find ways to collaborate.
"We didn't just learn about leadership in theory," said Ashnee Young, a graduate of the 2018 cohort who now serves as the executive director of the New Evolution Educational Center. "We put the concepts into practice. It was very hands-on."
Currently, Lead Now is seeking candidates for its next cohort, which will begin in January 2020. To apply, applicants should first attend one of the mandatory information sessions, which will be held at multiple locations through Genesee County:
Applications will be distributed during the information sessions and are due by Oct. 31, 2019.
Lead Now Flint & Genesee is made possible with support from the Charles Stewart Mott Foundation and the Ruth Mott Foundation.
For more information, visit www.flintandgenesee.org/leadership-now.
*Updated Sept. 23, 2019