Flint & Genesee
Lead Now
Lead Now is the Flint & Genesee Chamber of Commerce's premier leadership development program. This skills-based program is designed for motivated people who want to strengthen their leadership effectiveness. This program allows participants the opportunity to build upon their own leadership strengths through dynamic learning experiences.
360° Feedback
The program is built around the Leadership Effectiveness Analysis™ (LEA) assessment. This tool provides feedback in six leadership functions: team playing, creating a vision, developing followership, implementing the vision, following through, and achieving results.
Understanding + Application
Participants receive a personalized debrief about the results of their analysis which provides the opportunity to set goals for development. Through 1:1 coaching and classroom interactions, participants have the opportunity to solidify understanding through practice and application.
Community Impact
Throughout the course of the program, our leaders come together to work as a newly-formed team to help area nonprofits thrive.
Criteria and Qualifications:
Two years of professional experience
Approval of current employer
Attendance at one required information session
Completion of application form
Commitment to 90% attendance
Partnership Opportunities
Calling all local nonprofit agencies.  We want to partner with you!
Lead Now Flint & Genesee is seeking community impact project ideas for its sixth cohort. The project is an important part of the Lead Now curriculum as it allows the cohort members to put what they've learned into real-word practice. Examples of past Lead Now projects include creating resources to support local youth organizations and helping the Brownell-Holmes Neighborhood Association install an outdoor library and greenspace.
The Request for Proposal (RFP) is open to 501(c)(3) nonprofit agencies and should fulfill a specific community need in Genesee County.
Attend an Information Session
To apply, you must attend one of the Information Sessions.
Please check back for future information session dates in fall 2020.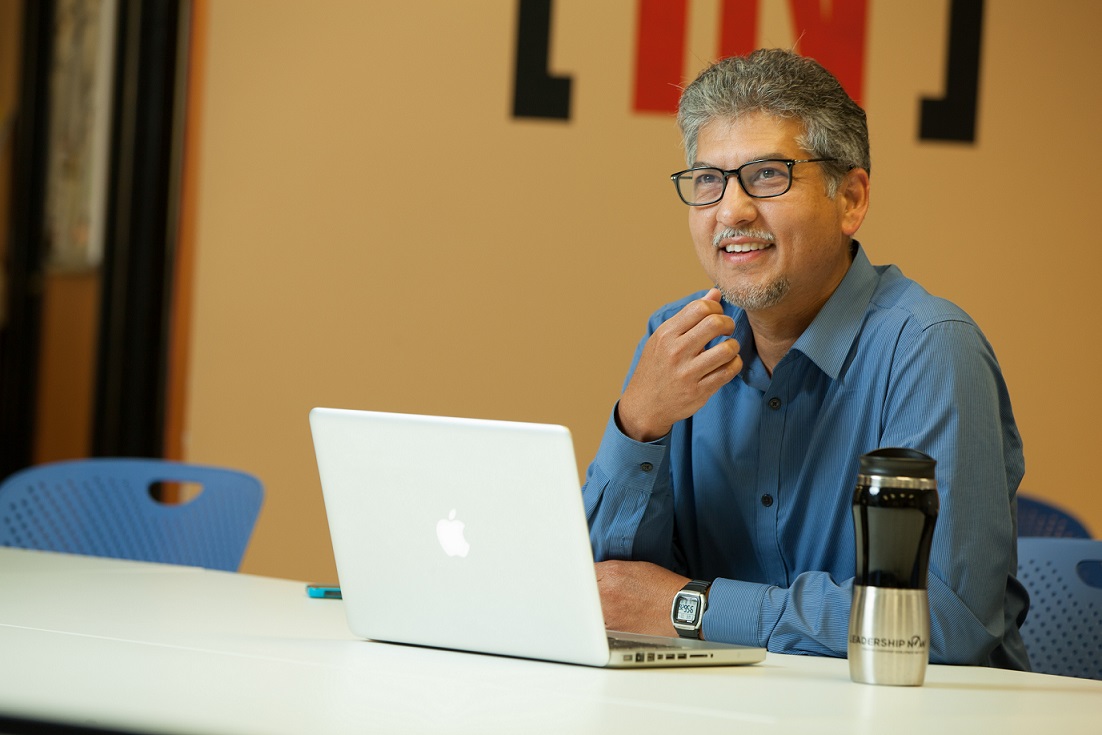 Lead Now Participant
Adil Mohammed
Through the Lead Now (formerly Leadership NOW) sessions, I have been exposed to seminars and workshops on grant application, board governance, and leadership strategies. I am part of two non-profits in the area. I am applying those lessons to help lead and guide these two non-profits.
Nearly 100 local leaders have participated in our program over the years
Learn More about Lead Now