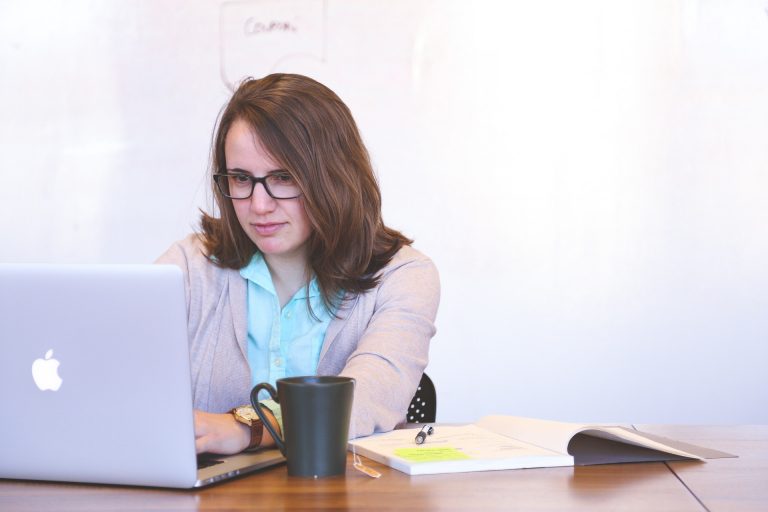 (FLINT, Mich., June 22, 2020) – Summer is officially here, and with the season comes a new lineup of professional development opportunities from the Flint & Genesee Chamber of Commerce.
Sessions in the summer catalog, available for download here, cover pertinent subjects in everything from leadership and human resources to social media marketing and sales.
These trainings will be held online and led by local experts from 3Sixty Interactive, Dale Carnegie Training, The Disability Network, The Leadership Group, Murdock Leadership Development, SCR Concepts and the Flint & Genesee Chamber. They include:
July 15: Transitioning from Peer to Supervisor
Were you recently promoted? Join us to gain a better understanding of common challenges and changes that occur when you move from peer to supervisor, the key communication that need to occur during this transition and how to redefine your workplace relationships. 9-10 a.m.
July 16: Reasonable Accommodations for Employees
Increase employee productivity and retention by promoting positive workplace culture and inclusion. This training will provide insight into reasonable accommodations, which remove workplace barriers for employees with disabilities. 9-11 a.m.
July 23: Motivating Your Employees
Looking to increase engagement and promote a team atmosphere? Learn effective communication techniques that will get your employees off the fence and into action. 9-11 a.m.
July 29: You Can Get More Views for Your Posts
Did you know that, on average, fewer than five percent of your Facebook followers will ever see your posts? Join us to learn why this is happening and what you can do to increase the reach of your messaging. 9-10 a.m.
Aug. 5: Networking Beyond the Business Card
This session will provide you with insight and practical tips about what networking is and how to tap into the power of networking in a meaningful and genuine way. 9-10 a.m.
Aug. 11: Workplace Harassment
Sexual harassment in the workplace has made big headlines in recent years. This course will discuss the types of harassment, provide additional insights from the Equal Employment Opportunity Commission and walk employers through the seven steps to prevent sexual harassment in the workplace. 9 a.m.-noon
Aug. 13: Leading in a Crisis – 4 Key Points of View
Participants will review four key topics, including leadership in crisis, having character in crisis, battling distractions and how a crisis brings out a true leader from the inside. 9-10 a.m.
Aug. 19: DIY Trainers
This program is intended for managers and leaders who would like to provide training to their employees but may not have a training department or budget for training. Participants will leave this session with the necessary skills and knowledge to deliver effective training in the workplace. 9-11 a.m.
Aug. 25: Present to Persuade
From salespeople persuading customers to safety directors persuading workers, many professionals need to persuade their listeners to take action. During this training course, we will address the challenges with this type of presentation and use the process of putting ourselves in our listener's situation to see their point of view. 9-11 a.m.
These trainings are in addition to previously announced webinars, including Digital Marketing in Times of Change (June 23), Unconscious Bias (June 24), The 15 Invaluable Laws of Growth (June 25) and Selling Under Quarantine (June 25).
To register for an upcoming webinar or to learn more about the Chamber's professional development offering, visit flintandgenesee.org/training.