A great place just got better!
The Sloan Museum of Discovery is now open after undergoing a $30 million renovation and a five-year hiatus. And I could not be more excited for Flint & Genesee. Congratulations to Todd Slisher, the Sloan team, funders, creators, and the community.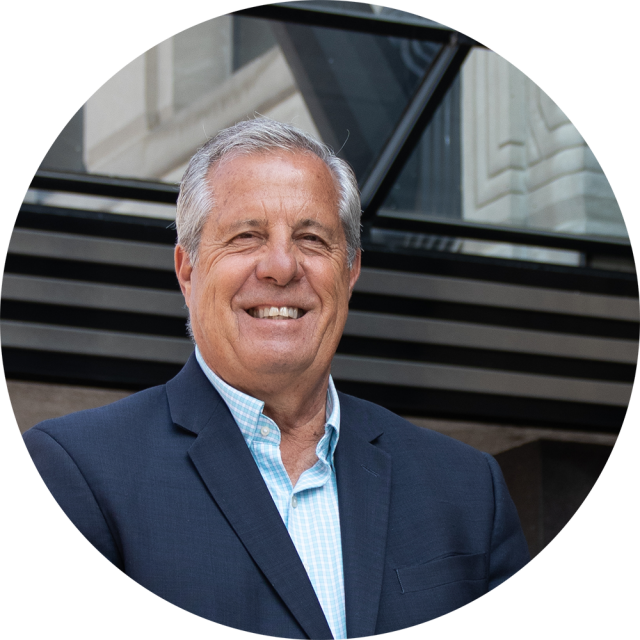 Last week, I attended the ribbon-cutting event where the re-imagined museum was on display for local and state communities to experience. In addition to expressions of excitement and wonder, the event speakers, including Gov. Gretchen Whitmer, marveled about the hands-on science and engineering experiences, a maker space featuring high tech careers and skilled trades, and the work and perseverance that it took to realize the vision.
As each speaker shared his or her message about the museum, we heard about the integral role that the community played in helping to shape the museum into what it is today. They also talked about the history of the land on which the museum stands, paid tribute to the ancestral stewards of the land and articulated how this new era of the museum provides a deeper history of the area that is being acknowledged more fully.
Museums tell the stories of our communities and offer a sense of place. Sloan Museum of Discovery is one of the best. It aims to be an inclusive center for the entire community and features four hands-on learning galleries and one exhibition hall for special traveling exhibits.
They are:
Discovery Hall Science Gallery. It includes a new hands-on science gallery that allows visitors to fully engage in earth and physical science exploration.
Hagerman Street Early Childhood Learning Gallery. This will prepare kids for kindergarten through play-centric exploration.
History Gallery. This showcases the lives of Genesee County's inhabitants from early Native Americans through current day.
Durant Vehicle Gallery. This is an extension of the History Gallery and will display Sloan's collection of rare vehicles chronicling Flint's industrial history.
For me personally, the Durant Gallery is at the top of my list. I really enjoy looking at the vintage vehicles and learning about not only the history, but what's in store for the future. However, the entire newly renovated museum is truly awe-inspiring and will help attract more visitors through the doors and to our community.
I encourage everyone to visit the museum. Whether you go solo, take the family or hang out with friends, you will thoroughly enjoy yourself. And admission is free of charge for Genesee County residents due to the Genesee County Arts Education & Cultural Millage that was passed in 2018. That's a bonus, especially given this time of historic inflation.
Tim