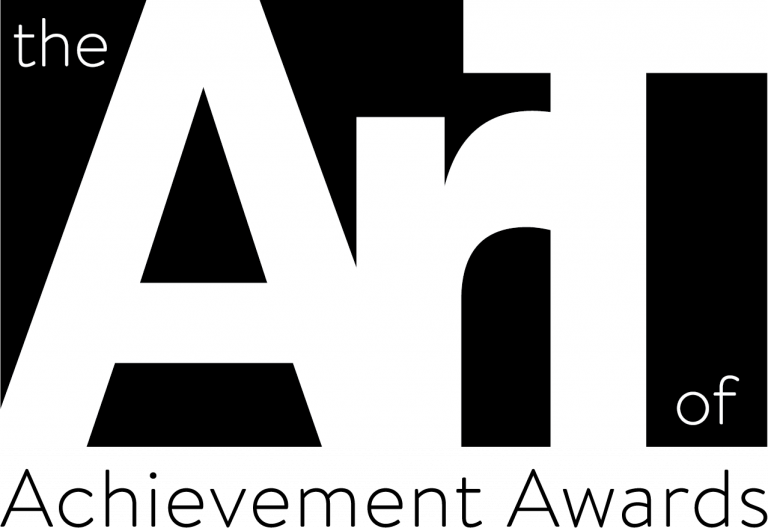 The region's premier recognition event returns after a one-year hiatus
Art of Achievement is back! And now is the time to put forward the names of local businesses, community leaders and hospitality professionals who have made an exceptional impact in Flint & Genesee over the past year.
Nominations are open for this year's Art of Achievement Awards, the area's premier showcase event, hosted by the Flint & Genesee Group.
"The awards are a great opportunity to recognize a variety of business and community leaders as well as up-and-coming professionals who are doing terrific, impactful things to move Flint & Genesee forward," said Group CEO Tim Herman. "Recognition for our hospitality professionals, from those employed at our lodging facilities to the attractions and venues, is equally important because they are integral to promoting our region as a great place to live, work, play and visit."  
Nominations for 2021 are being sought in the following business and hospitality categories:
BUSINESS AWARDS
Business Impact Award: Any company with 50 or more employees working to have a positive impact in Flint & Genesee.
Small Business Award: Any company with fewer than 50 employees working to have a positive impact in Flint & Genesee.
Minority-owned Business Award: Any minority-owned business working to have a positive impact in Flint & Genesee.
Claire M. White Award: Honoring a woman working for the betterment of Flint & Genesee in community, career or someone else's life.
Young Professional Leader Award: Any young professional 40 or younger making great strides to benefit their company and/or the community.
Nonprofit Impact Award: Any charity, church or nonprofit making great strides to positively impact any facet of the Flint & Genesee community.
HOSPITALITY AWARDS
Hotel Ambassador of the Year: Recognizes a hospitality worker who provided outstanding service. This may include, but is not limited to front desk, host, hostess, housekeeper, guest services, hotel restaurant and maintenance.
Frontline Ambassador of the Year: Recognizes outstanding customer service in the non-hotel areas of food service, bartender, transportation, business, etc.
Attraction of the Year: Awarded to a venue or attraction that continues to raise the bar, offering top notch entertainment or programming to the community and visitors.
Gloria DeHart Community Champion: Recognizes an individual or organization who works to improve Flint & Genesee through community collaboration, advocacy and engagement.
Restaurant of the Year: Recognizes a restaurant for their outstanding service, menu and overall experience of the customer.
Hotel of the Year: Recognizes a hotel for outstanding service, comfort and attention to hotel guests, providing an excellent overall experience.
Nominations are open to for-profit businesses, nonprofits and individuals in Genesee County, and are due Oct. 15 via online submission at flintandgenesee.org/art-of-achievement-awards. Additional details about the selection criteria for each award is also posted online, and self-nomination is permissible.
Winners will be announced at the Nov. 4 gala at the historic Capitol Theatre in downtown Flint.
For more information about the awards and sponsorships, contact Andrew Younger at (810) 600-1419 or .