Starting in mid-March, YouthQuest students participating in YQ Biz will begin sharing their business plans in hopes of being one of 32 teams selected for the business expo in May.
Over the last few months, these "youthpreneurs" have been learning about creating business plans, developing prototypes and practicing their pitches, which they will deliver before a "Shark Tank"-style judging panel next month.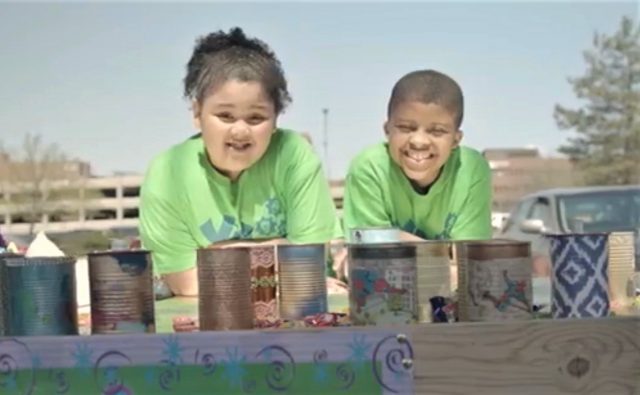 Each panel will consist of three local professionals who will be given grade-specific rubrics to evaluate each business. After these evaluations are tallied, the two top-scoring businesses from each site will be awarded funding to move forward with their business plans and sell their products during the 2nd Annual YQ Biz Expo, to be held May 4 at the Flint Farmers' Market.
Interested in showing your support? You can sign up to be a volunteer judge by sending your availability to Amy Watts (awatts@flintandgenesee.org) for the following dates:
Monday, March 11
Tuesday, March 12
Wednesday, March 13
Thursday, March 14
Monday, March 18
Tuesday, March 19
Wednesday, March 20
Monday, April 1
​Volunteer judges should plan to set aside about two hours for the experience, which will likely begin sometime between 4 to 6:30 p.m.
YouthQuest is made possible through the generous support of the Charles Stewart Mott Foundation and 21st Century Community Learning Centers.