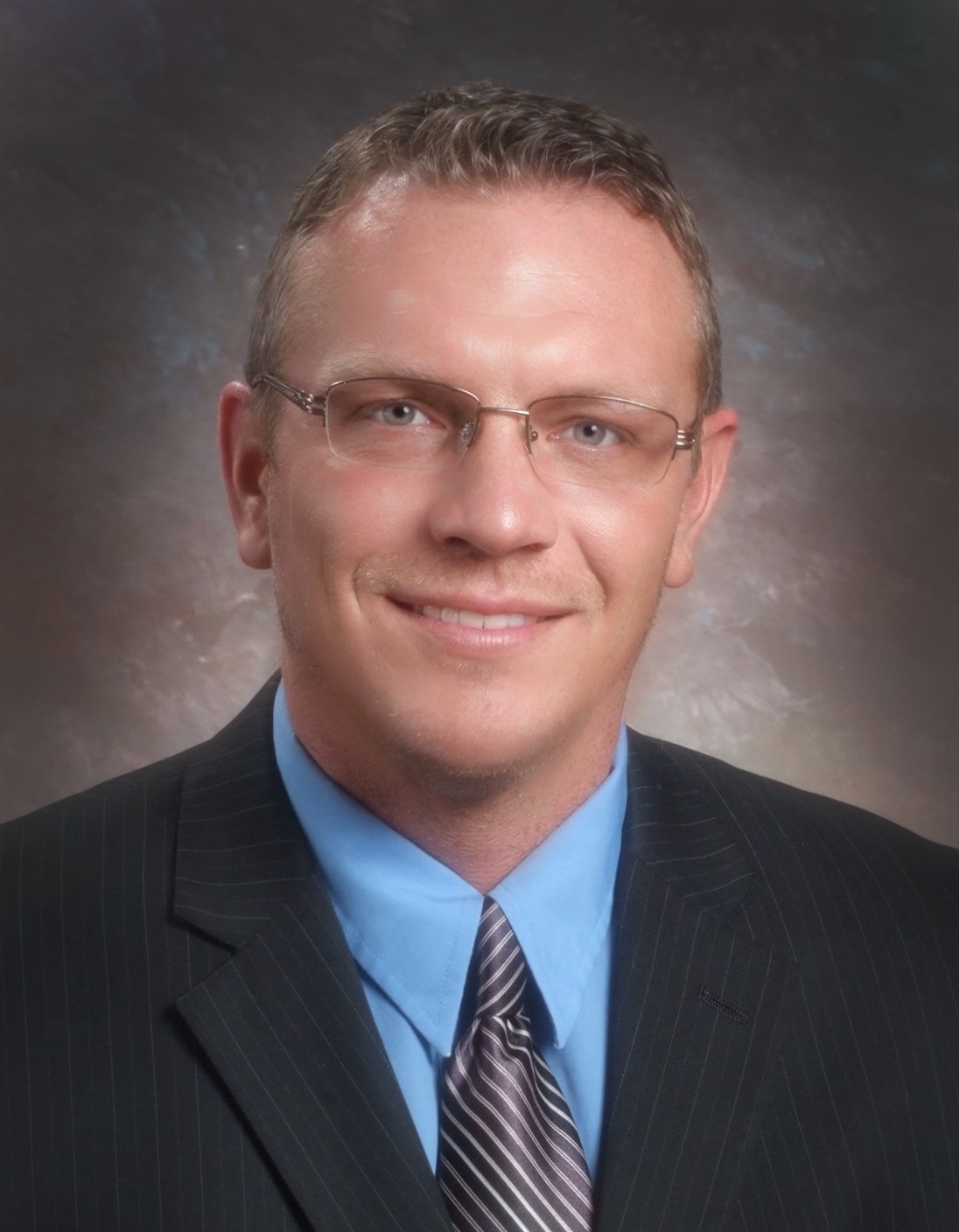 ROWE Professional Services Co. named Jeremy M. Lynn, PE, a principal of the company. He joins ROWE's current team of five principals. Lynn, a Durand resident, began his career at ROWE in 2000 after earning a B.S. in civil engineering from Michigan Technological University earlier that year, was named a ROWE associate (company shareholder) in 2009, and after several promotions became Construction Services Division manager in 2016. He oversees the management and administration of highway and utility construction projects for the Michigan Department of Transportation, utility companies, county road commissions, and municipalities across Michigan.
****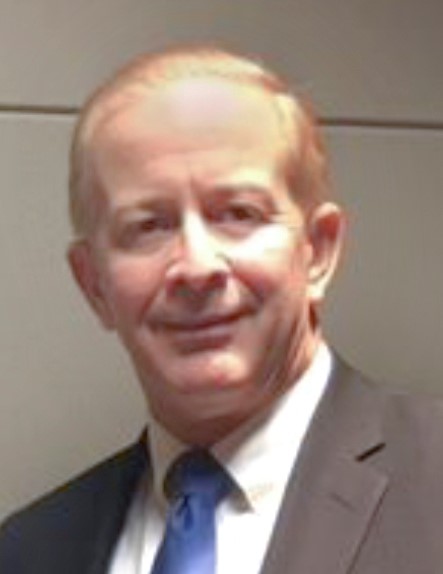 Metro Community Development (MCD) has named public affairs executive Brian G. Glowiak as its new chief executive officer. He brings more than 20 years of leadership experience in government relations, foundation management, and public advocacy to MCD, as well as a deep appreciation for the unique challenges and opportunities in Flint, Genesee and surrounding communities. Glowiak is formerly vice president of the Society of Manufacturing Engineers (SME) Education Foundation, where he developed an innovative vocational training program linking local manufacturers with school districts to allow students to gain competencies and certifications that will enable them to excel in advanced manufacturing careers. He also worked for Chrysler Corporation, DaimlerChrysler and FCA for more than three decades in various executive capacities, including 13 years as vice president of The Chrysler Foundation. Glowiak succeeds former CEO Ravi Yalamanchi, who stepped down after 23 years of pivotal leadership in housing, community and economic development in Flint and Genesee County.
****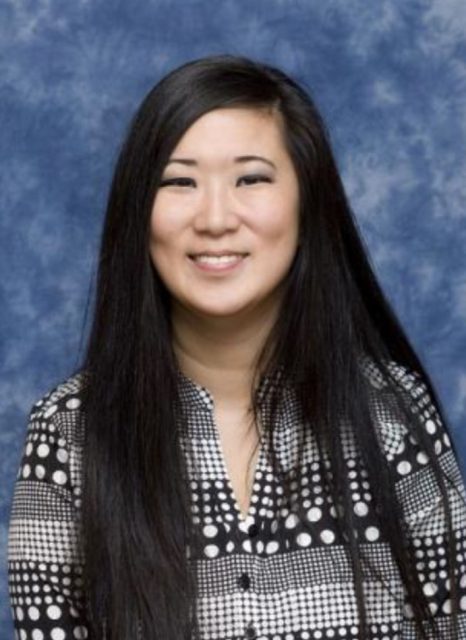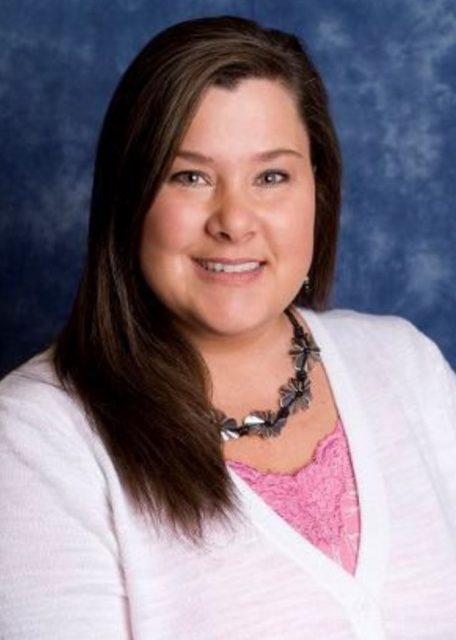 The State Bank announced the following promotions: Chris O'Connor is the bank's newest assistant vice president for the retail operations division, with continuing responsibility for overseeing retail operations and project management. O'Connor joined The State Bank in 2000 as a part-time teller. She rose through the ranks to become a full-time financial service representative (2001), community office manager (2013) and, most recently, the retail operations officer. Jessica Slieff becomes an officer in the retail management division. Slieff will be responsible for managing and expanding the retail portfolio in the Fenton region, interacting with multiple departments to expand relationships with existing personal and commercial customers, and nurturing new relationships. She began at the bank as a community office supervisor in 2014 and was most recently the community office manager of the Silver Parkway branch and the branch inside VG's Market in Fenton.
****
Nine attorneys at Howard & Howard have become shareholders of the firm, including: Daniel R. Chojnowski, Johnathan W. Fountain, Timothy D. Gronewold, Johnathan F. Karmo, Alexander M. Leonowicz, Paul S. Mazzola, Laurie A. Perez, Jason P. Weiland and Evonne Xu.
****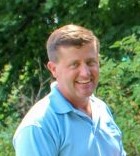 The Ruth Mott Foundation has promoted Todd Bakos to the director of estate operations at Applewood Estate. He oversees and coordinates maintenance of Applewood, including the gardens and grounds, security and facilities. Bakos began working at Applewood as a part-time gardener in 1981, long before it was no longer a private residence. He progressed through other roles, including lower garden manager, upper lawn horticulturist and operations project mnager. Bakos succeeds Deb Elliott, who retired after 39 years at Applewood.
****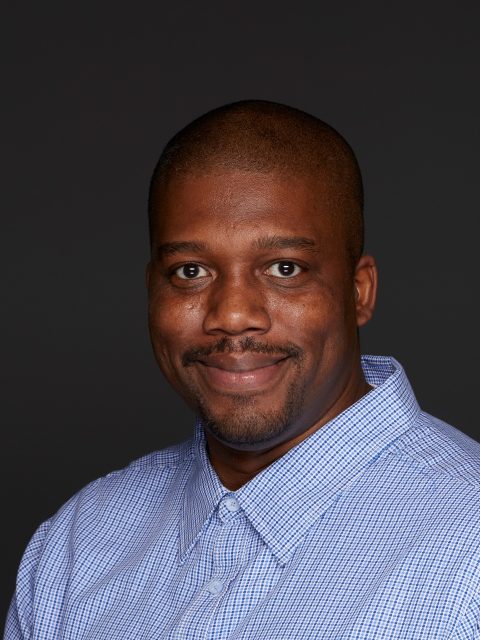 Willie Buford, site manager at the YouthQuest afterschool program in Flint & Genesee, has been selected as a National Geographic Education Fellow in recognition of his thought leadership in the education space. As an Education Fellow, Buford will help to elevate the work and reach of the National Geographic Society's educational offerings by: supporting innovative project development and project leadership; sharing expertise on an emerging issue or priority; and help incubate new ideas for improving K-12 geographic education. He will with National Geographic Society staff this year, focusing on connecting afterschool educators to National Geographic resources and programs, in collaboration with the Charles Stewart Mott Foundation. Seven other highly respected educators from the United States and Canada were also selected as the 2019 National Geographic Education Fellows.
****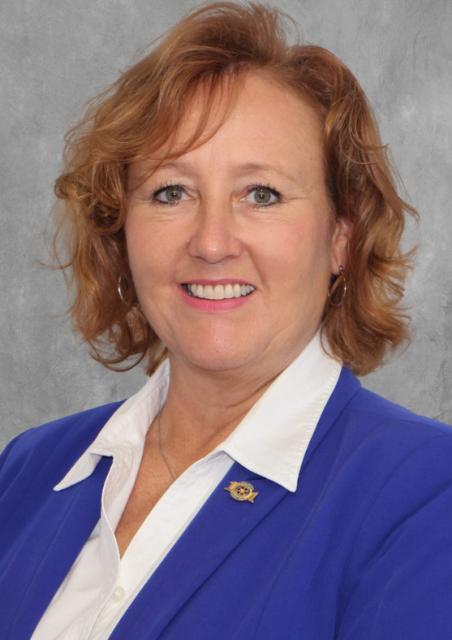 Janice Karcher, deputy director for City of Flint Economic Development on loan from the Flint & Genesee Chamber, has been elected as the 2019 president of the Mid-America Economic Development Council Board of Directors. The Mid-America EDC is a multi-state association dedicated to education, making connections and sharing best practices for economic development professionals and organizations in Illinois, Indiana, Iowa, Kansas, Michigan, Minnesota, Nebraska, North Dakota, Ohio, South Dakota, Wisconsin and Wyoming. The Mid-America EDC aims to connect and convene resources to compete as a region on the national and international economic development stages.
****
Genesee County Circuit Court Judge Duncan Beagle is featured in the January 2019 issue of Michigan's Judiciary "Success Stories – Judges in the Community: Giving Back & Making a Difference." The report features 20 trial court judges from around the state who have given their time to a variety of local causes and initiatives. Judge Beagle is highlighted for his community service and work on creating level playing fields in Flint & Genesee. "I've got a passion for the underdogs in life and a deep love for children," said Judge Beagle, who was appointed to the bench in 1991. He has developed and presides over several court programs geared toward helping at-risk kids: Attendance Court, for truant students; Family Dependency Drug Court, for parents struggling with addiction; and ADAPT Court, to improve the efficiency of paternity cases.
****
Flint & Genesee Chamber welcomed new members in November, December:
Detroit Red Wings, 2645 Woodward Ave., Detroit
Grand Blanc Pediatric Dentistry, 7227 Fenton Rd., Grand Blanc
Great Lakes Loons, 825 E. Main St., Midland
The Gym Fitness Center, 4290 Miller Rd., Flint
Insurance Auto Auctions, 3088 S. Dye Rd., Flint
Legit Cliks Online Solutions, Grand Blanc
Premier Powder Coating, 2712 N. Saginaw St., #10, Flint
Prudential, 101 W. Big Beaver Rd., Suite 705, Troy
Redwood Living, 2339 Blakely Drive, Grand Blanc
SSD Marketing, LLC, Flushing
Student Adventures, 5198 Territorial Rd., Grand Blanc
****
Send submissions for personnel updates to . Photos are optional.