A little-known financial resource available to help entrepreneurs with the capital needs to support growing businesses has awarded loans to two Flint companies. BRP Northside Solutions, an upstart customer call center, and Dean's Auto Sales, a used automobile dealership, are the newest beneficiaries of the Small Business Revolving Loan Fund.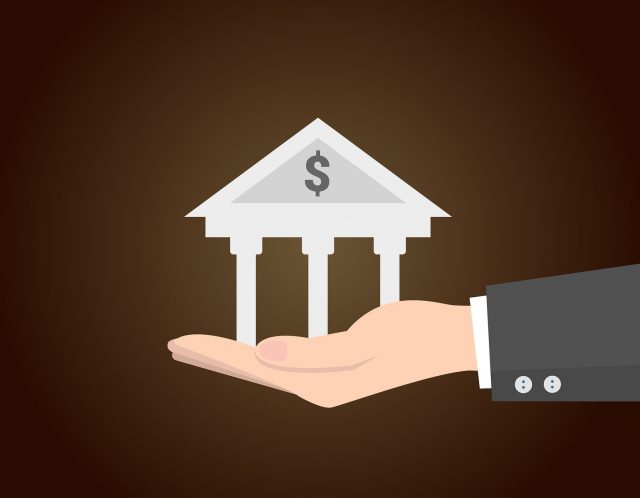 The fund, which is governed by the Genesee County Economic Development Corp. (EDC), seeks to create jobs in the community by helping to capitalize businesses. EDC loans can be used for most business purposes, including building improvements, equipment, inventory and working capital. The maximum loan amount is $100,000 and may not be used to pay off existing debt.
It doesn't replace conventional business loans but can be used in places where conventional financing may be more challenging, said Tracy Joseph, business finance manager at the Flint & Genesee Chamber of Commerce, which administers the fund. "There may be hurdles related to a borrower's creditworthiness, collateral or the venture is considered too risky," she said.
Joseph added the revolving loan fund was restructured post-recession to allow first-lien position financing for qualified applicants. Previously, the fund could only be accessed as gap financing.
The fund is governed by the Genesee County EDC whose nine-member board of trustees are appointed by the Genesee County Board of Commissioners to serve six-year terms. The EDC board is currently evaluating three additional applications from local businesses, said Joseph.
Loan requirements & limitations:
Loan amount – up to $100,000
Interest rate – Prime plus 2 percent to 3 percent
Term – up to 10 years
Amortization – up to 25 years
The business must create new jobs
Owner must have at least 10-percent equity in the deal
For more information, contact Tracy Joseph at (810) 600-1406 or email .