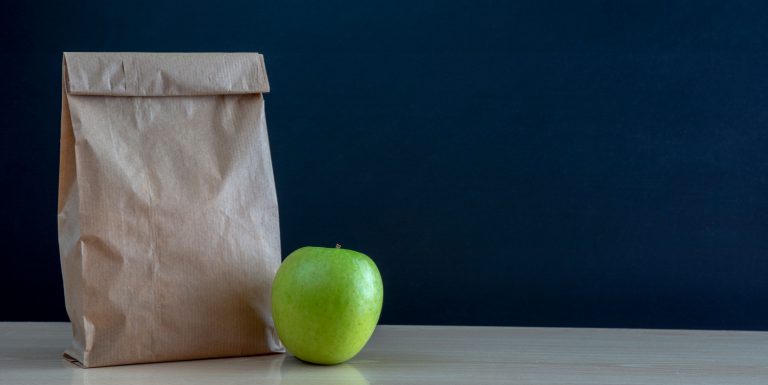 With the outbreak of coronavirus in Michigan, YouthQuest is closely monitoring and complying with guidance provided by local, state and federal partners including the Genesee County Health Department, State of Michigan and Centers for Disease Control & Prevention.
Following the statewide closure of all K-12 school buildings, YouthQuest has canceled its programming, field trips and special events through Sunday, April 5. The program will resume when schools re-open.
In the meantime, there are several resources available to community members. This includes:
This article will be updated as new information becomes available. It was last updated March 27 at 2:30 p.m.