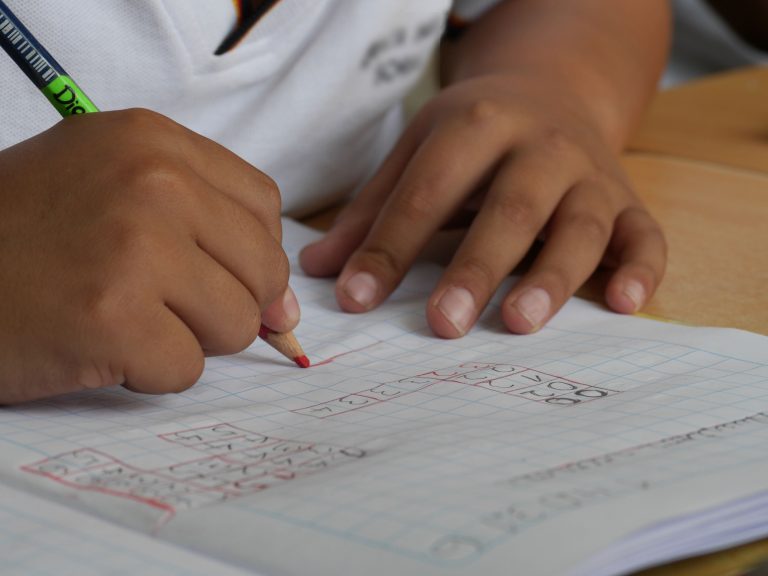 With virtual programming still underway, YouthQuest aims to ensure students and their families know the resources available to them.
"During in-person session, we are able to work more closely with our students," says Nefertari Jones, program director for YouthQuest. "Now, it is more important than ever to provide a space for families to find resources they may need."
There are several resources available to community members, which include:
Meals
The Food Bank of Eastern Michigan has mobile pantries available around Flint and Genesee County. To find a mobile pantry near you, click here.
Flint YMCA Free Dinner for Youth
Mission of Peace Pentecostal Temple 3:00-3:45pm
Dewey Park 3:00-3:30pm
River Park Apartments 4:00-4:30pm
Kings Lane Apartments 4:00-4:30pm
Calvary United Methodist 4:45-5:15pm
Second Chance 5:30-6:00pm
Mt. Olive Church 5:30-6:00pm
Pierson Rd. YMCA 6:15-6:45pm
Downtown YMCA 6:15-6:45pm
Educational Resources
Internet
Qualifying families are eligible for 60 days of free Internet through Comcast Internet Essentials.
Personal Care Items
Information and Guidance
A variety of resources are also available for families through the State of Michigan. For instance, the Child Care Relief Fund can help families pay for childcare services during the COVID-19 pandemic. To find other resources, visit michigan.org/coronavirus.
YouthQuest is made possible through the generous support of the Charles Stewart Mott Foundation and 21st Century Community Learning Centers.