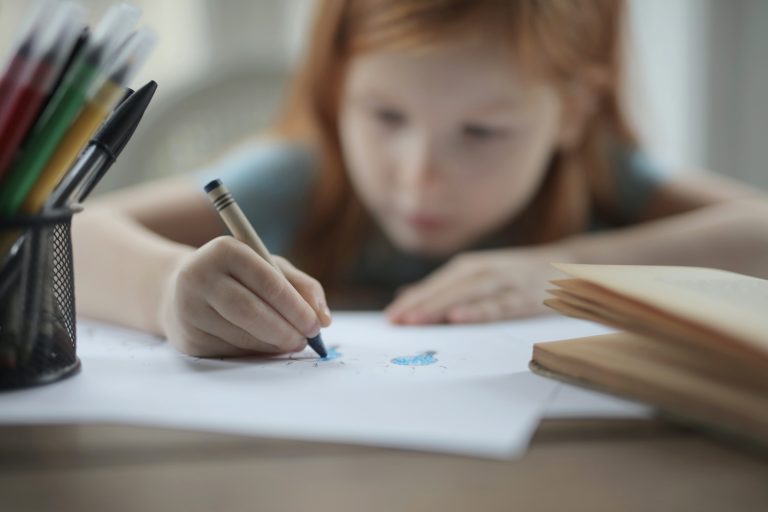 With the suspension of face-to-face learning in Michigan, YouthQuest staff are keeping in contact with students and families through phone calls, postcards and other forms of communication.
"We want to ensure that students and parents are getting the support they need, even if we aren't able to serve them in person," says Nefertari Jones, program director for YouthQuest. "Our parents and students are our number one priority."
To help answer some of the questions that YouthQuest staff have reported hearing during their check-ins, Afterschool Download connected with Jones for her input.
Will YouthQuest ever return to schools?
Whether we provide students with engaging activities virtually or on site, YouthQuest is here to stay. None of us know what the future holds, but we are working closely with school administration to determine what our program might look in the summer and in the fall. In the meantime, we have launched remote enrichment opportunities through the remainder of the current school year. To learn more about Virtual YouthQuest, which runs through June 4, click here.
How do I build a routine for my child?
A routine is a great way to create structure for your family and reduce stress. Here are a few steps you can take to get into a routine with your student:
Buy-in is important – particularly with older children. Be sure to include your children in building a schedule.
Set specific times for academic learning and use your school's Continuity of Learning Plan as a guide. If your child isn't old enough for school, academic time can include story time and activities that foster creative thinking. Examples including playing with blocks, painting and coloring.
Build in breaks, snack time and quiet time so that children aren't spending hours at a time looking at a computer screen.
Remember to go outside. For kids who normally spend most of their time indoors, now is a great time to reconnect with nature. Take a walk, go for a bike ride or create a nature scavenger hunt.
Create a routine that keeps your schedule in mind – especially if you're working from home. For example, if your meetings are in the morning, make sure your child's morning schedule includes activities they can complete independently.
Consider separating your school schedule from your family schedule. Save the afternoon and evening for chores and family time.
Finally, go easy on yourselves. If the plan doesn't work after a few days, sit down again with your child and readjust the schedule so that everyone's needs are being met.
I work an essential job. How can I find childcare for my child?
The Genesee Intermediate School District is partnering with the Child Care Network to help parents who are essential workers find childcare. For more information, visit the GISD website.
Where can I get food for my family?
Local schools and community organizations are working hard to provide food assistance for those in need. Stay up to date with the latest information on food assistance with our resource page.
We don't have consistent access to Internet. What can I do?
Many internet companies are providing solutions for families who cannot afford internet services. You might look into:
Comcast Internet Essentials, which is offering free services for qualifying customers through June 30, 2020.
Charter Spectrum, which is offering broadband and Wi-Fi for 60 days for households with K-12 and college students.
Access from AT&T, which is providing Internet for $5 to $10 a month, depending on speeds.
Additionally, while all branches of the Genesee District Library are closed, the libraries are offering free Wi-Fi in their parking lots. Click here for a list of locations.
We don't have a desktop or laptop computer. What should I do?
If you have technology needs, the best course of action is to contact your school administrator.
What educational tools are available for my child?
YouthQuest has created worksheets that students can complete at home. To access these home packets, click here.
Other educational resources include:
YouthQuest is made possible through the generous support of the Charles Stewart Mott Foundation and 21st Century Community Learning Centers.