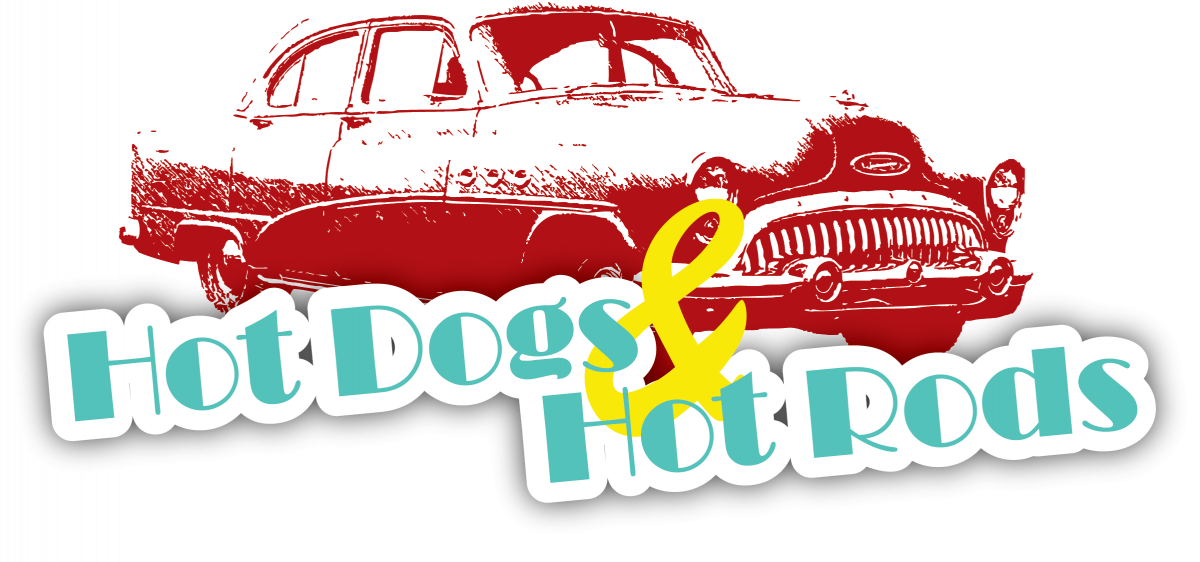 Thank you for your interest in sponsoring Hot Dogs & Hot Rods!
Enjoy the largest Chamber membership networking event of the year while promoting your business at the Flint & Genesee Chamber's annual member appreciation cookout— Hot Dogs & Hot Rods. As a sponsor, your business will gain maximum exposure among business and community leaders, entrepreneurs, and car enthusiasts.
Event features: Dinner, dancing, entertainment, and business networking.