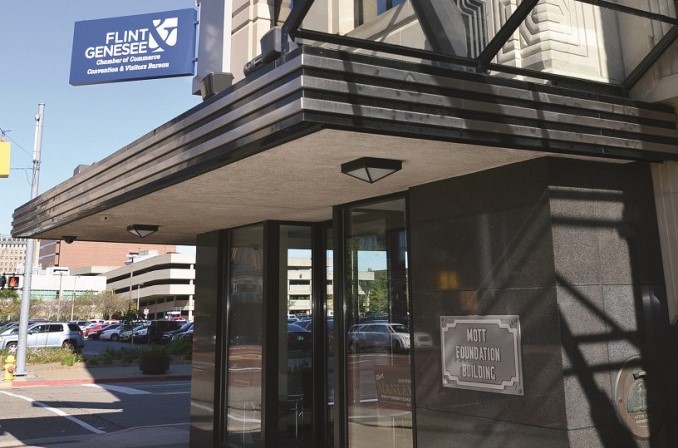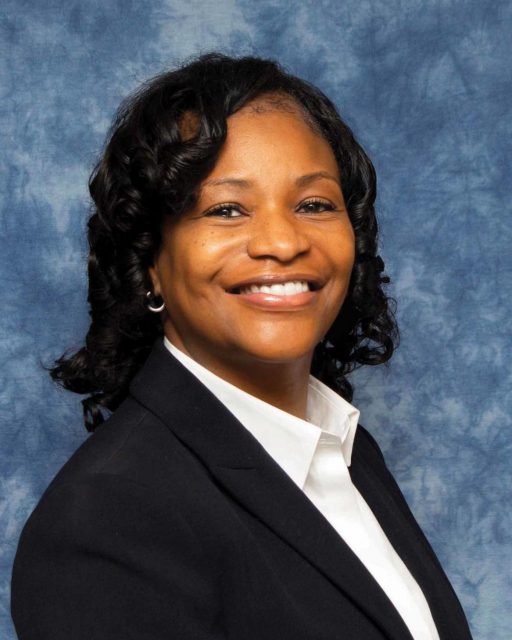 The State Bank welcomes Moteez Wilson as the company's assistant vice president, CRA relationship officer. Wilson will be responsible for managing and expanding the bank's CRA commitment to Genesee, Livingston, Oakland and Saginaw counties. She has worked in consumer lending, business banking, branch management and relationship-building. Most recently, Wilson has been working with the Port Huron Housing Commission as the elderly/disabled service coordinator specializing in needs assessment and service coordination. She began her career in banking over 20 years ago as a branch manager and cultivated her talents as a salesperson, coach and trainer. She holds a bachelor's degree in Business Administration from Phoenix University.
****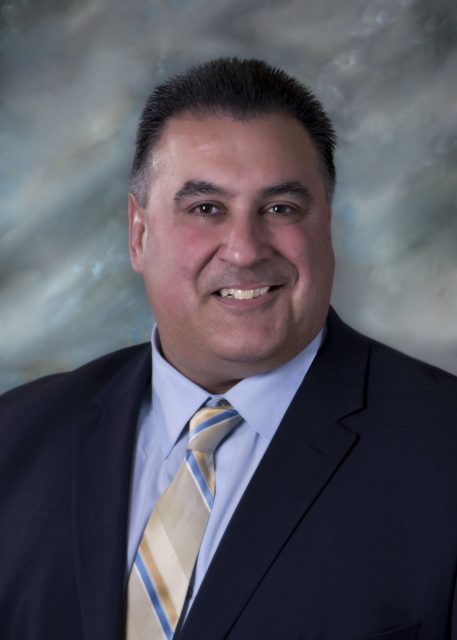 Nino Sapone, A.A.E., has been named the permanent airport director at Bishop International Airport. Sapone, who previously served as the interim director, was the unanimous selection of the Bishop Airport Authority. Sapone originally came to Bishop from Pittsburgh International Airport, where he served as the vice president of airport operations. He has more than 25 years of industry experience with strong technical and business qualifications; an impressive track record of hands-on and progressive experience in strategic planning; business development and project management.
****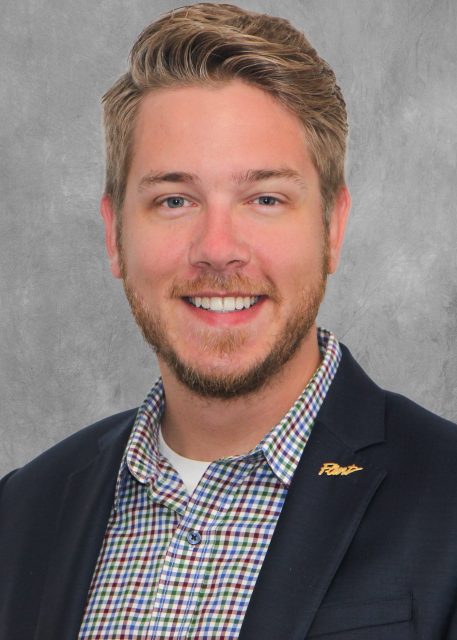 The Michigan Association of Chamber Professionals (MACP) recognized Steven Elkins, director of Member Services at the Flint & Genesee Chamber of Commerce, with the 2019 Michigan Chamber Professional award. Elkins has a track record for outstanding contributions to the chamber of commerce industry and is a dedicated volunteer leader for MACP. Elkins is currently in his third track year in the U.S. Chamber of Commerce Foundation Institute for Organization Management. This program is the premier nonprofit professional development program for association, chamber, and nonprofit professionals fostering individual growth through interactive learning and networking opportunities. He will graduate with his IOM designation in 2021. The MACP is the industry association for almost 300 chambers in Michigan representing over 500 chamber professionals across the state.
****
Dee Cramer was awarded Third Place by the Sheet Metal & Air Conditioning Contractors' National Association for safety excellence. The recognition is based on the number of worker hours in comparison to Occupational Safety and Health Administration (OSHA) incident rates. Dee Cramer, in a company statement, said it values its employees and their safety, and is proud to continue to make it a number one priority.
****
The MotorCities National Heritage Area Partnership on Oct. 30 honored Flint's Back to the Bricks with its award for Heritage Tourism, part of the 6th annual Awards of Excellence during Michigan Auto Heritage Day ceremonies at the Capitol Rotunda in Lansing. Back to the Bricks is an annual Flint event that paved the road for other organizations to turn toward the city of Flint to host their events downtown. The organization produces family-friendly automotive-themed events that reflect Flint, Michigan's auto heritage – bringing a positive impact to the city. "We are truly honored, but more so humbled to be receiving this recognition" said Al Hatch, the founder of Back to the Bricks. Michigan Automotive Heritage Day and the Awards of Excellence began in 2014 and have become an annual opportunity to celebrate the story of how this area "Put the World on Wheels."
****
Flint & Genesee Chamber welcomed new members in September and October:
BRA Communications, Flint
Century Tool & Gauge, 200 S. Alloy Dr., Fenton
Dependable Sewer Cleaners, 512 Mcgraw St., Bay City
Freedom Brokers Insurance, Grand Blanc
GreenWork Staffing, 432 S. Saginaw St., Suite 200, Flint
Human Capital, LLC, 1111 Long Lake Rd., Suite 105, Troy
Hyatt Place Flint/Grand Blanc, 5481 Hill-23 Dr., Flint
James E. Kennedy Family Life Center, 1610 W. Pierson Rd., Flint
Mason Burgess Tile Agency, 5402 Gateway Centre, Suite A, Flint
Rush RV, 12475 Dixie Hwy., Holly
Preferred Services, 409 N. Grand Traverse St., Flint
Shanle Psychological Services, 649 S. Saginaw St., Flint
Smoothie King, 5009 Miller Rd., Flint
Wendling Orthodontics, 1100 S. Linden Rd., Suite A, Flint
****
Send submissions for personnel updates to . Photos are optional.