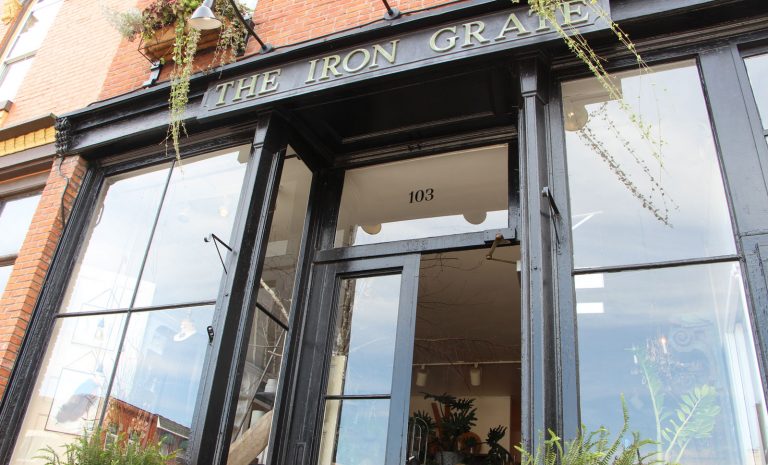 In honor of Women's History Month, Explore Flint & Genesee is honoring women making history in our region by supporting them. Here are some women-owned businesses you can support in the area.
Blondie's Food & Spirits
On Hill Road in Flint Township, Blondie's Food & Spirits has a unique menu of classic meals and family favorites.
Cork on Saginaw
This downtown Flint wine bar boasts a unique menu and features an extensive wine list and an array of craft cocktails.
Donna's Donuts
This locally owned favorite has been part of the community for many years and is third generation owned by the granddaughter of the couple that bridged its success.
Glam Boutique
Located in the heart of downtown Flint, Glam Boutique offers clothing, bath and body products and gifts for the women in your life.
The Iron Grate
Located in downtown Fenton, the Iron Grate has served the area since 1980 providing high-end merchandise and unique gifts.
Prana Yoga Center
In Grand Blanc, Prana Yoga Center offers a wide variety of yoga classes from ashtanga to vinyasa and hosts yoga teacher training classes.
Semi-Sweets
With two locations, one at the Flint Farmers' Market and a second new location in Flushing, Semi-Sweets provides handmade confections to the community.
SHIFT
Located in the Capitol Theatre building, SHIFT is downtown Flint's fashion-forward retailer providing items sourced from across the country.
Soriano's Mexican Kitchen
In downtown Flint, Soriano's Mexican Kitchen provides authentic Mexican cuisine to the area.
Wears Like New
Wears Like New, located in the Genesee Valley Center, is an upscale consignment shop that offers name-brand designers at a discounted price.