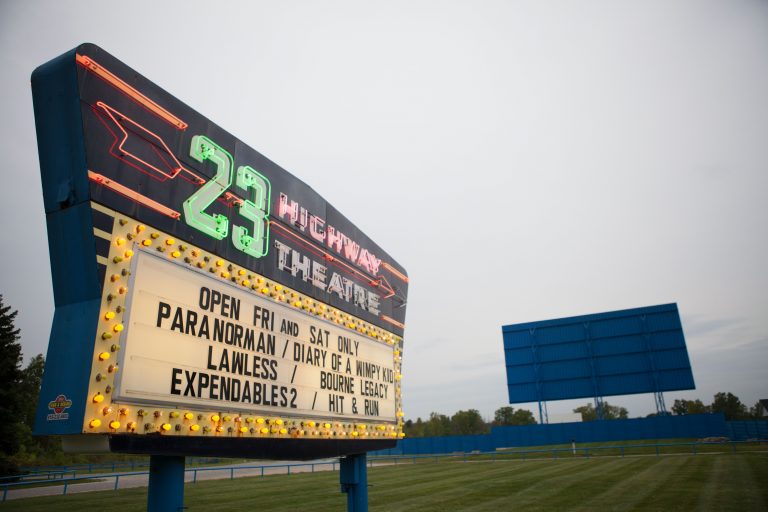 The US-23 Digital Drive-In Theater will open its gates on Friday, May 22 with new social distancing guidelines put in place.
According to a Facebook post, new rules and regulations include opening at half capacity, a $5 surcharge per vehicle and surgical masks provided with ticket costs and requiring customers to say inside their vehicle instead of in lawn chairs.
The first weekend will kick off with double features on each of the three screens:
Screen 1: Trolls World Tour / Sonic The Hedgehog
Screen 2: Onward / Call of the Wild
Screen 3: The Invisible Man / The Wretched
Tickets are first come first serve with gates opening at 7:30 p.m. and movies starts approximately at 9:15 p.m.
The Drive-In has also put in place a temporary weather closing policy and will be monitoring the weather for rain. Closure announcements will be posted on their Facebook page by 5 p.m. day of.
For more information, visit the US-23 Digital Drive-In Theater's Facebook page.