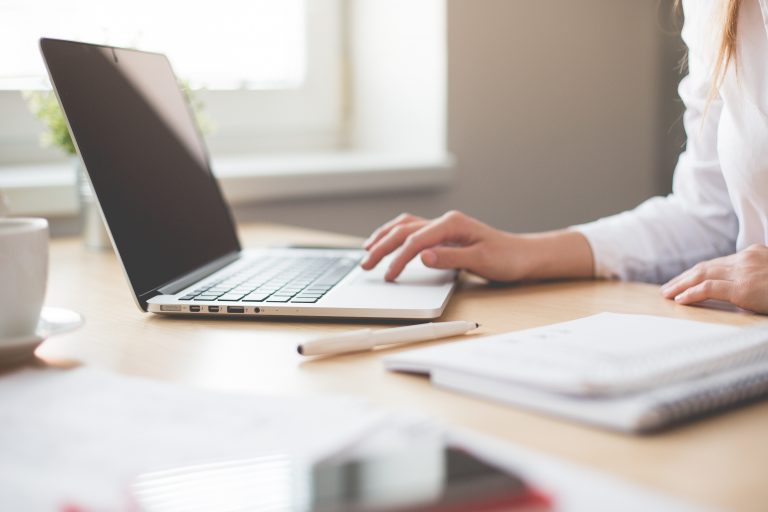 Postponed business trainings rescheduled as webinars
(FLINT, Mich., April 27, 2020) Last month, the Flint & Genesee Chamber of Commerce postponed its remaining spring business trainings as a result of the coronavirus outbreak. Since then, the organization has been working with its facilitators to re-work the sessions for an online format. The resulting webinars will begin rolling out next week.
These first of these webinars, Mastermind Huddle, will take place May 7. Led by Leadership Consultant Bernadette Johnson, the two-hour workshop will cover how to effectively use the huddle model to work through challenges and roadblocks in the workplace. Attendees will participate in one of these huddles, where they will gain support, share challenges, receive ideas and garner solutions that enrich their organizations.
Originally scheduled as a day-long training, Mindset Matters with the Disability Network has been broken up into four days of two-hour online sessions. Courses will cover the Freak Factor: Leveraging Weaknesses as Strengths (May 13), Unconscious Bias (May 14), Reasonable Accommodations for Employees (May 20) and Motivating Your Employees (May 21). While attendance to all four sessions is not required, it is encouraged.
Other webinars scheduled in the coming weeks include:
These webinars are offered in addition to the Chamber's #SupportFlintGenesee webinar series, which has provided guidance on a variety of business topics during a challenging time and featured the expertise of everyone from Michigan Lt. Governor Garlin Gilchrist to local attorney Dean Yeotis.
"I'm really impressed by the Flint & Genesee Chamber of Commerce and their response to COVID-19," said Jennifer Bozeman, an admissions representative at Spring Arbor University, who has attended several of the #SupportFlintGenesee webinars. "While working remotely, they're going above and beyond by offering webinars on a variety of topics as well as numerous updates about how the COVID-19 pandemic is affecting Flint businesses. The Chamber continues to do an incredible job making sure that members and others in the business community have the resources they need to be successful."
To register for an upcoming webinar or to learn more about the Chamber's professional development offering, visit flintandgenesee.org/training.