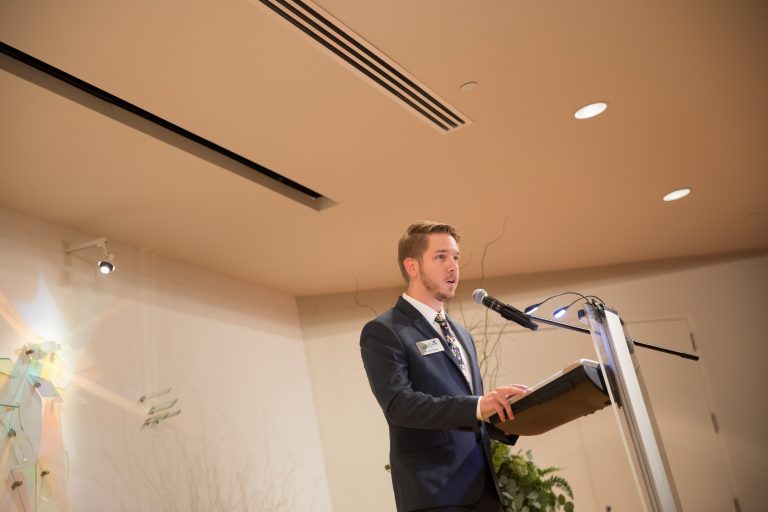 There is plenty of activity underway in Genesee County and the Flint & Genesee Chamber of Commerce is right in the thick of things. From nurturing talent to welcoming visitors to luring new business investment, Chamber executives and staff are available to speak on a variety of subjects at no cost.
The Chamber's Speakers Bureau is ideal for nonprofit, professional services, education, business and civic organizations who are interested in gaining insight into some of the activities driving this region forward, said Elaine Redd, the Chamber's senior director of Communications, Public Relations and Organizational Effectiveness.
"It is a great resource for local organizations looking to book speakers for upcoming meetings, events and conferences," said Redd.
Potential topics include, but are not limited to:
Small business services
Economic development
Youth education & training
Professional development
Business and community engagement
Business networking and events
Government contracting
Placemaking
"These talks are a good way for community members to learn about how the Chamber serves its members and the community at-large through its various partnerships with businesses, philanthropic organizations, and elected and community leaders," Redd added.
Since the program launched in 2012, Chamber leadership and staff have addressed hundreds of organizations during meetings at chambers, schools, and service and community organizations.
Requests are fulfilled based on subject and availability of speakers.
For more information or to request a speaker, click here.
.