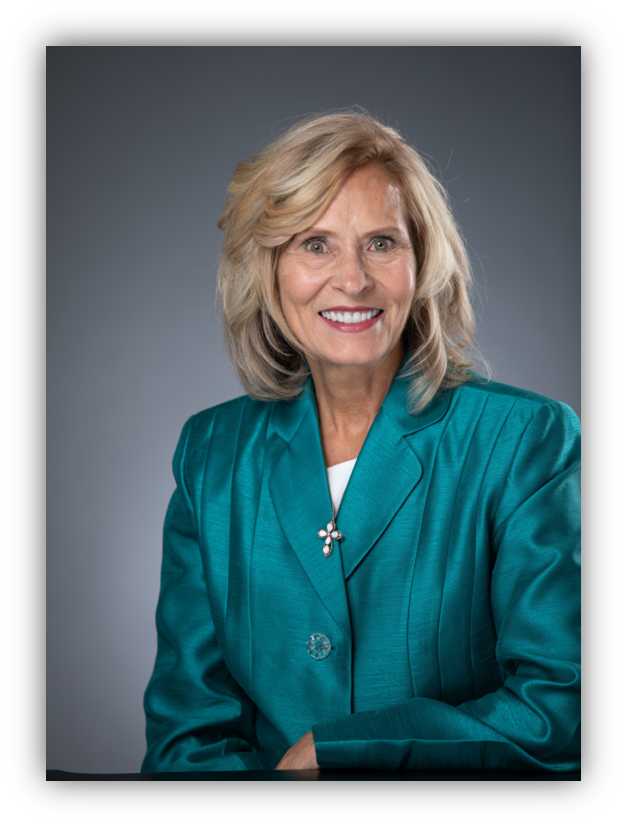 The ELGA Credit Union (ELGA) Board of Directors congratulated outgoing CEO Karen Church on her retirement on Feb. 25, after 45 years of service to the credit union.
Church has been a steadfast servant to the credit union and its members, to the community as a whole, and to the credit union industry throughout her career, according to a news release.
Beginning in 1974 as a co-op student, Church's career grew with the credit union. In 1993, she was named chief executive officer and worked since then to grow the credit union from a $32-million institution with 18 associates to a $1.2-billion institution with 13 branches, 250 associates and 81,000 members. Church is only the second CEO in ELGA's history.
Leaving a legacy of service, Church will continue her community work through various projects with Catholic Charities and the newly-founded ELGA Credit Union Foundation for Impact. She will continue to host the annual Ginormous Tent Sale at ELGA, which has raised $105,000 over 6 years to support the work of Catholic Charities in the community. Her service has been recognized by many, including being named to the Genesee Regional Women's Hall of Fame and a 2019 recipient of the Sybil Atwood Lifetime Award. She was also honored with the Michigan Credit Union League's Distinguished Service Award in 2020.
Church is regarded as an exceptional mentor and role model by her peers. She was one of only a few female CEOs when she was promoted in 1993, and she has been a true pioneer for women in the industry.
In retirement, Church looks forward to traveling with her husband and spending more time with her family, especially her six grandchildren.