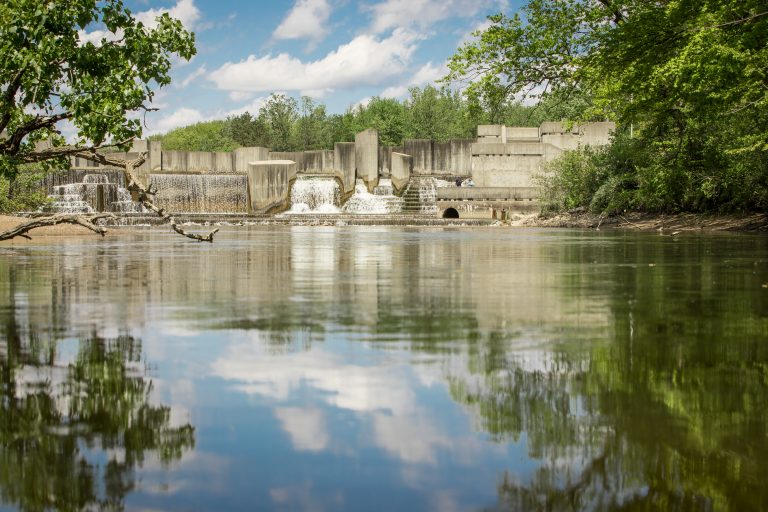 Flint & Genesee is filled with places to explore. Looking for a way to spend a day without breaking the bank? Check out these no-cost attractions.
Stepping Stone Falls
Flint's very own man-made waterfall is a beautiful sight for walking, bike rides and picnics. The waterfall connects Mott Lake to the Flint River with a gorgeous view.
Almar Orchards
Most people think of Fall when they think of visiting an orchard, but Almar Orchard in Flushing is open year-round. There is plenty to explore at the orchard making a fun daytime trip.
Goldenrod Disc Golf Course
In Davison, Goldenrod Disc Golf Course is an 18-basket course with rubber tee-pads open to the public for free. Players must bring their own equipment.
Flint Institute of Arts
Recently reopened to the public the Flint Institute of Arts is the second-largest art museum in the state and is free to Genesee County residents. Be sure to read the museum's reopening guidelines before making your trip.
Glenwood Historical Cemetery and Certified Arboretum
Take a walk through history at Glenwood Historical Cemetery. Notable figures laid to rest in the cemetery include J. Dallas Dort, Charles Stewart Mott and Robert J. Whaley.