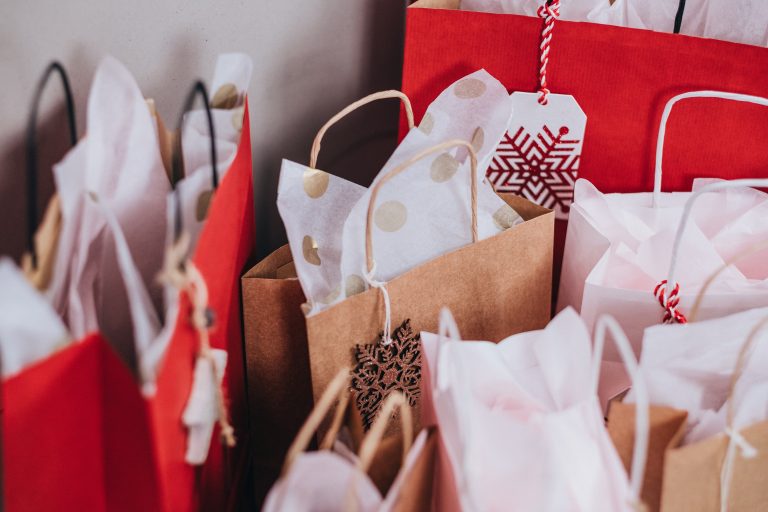 This year, the average consumer is expected to spend roughly $1,500 during the holiday shopping season, according to a new survey from Deloitte. While the bulk of that spending will cover gifts, it also includes things like holiday travel, entertaining at home and holiday furnishings.
To motivate local spending, retailers across the country are participating in Small Business Saturday on Nov. 30. The day – created by American Express in 2010 – is dedicated to supporting the diverse range of local businesses that help to create jobs, boost the economy and enhance neighborhoods around the U.S.
Locally, the Flint & Genesee Chamber of Commerce is encouraging community members to participate in the annual campaign and has compiled a list of members that are hosting events and special promotions on Nov. 30. They include:
Many of the businesses will also offer their own special promotions, including Reclaimed by Whaley (141 W. Second St., Flint) and the Longway Planetarium's gift shop, which will both offer 20 percent off storewide.
These are just some of the hundreds of Chamber members that you can support on Small Business Saturday and all year-round. For a listing of those businesses, check out our Chamber Member Directory.
Interested in learning more about this year's holiday shopping forecasts? Click here for the Deloitte report and here for the report from the National Retail Federation.