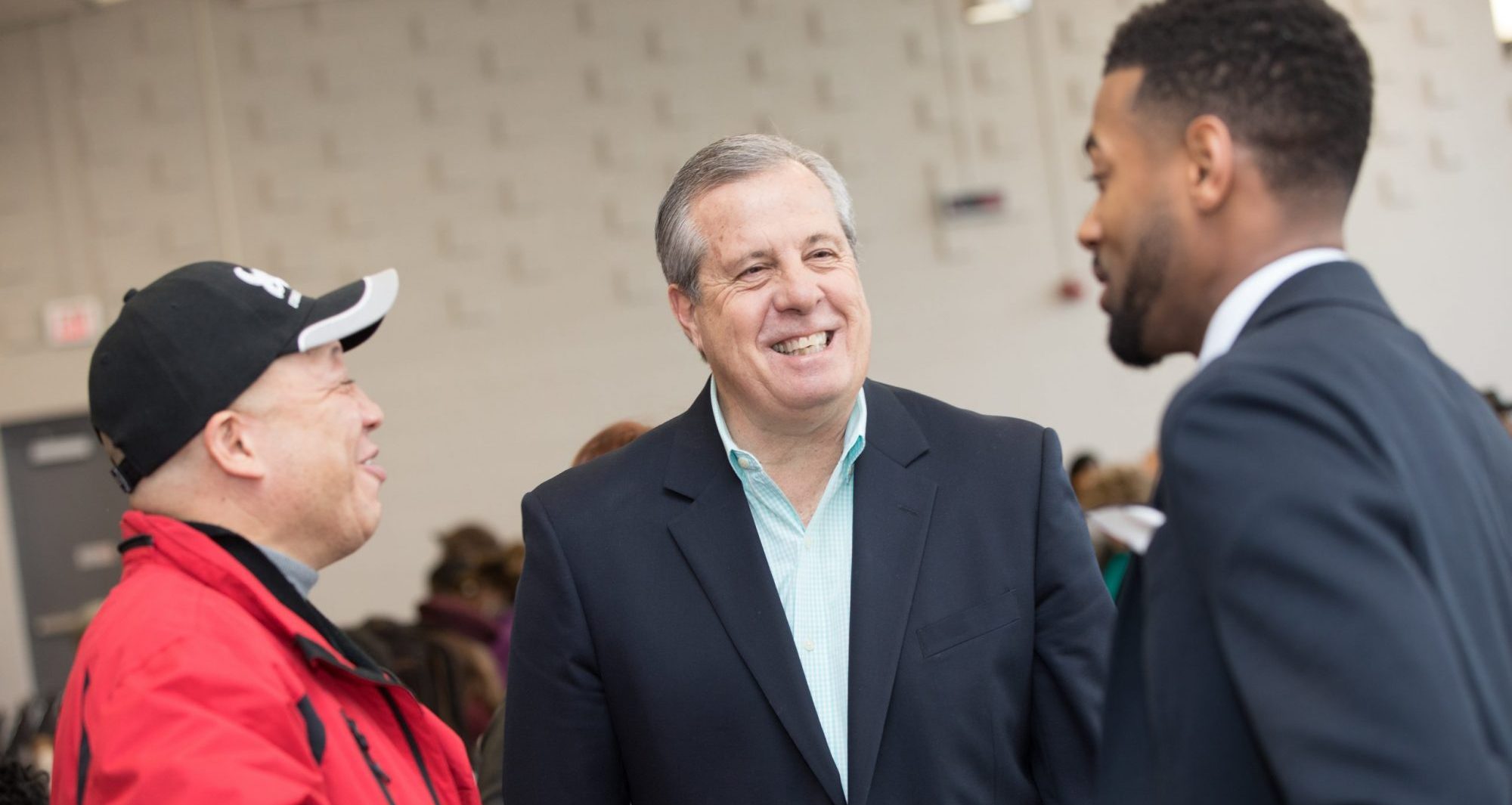 #supportflintgenesee
Resource Marketplace
In response to the COVID-19 impact on local businesses and non-profits, we are opening up our Marketplace for all organizations in Genesee County. Organizations will be able to share needs and resources with others by posting to a shared space and searching for solutions.
Submit an application and begin posting. We're all in this together.
Apply Now 
Marketplace for all of Flint & Genesee
Get access to our resource sharing tool for a limited-time
As businesses' needs and resources are constantly changing, we would like to offer access to our online Marketplace. We are encouraging all businesses and organizations to share their needs and available offerings. Together, we can support each other.
Marketplace
Post your business needs for other businesses or community members to view and help find solutions
Post your business resources to provide support to your local businesses to strengthen our county-wide business network
Member Portal
For access to the Marketplace, you will also be provided a membership portal with tools for staying connected to news from Chamber. The Chamber is here to provide support; we are with you.
Access to the Marketplace and Member Portal is temporary and meant to provide a connection to resources for all Genesee County businesses and non-profits through April 30, 2020.  Please see Terms and Conditions for more information regarding this temporary program.
Select the #SupportFlintGenesee Program tier to gain free access and begin posting to our Marketplace.
This program provides temporary, free access to the Flint & Genesee Chamber of Commerce's member portal and Marketplace from the moment of application through April 30, 2020. This relationship may be terminated or extended at the Chamber's discretion. You may also cancel this relationship at any time.
By applying for this program and providing your contact information, you are opting-in to our communications during the life of this program.
If at any point you would like to join the Chamber,  to gain full access to all of our tools and services, please reach out to Member Services by email at .