Leadership isn't always easy and that can be especially true during times of adversity. It's with that in mind that the Flint & Genesee Chamber of Commerce is teaming up with Steve Kramer of SCR Concepts to host a webinar focusing on John C. Maxwell's series of talks around "Leading through Crisis."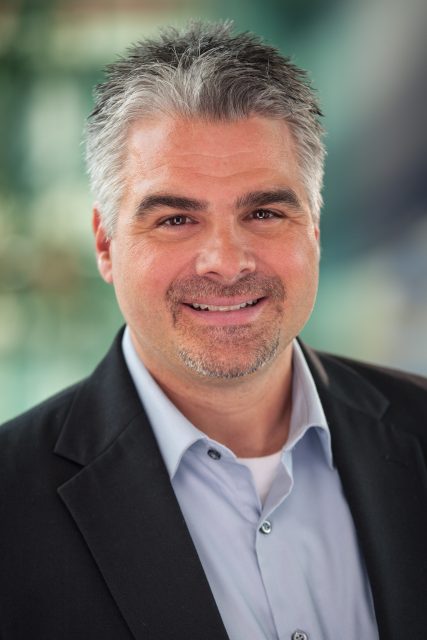 The Aug. 13 event will review four key topics, including leadership, character, battling distractions and finding the leader within during a crisis.
"In a leader's life, there's no two straight days without a crisis of some kind," Kramer says. "It might not be a global scale like the coronavirus pandemic, but it presents the need to determine how you will cast a vision of hope and clarity for those you lead—whether that's your company, yourself or your family."
In advance of the upcoming workshop, Inside Business asked Kramer to provide a preview of some of the topics that will be covered.
What happens during a crisis as it relates to leadership?
Everything rises and falls on leadership. In a crisis, everything tends to get exaggerated, both positive and negative. If you're a bad leader, the fall is drastic, like walking off a cliff. For a good leader, you're more likely to keep things holding strong.
What common missteps do you see?
Getting distracted by the fear, which there's a lot of right now. Your employees will see that distraction demonstrated in your actions, words and emails. That can cause uncertainty, doubt and distrust.
How does one demonstrate strong leadership right now?
By focusing on the people and focusing on the team. You want to stay in the crowd, while also having a vision forward and keeping your head above the team.
Interested in learning more? Join Kramer at the Leading through Crisis webinar, which will be held from 9-10 a.m. on Aug. 13. The training is $5 for Chamber members and $10 for the general public. Details to join this virtual meeting will be provided upon registration for the event.
 To register for Leading through Crisis, click here.