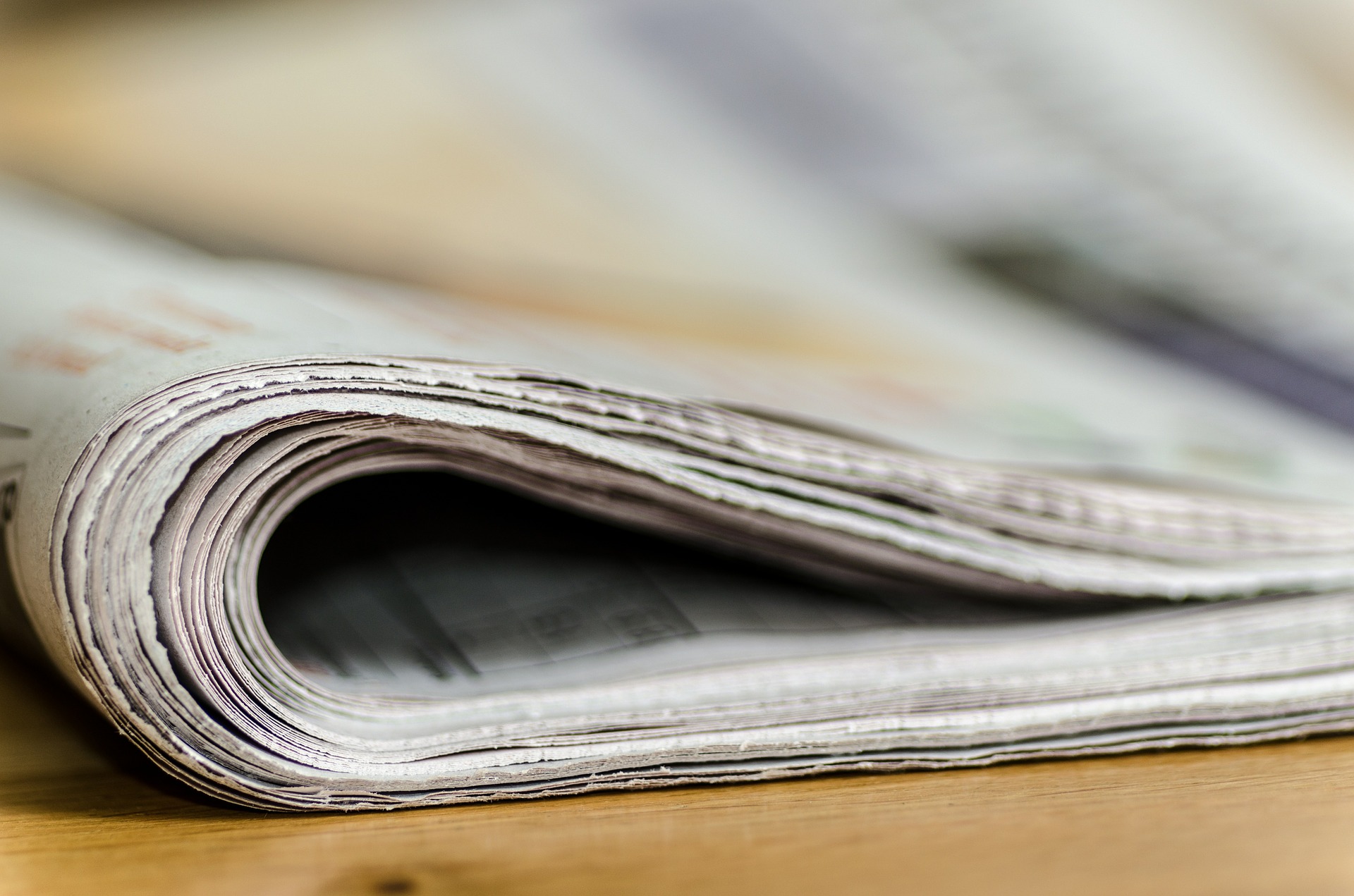 Op-eds and Special Features
As the leading force representing the interests of Flint-area business, the Flint & Genesee Chamber of Commerce uses its voice to speak on business, civic and social priorities of the community. This includes issues such as business, economics, talent, education, employment, public policy and tourism. Here you can read some of our opinions, positions and ideas related to the nation's and Genesee County's most current issues.
Job opportunities in Flint & Genesee
Flint Township View: Feb. 28, 2019
By Kristina Johnston
As businesses continue to open and expand in our region, the demand for talent is a constant topic of discussion at the Flint & Genesee Chamber of Commerce. Off the top of my head, I can think of at least 10 local employers that are hiring for a collective 900 job openings.
Build a culture that supports employee growth
Grand Blanc View: Feb. 14, 2019
By DeAndra Larkin
During this month's INSPIRE Leadership talk, Karen Church shared a story that resonated with me. The ELGA Credit Union CEO recounted how, years ago, she had been impressed by the work ethic of an employee who had worked for the organization since high school. So, she told the young man she thought he might end up running the credit union one day.
Partnership is the key to success
Davison Index: Jan. 24, 2019
By Kristina Johnston
The partners of the I-69 Thumb Region, a consortium of economic development organizations for the East Michigan region, are gathering this morning at the Lapeer County Club in Elba Township for its seventh annual summit.
Effective leaders are always learning
Burton View: Dec. 27, 2018
By DeAndra Larkin
Earlier this month, I attended a luncheon recognizing nine professionals in Flint and Genesee County. The cause for celebration was their recent completion of Leadership NOW, an introspective leadership development program offered through the Flint & Genesee Chamber of Commerce and United Way of Genesee County.