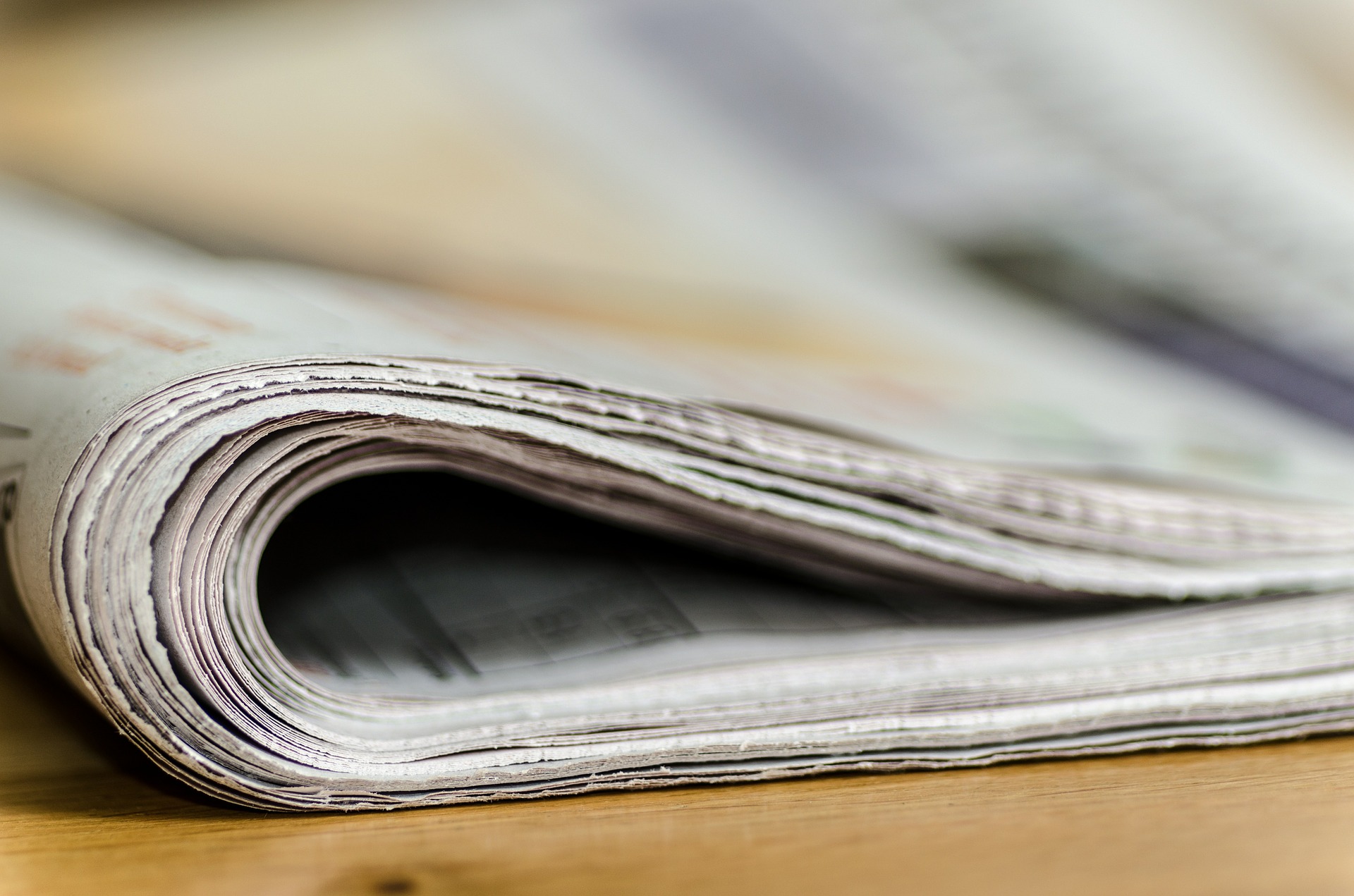 Op-eds and Special Features
As the leading force representing the interests of Flint-area business, the Flint & Genesee Chamber of Commerce uses its voice to speak on business, civic and social priorities of the community. This includes issues such as business, economics, talent, education, employment, public policy and tourism. Here you can read some of our opinions, positions and ideas related to the nation's and Genesee County's most current issues.
Genesee County home to unique wedding venues
Flushing View: Nov. 8, 2018
By DeAndra Larkin
Having attended several weddings in recent years, I wasn't too surprised to learn that the number of ceremonies and receptions held in non-traditional venues – including historic homes, museums and parks – is on the rise. In fact, according to The Knot Real Weddings Study, only 22 percent of nuptials were held in religious institutions in 2017.
Flint & Genesee Chamber's 'culture' of purpose and responsibility
Flint Township View: Oct. 25, 2018
By DeAndra Larkin
Last week, Flint & Genesee was privileged to host the annual convention of the Michigan Association of Chamber Professionals (MACP), which is the industry alliance for chambers of commerce in our state.
Training in workplace readiness gives teens competitive edge
Flushing View: Oct. 11, 2018
By Elizabeth S. Murphy
Ask any employer to describe their ideal employee, and they'll probably give you a list of qualities including strong communication skills, good work ethic and the ability to problem solve.
Want to become an entrepreneur? Resources are available
Flint Township View: Sept. 27, 2018
By Tim Herman
Are you looking to start a business but not sure where or to whom to turn? If the answer is yes, this column may be helpful.