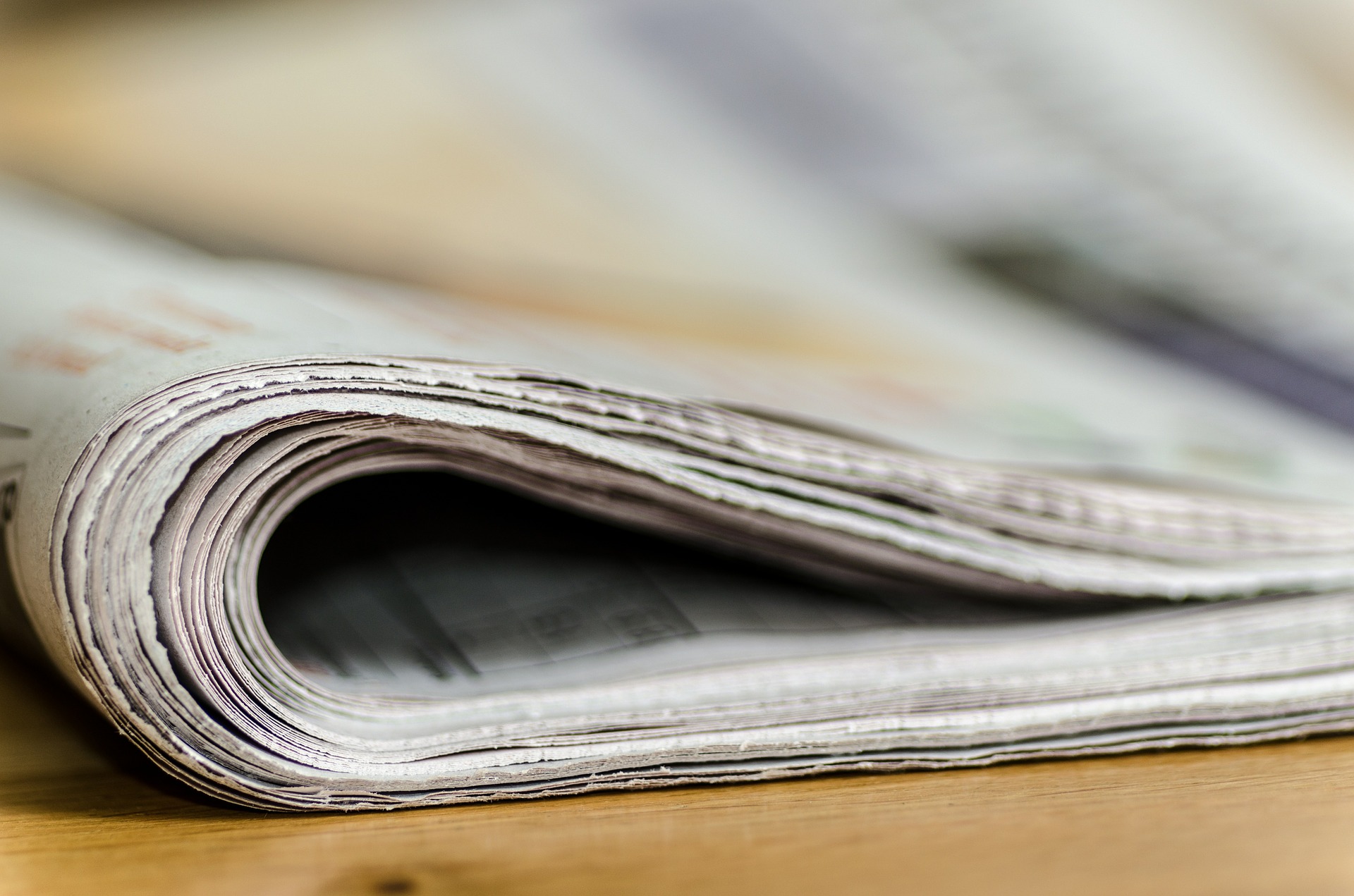 Op-eds and Special Features
As the leading force representing the interests of Flint-area business, the Flint & Genesee Group uses its voice to speak on business, civic and social priorities of the community. This includes issues such as business, economics, talent, education, employment, public policy and tourism. Here you can read some of our opinions, positions and ideas related to the nation's and Genesee County's most current issues.
Hands-on activities build confidence around STEAM-related subjects
Flint Township View: Dec. 24, 2020
By Kristina Johnston
Last month, YouthQuest mailed out packages to hundreds of students participating in its afterschool program. Each box was filled with materials and tools to use while following a series of live, virtual lessons centered on science, technology, engineering, art and math, or STEAM.
Small businesses help define our sense of place; financial relief for them is essential
Flushing View: Dec. 10, 2020
By Kristina Johnston
Last week, the Michigan Strategic Fund (MSF) freed up $10 million for another grant program to help small businesses that are still reeling from the economic fallout of the COVID-19 pandemic. Among the businesses hurt most by the ongoing public health crisis are those establishments where groups of people tend to congregate for extended periods of time and often in close quarters.
Lifting up small businesses this holiday season
Grand Blanc View: Nov. 26, 2020
By Kristina Johnston
This weekend is the 11th annual Small Business Saturday, which normally, is a day dedicated to supporting small, independent businesses. Given the impact of the coronavirus pandemic, however, this year's campaign has been calling on shoppers to celebrate their small businesses all season long. Specifically, it's asking them to share shoutouts on social media, as 78 percent of small business owners say that positive social feedback on social media is a significant driver of business.
Recognizing some points of light in Flint & Genesee in 2020
Davison Index: Nov. 12, 2020
By Tim Herman
One of our favorite events at the Flint & Genesee Chamber of Commerce is the signature Art of Achievement Awards, where we bring together business, community and the hospitality industry to celebrate those who create delightful experiences for their customers and the community. The honors are unveiled during an evening gala held at the Flint Institute of Arts that is usually well-attended by several hundred guests.