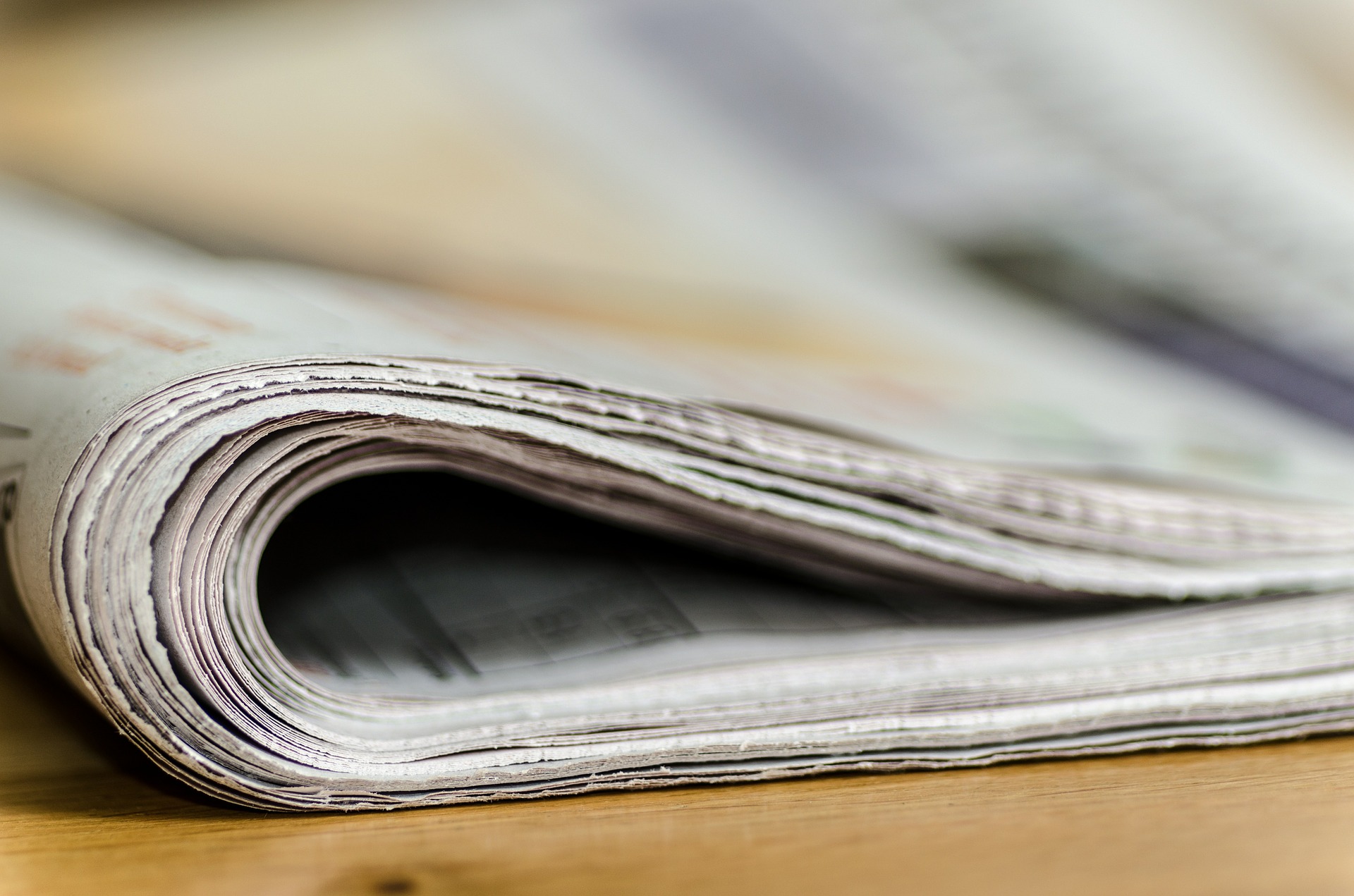 Op-eds and Special Features
As the leading force representing the interests of Flint-area business, the Flint & Genesee Chamber of Commerce uses its voice to speak on business, civic and social priorities of the community. This includes issues such as business, economics, talent, education, employment, public policy and tourism. Here you can read some of our opinions, positions and ideas related to the nation's and Genesee County's most current issues.
Effective leaders are always learning
Burton View: Dec. 27, 2018
By DeAndra Larkin
Earlier this month, I attended a luncheon recognizing nine professionals in Flint and Genesee County. The cause for celebration was their recent completion of Leadership NOW, an introspective leadership development program offered through the Flint & Genesee Chamber of Commerce and United Way of Genesee County.
Partnering to achieve economic vitality in Flint & Genesee
Swartz Creek View: Dec. 13, 2018
By Tim Herman
Earlier this year, the Flint & Genesee Chamber of Commerce completed its 2018-2020 Strategic Plan, which is built on the economic drivers of business, talent and place. The three-year plan serves as a roadmap that allows the Chamber and our partners to align with a shared vision and a set of goals and strategies that will improve the economic stability and growth, and quality of life in Flint and Genesee County.
Serving up 'hot jobs' in Flint & Genesee
Flint Township View: Nov. 22, 2018
By Kristina Johnston
A year ago, the Michigan Department of Technology, Management & Budget (DTMB) released its outlook for project job growth through 2024 for the East Michigan region, an area comprised of Genesee, Shiawassee, Lapeer, St. Clair, Sanilac, Tuscola and Huron counties.
Genesee County home to unique wedding venues
Flushing View: Nov. 8, 2018
By DeAndra Larkin
Having attended several weddings in recent years, I wasn't too surprised to learn that the number of ceremonies and receptions held in non-traditional venues – including historic homes, museums and parks – is on the rise. In fact, according to The Knot Real Weddings Study, only 22 percent of nuptials were held in religious institutions in 2017.