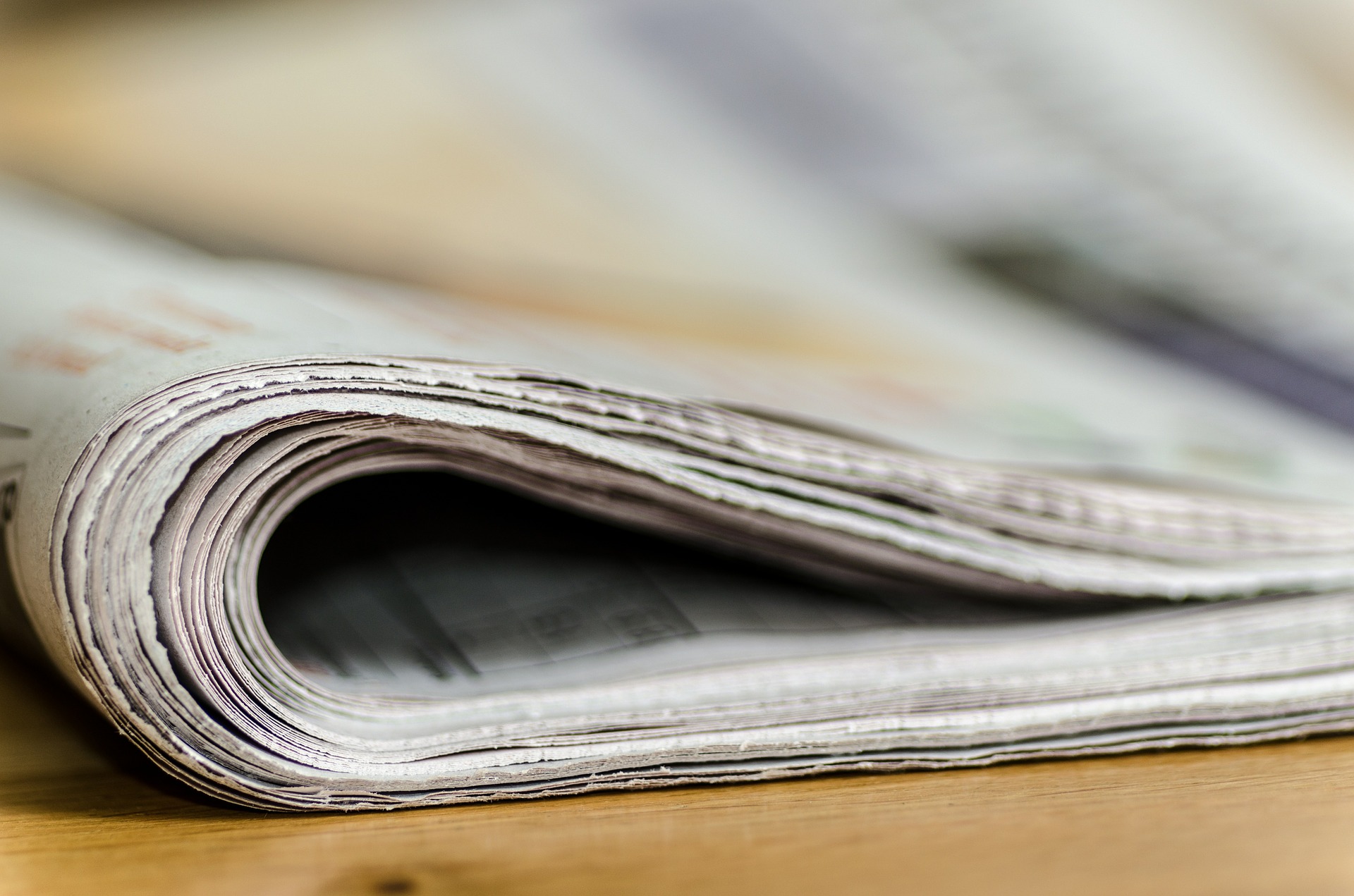 Op-eds and Special Features
As the leading force representing the interests of Flint-area business, the Flint & Genesee Chamber of Commerce uses its voice to speak on business, civic and social priorities of the community. This includes issues such as business, economics, talent, education, employment, public policy and tourism. Here you can read some of our opinions, positions and ideas related to the nation's and Genesee County's most current issues.
Advocating for the public good
Flushing View: August 8, 2019
By Tim Herman
With the local election season upon us (Tuesday was the primary election for mayoral races in Flint and Burton, along with millage proposals in the Byron and Fenton school districts), now is a good time to reflect on the virtues of civic engagement for the public good. It is my belief that that responsibility extends to organizations such as ours.
Pro golf event is all about community
Swartz Creek View: July 25, 2019
By Kristina Johnston
This September, 78 golf professionals will compete for a $2-million purse at Warwick Hills Golf and Country Club in Grand Blanc. But the players aren't the only ones who stand to benefit from the second annual Ally Challenge presented by McLaren. The impact of the PGA TOUR Champions tournament can be felt throughout Genesee County.
Be a champion for Flint & Genesee
Davison Index: July 11, 2019
By Tim Herman
Are you familiar with the Flint & Genesee Chamber's "FACES of Flint & Genesee Business" Q&A series? It's one of the ways that our team regularly highlights the human personas driving local businesses and brands. One thing I look forward to is reading how these businesspeople answer the question, "How would you describe Flint & Genesee to an outsider?"
Opportunity Zones a tool to spur investment areas
Burton View: June 27, 2019
By Kristina Johnston
Flint and Genesee County have shown remarkable growth in recent years, as the economy has rebounded. But some areas have still proven to be more attractive to real estate developers and investors than others for various of reasons.