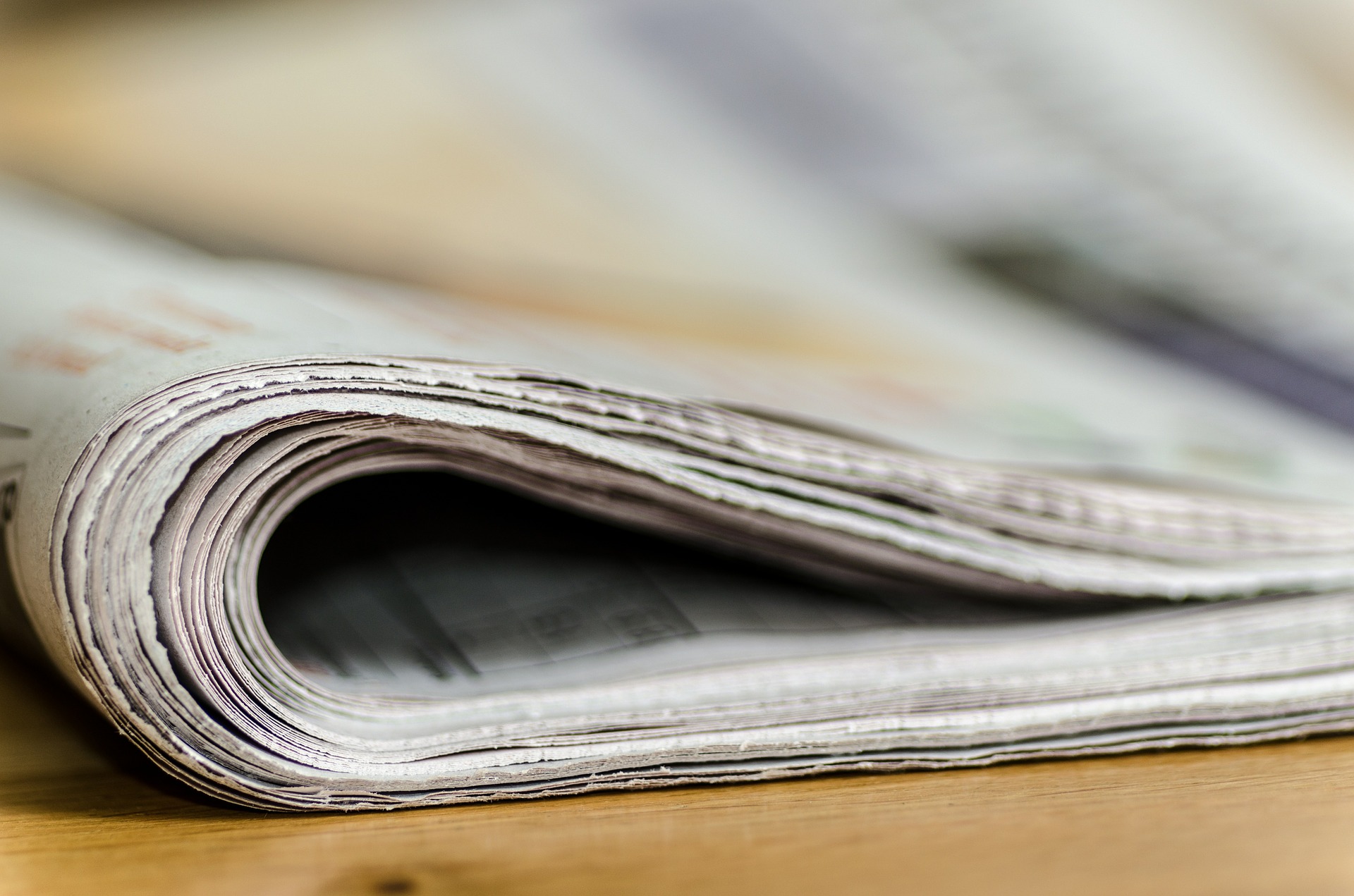 Op-eds and Special Features
As the leading force representing the interests of Flint-area business, the Flint & Genesee Chamber of Commerce uses its voice to speak on business, civic and social priorities of the community. This includes issues such as business, economics, talent, education, employment, public policy and tourism. Here you can read some of our opinions, positions and ideas related to the nation's and Genesee County's most current issues.
Reopening the economy won't mean business as usual
Flint Township View: May 28, 2020
By Tim Herman
Area businesses and other organizations are gearing up to reopen and resume in-person operations now that Gov. Gretchen Whitmer has begun implementing portions of her MI Safe Start Plan. This week, auto dealerships and retail businesses were allowed to reopen statewide by appointment.
Frontline workers deserve our gratitude and much more
Grand Blanc View: May 14, 2020
By Tim Herman
As debates about the reopening of the economy continue – on when and how to restart businesses, schools and recreational activity, I don't want to lose sight of an important part of the COVID-19 conversation. I'm talking about the heroic efforts of frontline workers who are taking care of the people of Michigan in a variety of different ways. Each and every one of them deserves our gratitude.
Creating structure during an unstructured time
Flushing View: April 30, 2020
By Kristina Johnston
As we wrap up our sixth week away from school, families in Michigan are feeling the strain. Some parents are home, wishing they could be working to support their families. Others are working remotely, mired in guilt over not spending more time with their children. Then, there's the constant tension of knowing that you're supposed to be supporting your kids' education in a way that you're not an expert—I know we've been feeling that in Johnston household.
Support businesses, employees during this unprecedented time
Swartz Creek View: March 26, 2020
By Tim Herman
As I write this, there are 1,328 confirmed coronavirus cases in Michigan and 33,404 in the United States. By the time this column goes to print, those numbers will be considerably higher. That's how fast things are moving.