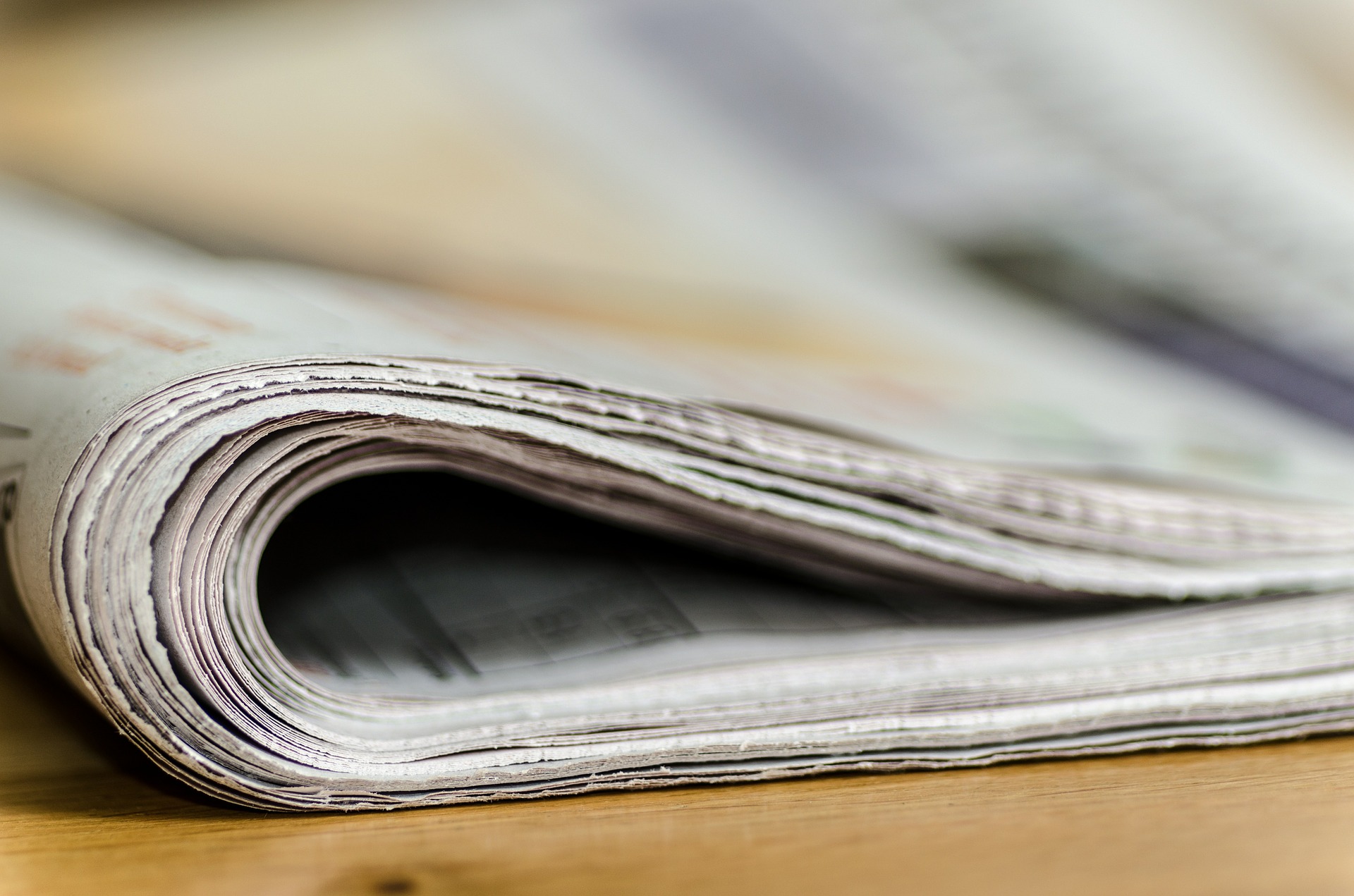 Op-eds and Special Features
As the leading force representing the interests of Flint-area business, the Flint & Genesee Chamber of Commerce uses its voice to speak on business, civic and social priorities of the community. This includes issues such as business, economics, talent, education, employment, public policy and tourism. Here you can read some of our opinions, positions and ideas related to the nation's and Genesee County's most current issues.
Don't Skip the 2020 Census— Being Counted Matters
Swartz Creek View: Otober 10, 2019
By Tim Herman
The 2020 Census is coming soon and based on a statistical analysis of the last census—only 80 percent of Genesee County residents are expected to respond. Considering that the census shapes many different aspects of our country and local communities, that puts Flint and Genesee County at a major disadvantage.
Flint & Genesee Chamber, CVB applaud excellence
Grand Blanc View: Sept. 26, 2019
By Tim Herman
It's nearly time for the Art of Achievement Awards that are sponsored by the Flint & Genesee Chamber of Commerce and the Flint & Genesee Convention and Visitors Bureau; and, I hope that you are as excited as I am.
Sports are point of pride, camaraderie for Flint & Genesee
Flint Township View: Aug. 22, 2019
By Tim Herman
This weekend, runners and walkers from all over Genesee County, Michigan and the world will gather together for the 43rd Annual HAP Crim Festival of Races. There's something energizing about the event, which draws approximately 50,000 people to Flint each year—and you don't have to wear a race bib to experience it. If you've ever stood along the 10-mile-long blue line to cheer on friends, family and even strangers, you know exactly what I mean.
Advocating for the public good
Flushing View: August 8, 2019
By Tim Herman
With the local election season upon us (Tuesday was the primary election for mayoral races in Flint and Burton, along with millage proposals in the Byron and Fenton school districts), now is a good time to reflect on the virtues of civic engagement for the public good. It is my belief that that responsibility extends to organizations such as ours.