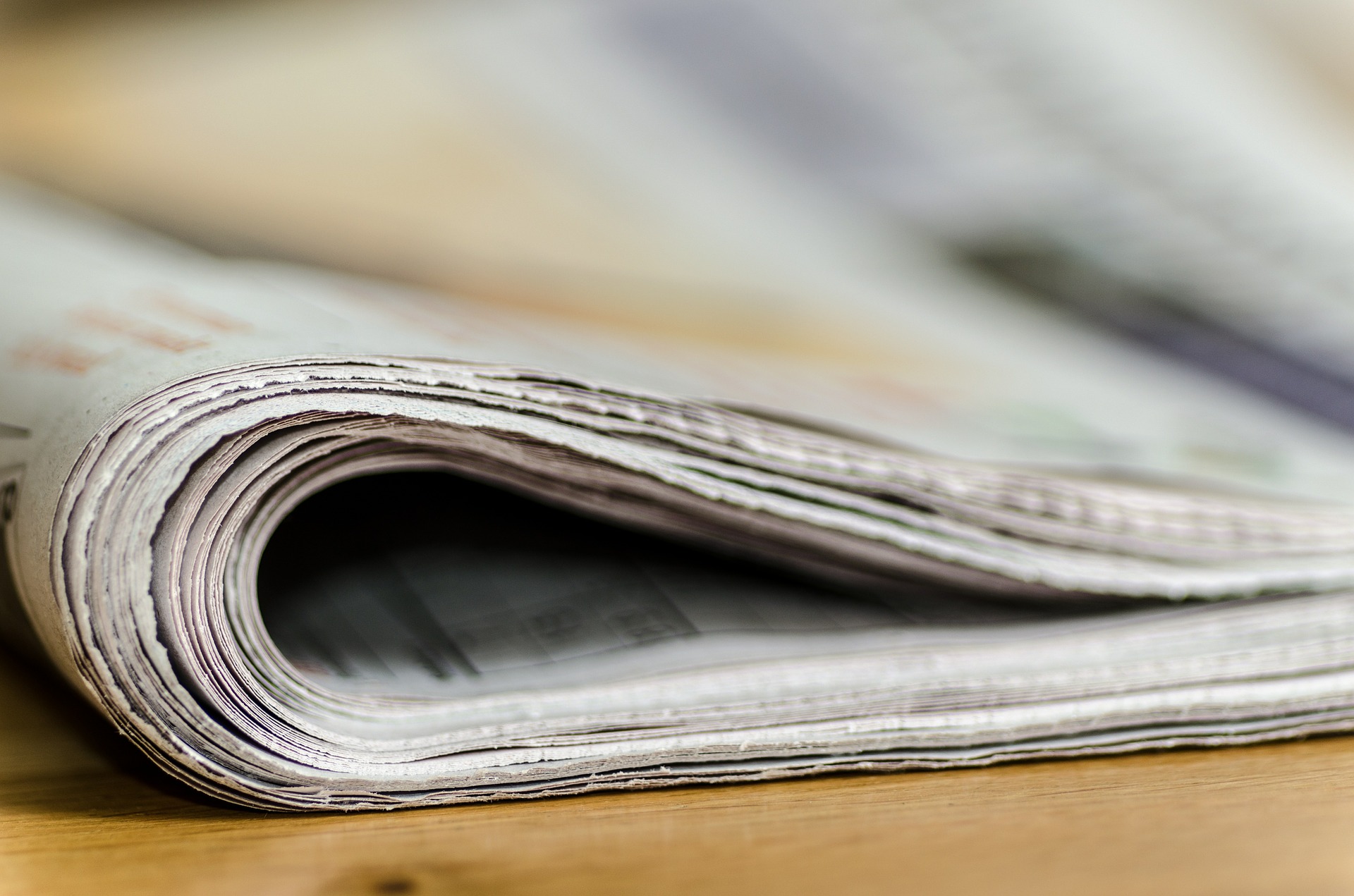 Op-eds and Special Features
As the leading force representing the interests of Flint-area business, the Flint & Genesee Chamber of Commerce uses its voice to speak on business, civic and social priorities of the community. This includes issues such as business, economics, talent, education, employment, public policy and tourism. Here you can read some of our opinions, positions and ideas related to the nation's and Genesee County's most current issues.
Advocating policies that promote economic vitality
Flint Township View: Dec. 12, 2019
By Tim Herman
An important part of our charge at the Flint & Genesee Chamber of Commerce is to advocate for public policies that contribute to business and economic vitality. That's why we have been carefully following the budget discussions since Gov. Gretchen Whitmer's recommended budget was released in March. Although we do not expect that any negotiation to produce a perfect outcome for all stakeholders, we are encouraged by ongoing dialogue to improve upon currently enacted appropriations.
The significance of National Apprenticeship Week is ongoing
Flushing View: Nov. 27, 2019
By Tim Herman
Recently, GST Michigan Works! celebrated National Apprenticeship Week (NAW) by hosting a luncheon to provide local employers with information on creating U.S. Department of Labor registered apprenticeships.
Special tribute during Art of Achievement Awards
Davison Index: November 14, 2019
By Tim Herman
Last week for the sixth consecutive year, the Flint & Genesee Chamber of Commerce honored 17 businesses, community leaders and hospitality professionals for their unique accomplishments and contributions toward building a more prosperous, benevolent and inclusive region. Known as the Art of Achievement Awards, this year's gala at the Flint Institute of Arts was especially noteworthy.
High school is a great time for career exploration
Burton View: October 24, 2019
By Kristina Johnston
This week, employers from the I-69 Thumb Region gathered together with the common goal of highlighting careers that are or will be in high demand for our region. Coordinated by GST Michigan Works!, MiCareerQuest East provided more than 3,000 students with the chance to speak with professionals and learn what it's like to work in advanced manufacturing, health care, construction and other in-demand sectors.