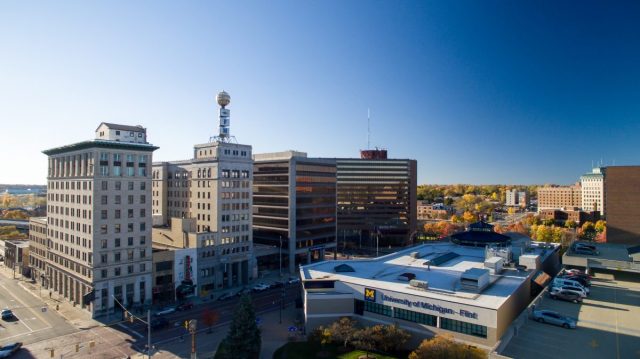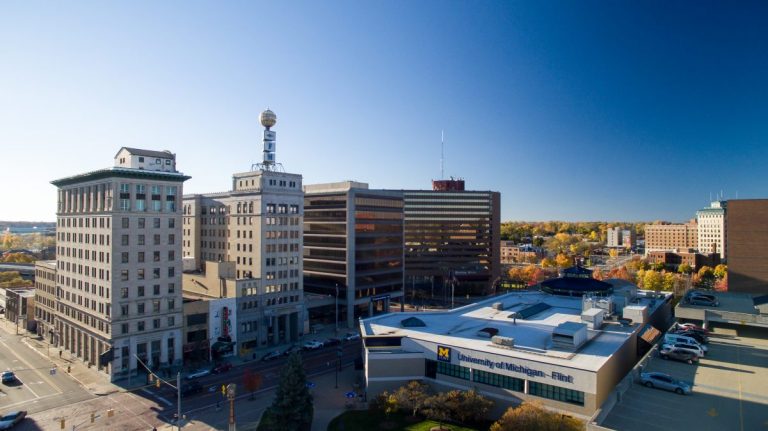 There is a lot of thinking about how to help small businesses during the COVID-19 pandemic. Now there is research about what might help small city downtowns thrive in the long-term, based on the changes to commuting and lifestyles expected to endure after the immediate threat has passed.
A new study by researchers at the Massachusetts Institute of Technology (MIT) includes the results of a small business survey as well as reflections from economic development leaders in six U.S. cities, including Flint.
The report provides five recommendations for supporting downtown small business recovery including specific ways to:
Reimagine downtown uses
Invest in housing downtown
Prioritize grant programs over technical assistance
Evaluate the need for commercial rent relief and stabilization
Determine a long-term plan for repurposed parking and access downtown
In Flint, the researchers interviewed Tyler Rossmaessler, director of economic development at the Flint & Genesee Chamber of Commerce, and Kady Yellow, director of placemaking at the Flint Downtown Development Authority. The small business survey received a total of 131 responses.
"Flint has been in crisis management mode for 20 years or longer. We rest on the laurels of being resilient," Rossmaessler said.
Long-term impacts of COVID-19 on downtowns include a decreased daytime population, the need for more outdoor space, and the risk of small business closures. The impacts have exacerbated existing issues including the racial wealth gap, homelessness, and downtown vacancy rates. Despite these challenges, small businesses are resilient and adaptable. The pandemic provides an opportunity for cities to implement innovative ideas to address these complex, long-term impacts.
For more information, please contact graduate student Emma González Roberts at .