The Flint & Genesee Chamber of Commerce offers a variety of money-saving programs available to you through your membership. These discount programs cover everything from insurance to office supplies.
For questions about our programs, please contact Steven Elkins at selkins@flintandgenesee.org.
Featured Program
Members save up to 45% on 500+ items that chamber members purchase most often, including exclusive discounts on ink and toner. Sign up today! Sign up for Office Depot savings!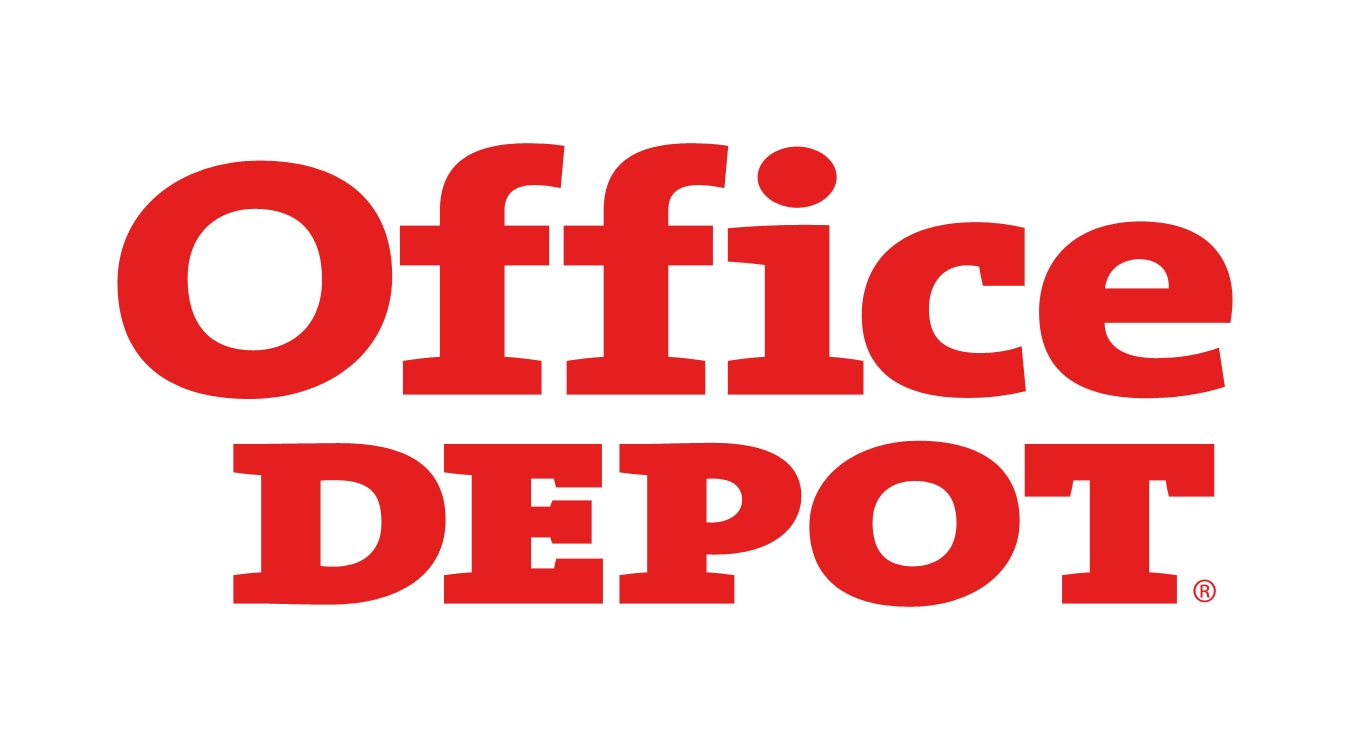 Save up to 15% on wireless service and up 15% on accessories.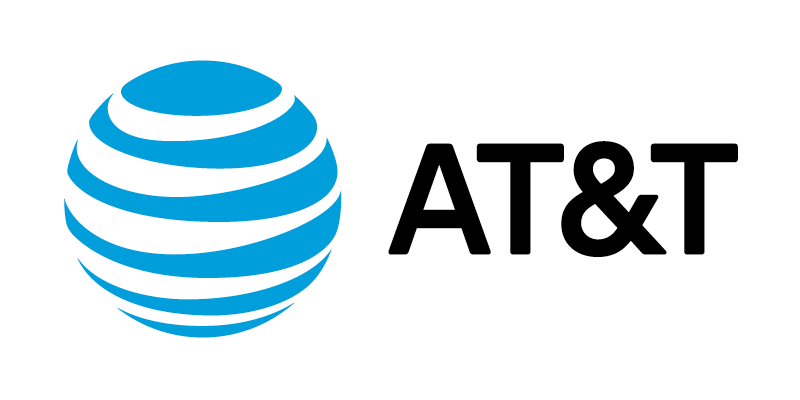 Pure Michigan Talent Connect
A great way for employers to access the state's labor exchange and tools to help find talent. 
Begin searching now

Receive a $10 gift card with a new or renewed membership.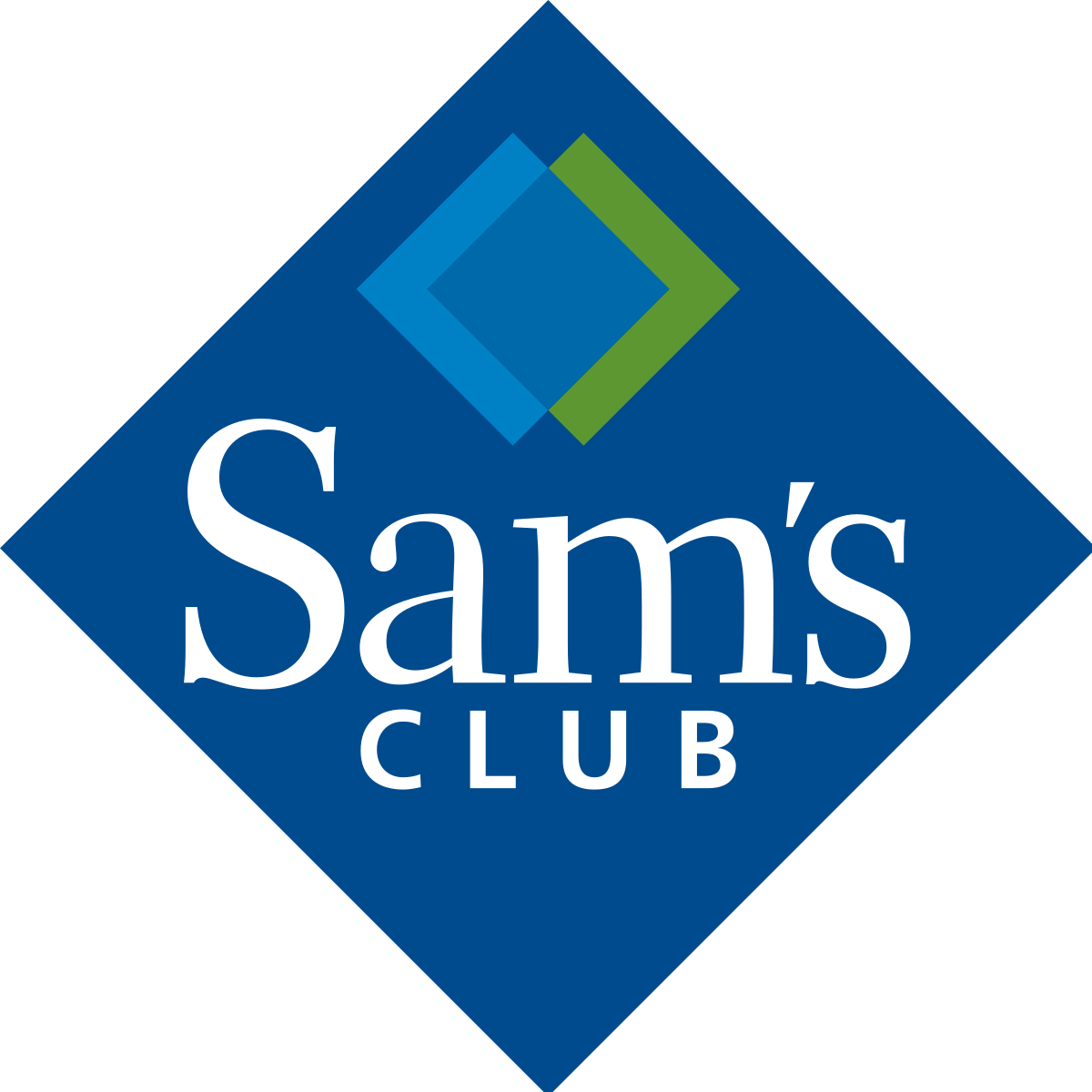 Save up to 40% on Web hosting, email services, domain registration, and dedicated servers.
Save 10% on document destruction and file purges by bonded Michigan-based company.
Take advantage of free membership by being a member of the Flint & Genesee Chamber. Receive their national newsletter and more! Now your business is listed locally and nationally.