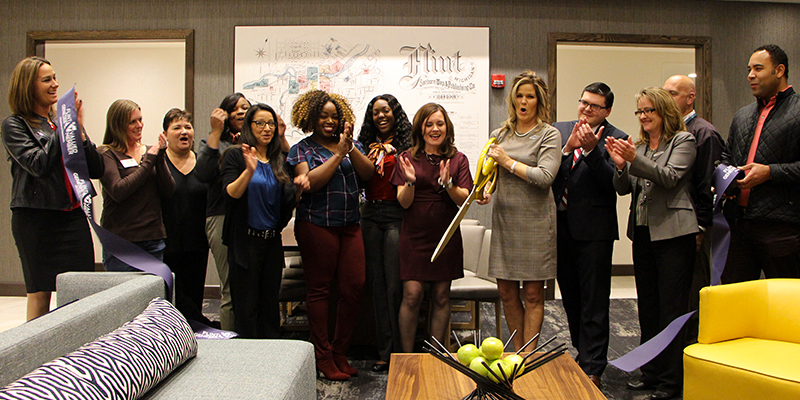 Member Benefits & Incentives
Not only are our member programs among the most comprehensive in the state, the Chamber offers you many opportunities to take an active role in shaping the future of our community.
Member Benefits & Incentives
Your membership in the Flint & Genesee Chamber has never been more valuable or more important. The Chamber has put together a series of unbeatable programs that will help save you money and grow your business. We offer member programs to meet many different needs of businesses both large and small.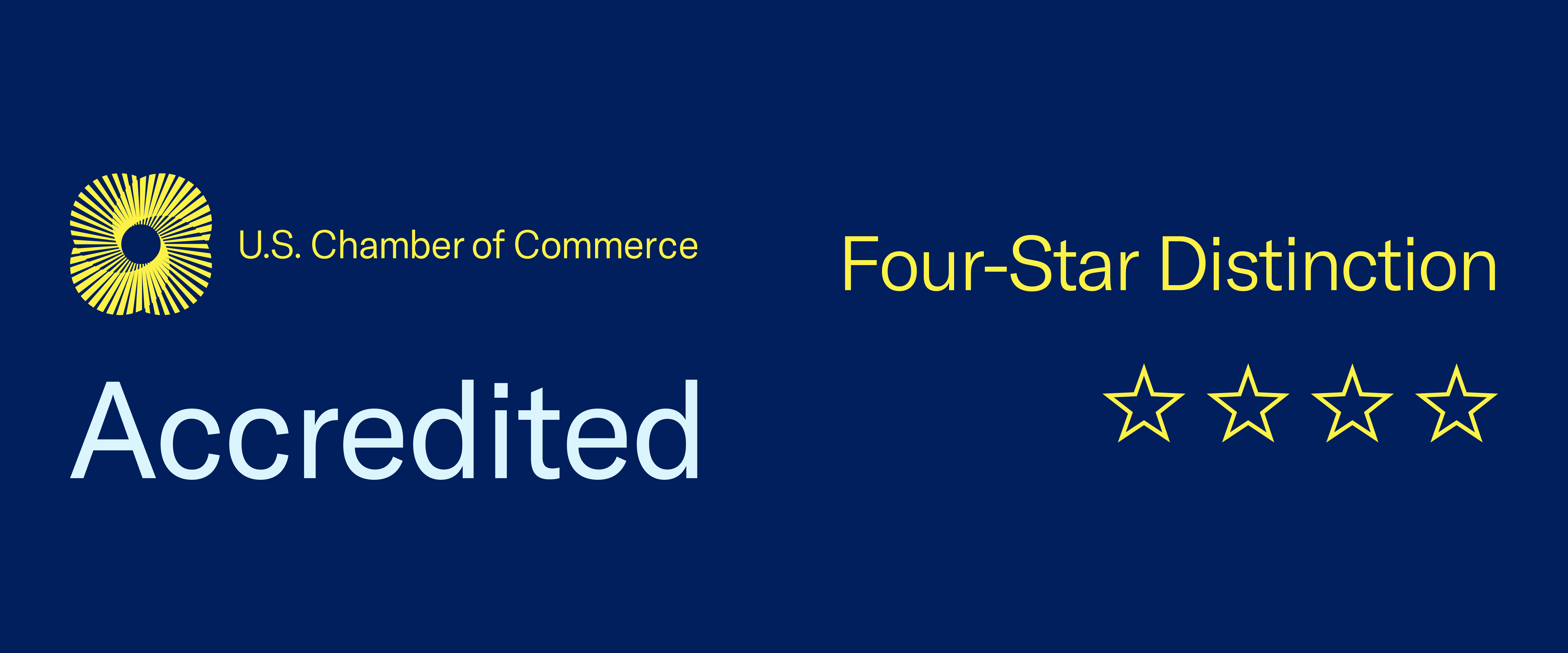 The Flint & Genesee Chamber is pleased to assist Chamber members in the promotion of their special events such as Ribbon Cuttings, Grand Openings, or a Ground Breaking.  To assure your business receives as much publicity as possible, please complete our online special events support request form.
Request Support    Download Planning Guide
Please note:
Three week advance notice is required for Chamber Event Support.
Events are scheduled based upon availability during business hours only.
Once requested, please submit any changes in writing.
Please allow 48 hours processing once the following online form is submitted.
Membership in the Flint & Genesee Chamber is more valuable than ever before. As a Chamber member, you're eligible for these programs—all designed to put dollars to your bottom line or help you grow your business. If you use these programs to offset expenses your membership can pay for itself.
The insurance programs offered through the Flint & Genesee Chamber are well-known products that have been in the marketplace many years. Each program offers distinct advantages or money savings for members.
Accident Fund
Total Administrative Services Corporation (TASC)
The Chamber works with agents to answer all your Blue Cross Blue Shield of Michigan inquiries. If you have called the Chamber about membership and have indicated an interest in health care coverage, we will direct an agent to you. Otherwise, feel free to contact the agent of your choice.