Nino Sapone has been named the Bishop International Airport Authority's new deputy airport director of operations and maintenance after a nationwide search.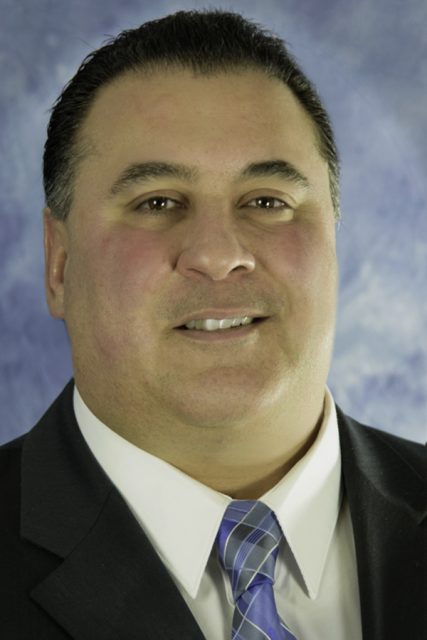 Sapone, who over 25 years of industry experience, is an accredited airport executive through the American Association of Airport Executives and most recently served as vice president for airport operations at Pittsburgh International Airport.
Sapone's daily responsibilities include planning, organizing, and directing the activities of all maintenance, operations, engineering, and public safety functions of the Airport Authority as well as coordinating related activities with all tenants, federal, state, local agencies and other related aviation user groups.
****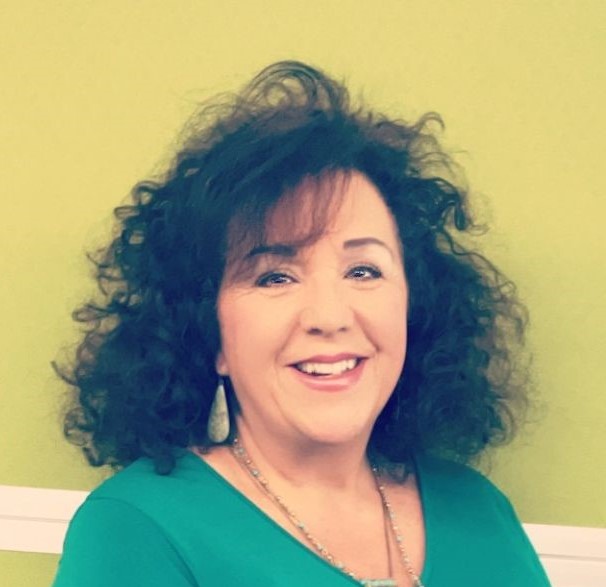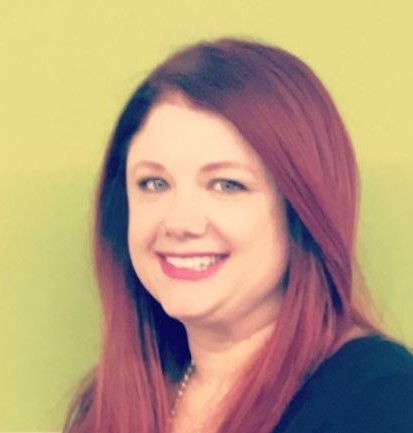 Spud Software recently welcomed two highly experienced and dynamic project managers – Denice Febbraro and Ellen Munsey.
Febbraro's experience and diverse background in project management brings a well-rounded skill set driven by delivering to customer expectations, while managing the development process.  Her enthusiasm and passion for driving change has been the catalyst for pioneering programs and processes, which provided a smooth transition to Spud, from implementing a new Global PLM System with her previous employer.
Munsey has 25 years of experience in project management, specializing in enterprise and business development projects, new product development, network deployment and infrastructure builds at Verizon and at small startup communications companies. Most recently, she managed a complex custom software and application development project for a large governmental client.
****
Grand Blanc-based Security Credit Union is pleased to announce that President & CEO Christopher Estes is the recipient of The Salvation Army Genesee/Shiawassee Regional Command's 2018 Jack Hamady Humanitarian Award. The annual award recognizes an individual or organization that embodies similar goals for the community as The Salvation Army. Recipients are honored for their civic responsibility and leadership and demonstrate longevity of commitment to our community and the youth. Estes encourages sponsorships, events, volunteering, investing in and supporting programs that motivate growth in the community and enrich lives.
****
Mott Community College Board of Trustees held a swearing in for one new and two returning board members at its Feb. 25 organization meeting. Newly elected member Andrew Everman, of Flushing, and re-elected members Michael Freeman, of Flint, and Matthew Norwood, of Fenton Twp., were sworn in by Genesee County Circuit Court Judge Elizabeth Kelly. All three were elected to serve six-year terms. The board also elected the officers: Freeman, chairperson; Anne Figueroa, of Davison, vice chair; Art Reyes, of Grand Blanc Twp., secretary; and Dr. John Snell, of Grand Blanc Twp., treasurer. News release.
****
E&L Construction Group was presented with the "Build Michigan Award" by the Michigan Association of General Contractors for Lear Corp. seating assembly facility in Flint. The award recognizes construction management excellence for projects constructed in Michigan.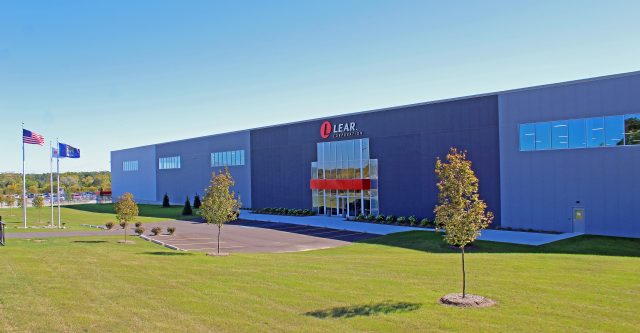 "We were proud to be selected as the general contractor and contribute to the comeback story of Flint," said E&L President & CEO Greg Krueger. "The Lear Corp. made the decision to bring a new automobile seating assembly facility to mid-Michigan. Their customer, General Motors, required them to place their new facility near the Flint GM Assembly Plant. They ultimately selected the abandoned Buick City site.  The E&L Construction Group began construction of the 168,000 square foot facility in October 2017 and was challenged to complete this building by May 2018 for production."
"This new plant means that many people will play an important part in shaping the future of Lear," said Lear President and CEO Ray Scott.
Lear and E&L also remodeled an abandoned city park a block west of the new factory. They added a new playground, picnic pavilion, horseshoe pits, amphitheater and walking path. The park was built and donated back to the city to be enjoyed by the community as well as the employees at the plant.
****
Officials from Consumers Energy on Mar. 8 presented General Motors with a payment worth over $2.8 million for energy-saving upgrades at the automaker's Flint facilities that benefit the planet and Michigan's prosperity. "General Motors has made a commitment to sustainability, and we are pleased to work with them to take actions that are good for their customers and all of Michigan," said Brian Rich, Consumers' senior vice president for customer experience. Consumers presented the energy efficiency payment at GM Flint Assembly, where the automaker has completed 21 energy-saving projects in the last year that included a new energy-efficient body shop and building-wide lighting upgrades. News release.
****
Gaines Jewelry, Inc. has been rated the #1 jeweler in Genesee County and #2 in Michigan, based on online reviews at topratedlocal.com. "The 2019 awards were just announced and "We are, of course, pretty proud of the achievement," said President and Owner R. David Gaines. "There is nothing more flattering than praise from customers who have had great experiences and that is what this award is based on." View rankings.
****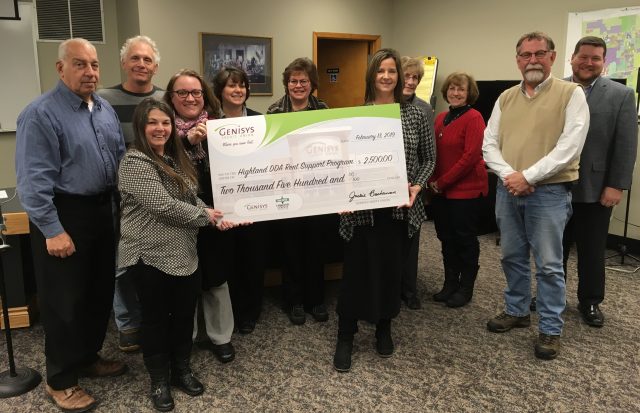 Genisys Credit Union recently presented the Highland Downtown Development Authority a Spirit of Main Street Micro Business Grant. Genisys has partnered with the Oakland County Main Street Program to provide grants that will help support the newer, small businesses and in turn, create stronger downtown communities. "It is so important to invest in our communities," said Genisys President & CEO Jackie Buchanan. "We are happy to be able to help local businesses and look forward to their continued success."
The Highland DDA was established in 2004 and has funded several projects including lamp posts, sidewalks, building facade improvements, and community events. It plans to use the grant funds for a rental subsidy program to encourage new businesses and also support existing businesses that may need help.
****
Flint & Genesee Chamber welcomed new members in February:
****
Send submissions for personnel updates to . Photos are optional.