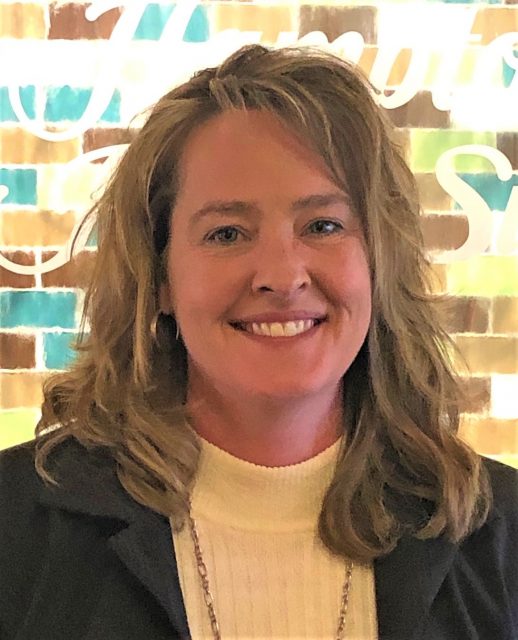 The newly constructed Hyatt Place Flint-Grand Blanc, which opens September 12, has announced the following hires:
Tina Bausick has been named general manager. Bausick was previously the general manager of the Hampton Inn & Suites Flint-Grand Blanc, also Lodgco Hospitality sister property.
Melanie Cieslinski is the director of sales for the Hyatt Place as well as the Hampton Inn & Suites Flint-Grand Blanc. Cieslinski has served the local hospitality community since 1991.
****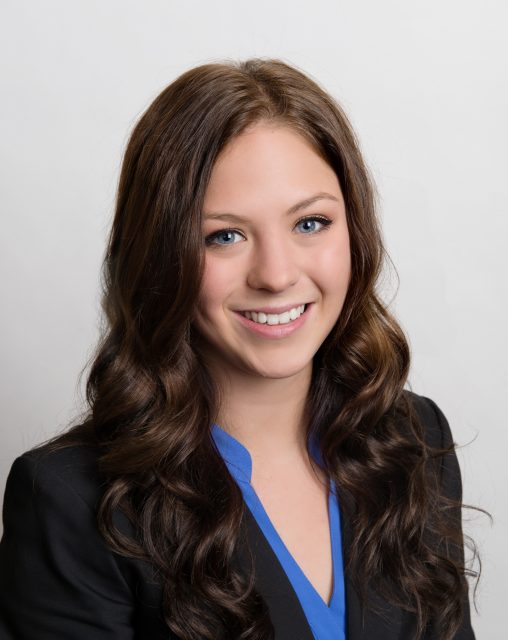 Olivia Ross is the new director of marketing for Halo Burger, with oversight of the marketing department, positioning the brand in local community programs, and brand development and expansion. Since joining the company, Ross launched a new customer rewards program as well as extended the breakfast lineup to include more options for guests. She was previously with Meritage Hospitality group where she oversaw the marketing efforts of nearly 340 Wendy's restaurants throughout the U.S.
****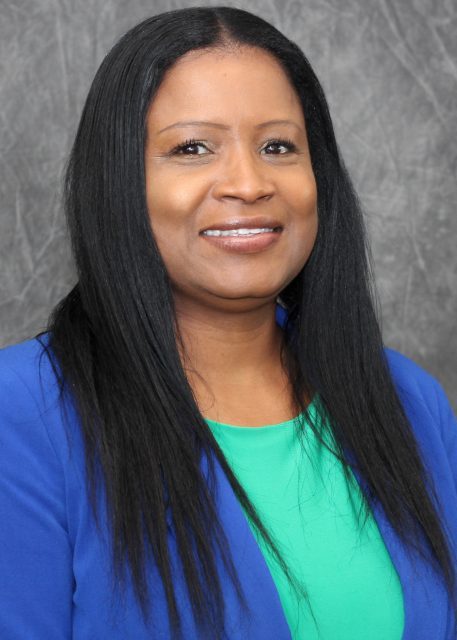 Dr. Kimberly Leverette has joined the Flint & Genesee Chamber of Commerce as the executive director of Education & Training, reporting to COO Kristina Johnston. Dr. Leverette will oversee all programs under the Education & Training Action Group, including YouthQuest, TeenQuest/SYI, Flint Promise, Career Edge and Opportunity Youth Coalition. Most recently, she was the assistant superintendent of Curriculum and Instruction for the Pontiac School District. She also worked for Flint Community Schools as a teacher and assistant principal.
****
Bishop International Airport has announced seasonal nonstop flights to destinations on Florida's east and Gulf coasts, with service provided by Allegiant Air. Twice weekly service from Flint to Sarasota-Bradenton International Airport (SRQ) will begin Nov. 24.
"We're very happy to bring the people of Flint a new, nonstop option for travel to Sarasota-Bradenton," said Drew Wells, Allegiant vice president of planning and revenue. "We know local area residents will enjoy our convenient, affordable service to get away to beautiful southwest Florida this winter."
In addition, Allegiant's seasonal nonstops flights to Ft. Lauderdale will resume Dec. 20. The airline will operate the route on Fridays and Mondays through April 13, 2020.
"Michiganders love Florida! So, we are thrilled to once again offer our passengers Allegiant's ultra-low fares nonstop to Florida's east coast," said Deputy Airport Director Nino Sapone. "Bishop offers year-round nonstop service to Orlando/Sanford, Punta Gorda/Ft. Myers and Tampa Bay/St. Pete."
****
Fenton-based Wentworth Real Estate Group is ranked seventh in the state, and 178th nationally for number of transactions for an agent team by The Thousand, an industry publication that lists America's top 1,000 real estate sales professionals and teams. Sponsored by REAL Trends and Tom Ferry International coaching, designees of the annual national awards are recognized as the top one-tenth of of one percent of more than 1.4 million licensed Realtors nationwide.
"We are all just very grateful," said John Wentworth, Wentworth's president and chief operating officer. "This ranking means so much to us, as we went independent last year and never missed a beat. That is a huge accomplishment by everyone in our organization. In 2019, we continue to grow our team and are on track to serve over 500 clients. We would like to thank the community, our clients – past, present and future – and of course our team for their consistency in serving clients the right way." A complete listing of the rankings is available at www.realtrends.com/rankings/rt1000.
****
Peckham, Inc. has been certified as a Great Place to Work® company. The recognition is based on Great Place to Work's extensive, data-driven questionnaire, which was given directly to Peckham employees. To become a certified company, 7 out of 10 employees must agree that their day-to-day work experience is consistently positive. The results from Peckham's survey concluded there is an 81 percent overall agreement that the company is, in fact, an outstanding place to work.
"Peckham is a company rooted in its mission, making it an honor to be recognized for the foundation our core values are built on," said Justin Walworth, interim chief human resources officer. "Our commitment to putting people first has created an inclusive workplace for everyone to have the opportunity to thrive."
Peckham, along with other companies who were granted the Great Place to Work Certified title, were selected using responses to the Trust Index, a survey consisting of approximately 50 questions, along with thorough assessment of employee's anonymous comments. The survey questions were split into categories based on worker's feelings of fairness, credibility, pride, respect, and camaraderie within their work environment. Peckham's top three categories chosen by employees were justice, hospitality, and the caring nature of the workforce.
****
Flint & Genesee Chamber welcomed new members in July:
****
Send submissions for personnel updates to . Photos are optional.