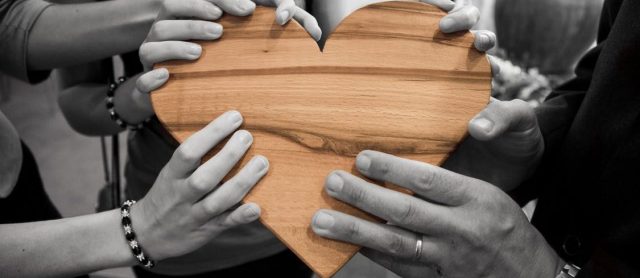 A strong nonprofit sector is key to building a thriving community. During this session, learn how you can help support your favorite nonprofits, or even create your own.
---
Grant Writing 201
Thursday, September 12, 8:30 a.m.-11:30 a.m.
As a follow up to the Grant Writing 101 session, Grant Writing 201 will provide participants with an understanding of financial management of grant funds, how to blend funding to support a project or program and the components of grants management and reporting, including evaluating program success. This session is recommended for those who have completed Grant Writing 101 or have prior grant writing experience.
Facilitator: Flint & Genesee Chamber Grants Team
$5 Chamber Members/ $10 Future Members