INSPIRE Leadership Series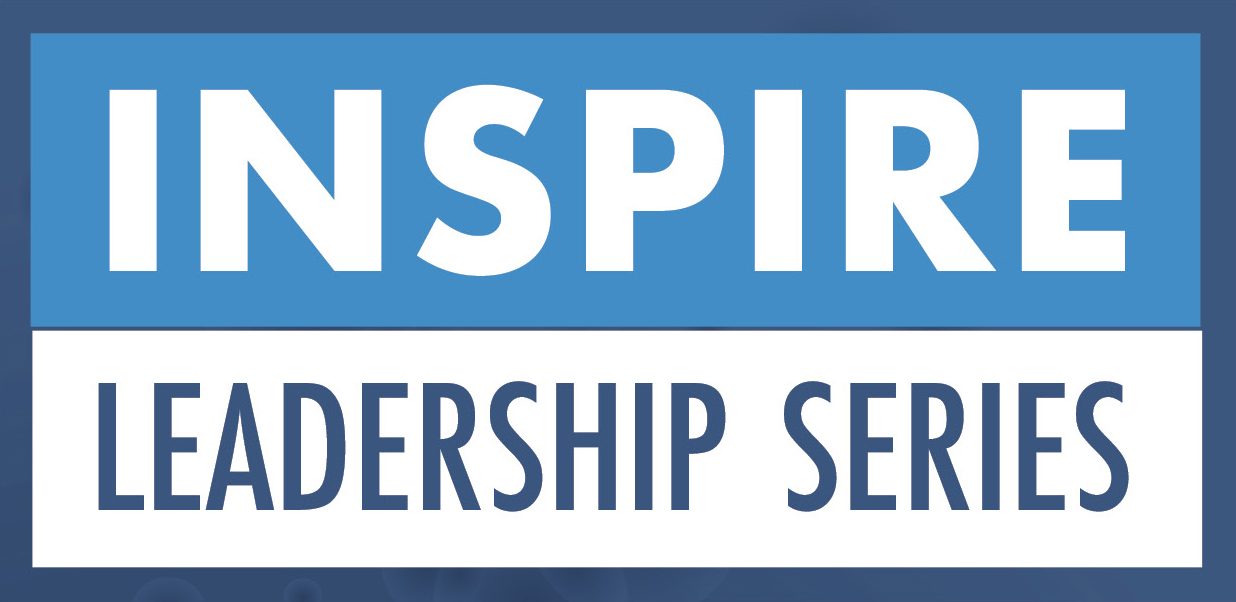 The INSPIRE Leadership Speaker Series is a suite of thought-provoking presentations featuring community experts sharing their wisdom on various aspects of leadership. Topics could range from servant leadership to casting a vision and making it stick. We're leaving it open for our speakers to decide. We believe the community at large will benefit greatly from gathering with the purpose of being able to hear from and ask questions of a few of our regions' most influential leaders. Our speakers come with a variety of experiences and expertise as it relates to leadership. We hope that you will join us to hear and learn from their work and insight, as they INSPIRE Leadership in 2019.
All presentations in this series are free. Registration is required for each session.
---
Eric Thomas
Tuesday, August 6, 8:30 a.m. to 9:30 a.m.
Eric Patrick Thomas (a.k.a. Mr. inspire) is a Flint native and entrepreneur who is passionate about changing the way people view disabilities. This passion came after a fateful night in 1997, when Eric suffered a spinal cord injury that paralyzed him from the neck down. Throughout this journey, Eric has used his experience to empower resilience and inspire change for people with barriers.
Free
---
Josh Wymore, PhD, Senior Executive Director, Spring Arbor University
Tuesday, October 1, 8:30 a.m. to 9:30 a.m.
Dr. Josh Wymore (Ph.D, Penn State) has failed a LOT during his career–perhaps more than most people his age. His INSPIRE talk will feature stories of some of his more memorable failures as a leader, enabling others to learn from his mistakes.
About Dr. Josh: Josh is a leader, speaker, and consultant who helps leaders develop lasting legacies. He is also an adjunct professor in Spring Arbor University's Master of Organizational Management and Leadership program. Before beginning his stint at Spring Arbor University-Flint, Josh grew up on a Christian campground in the Texas countryside where the most common forms of entertainment were playing six-man football and chasing armadillos. He went on to study education and management for his doctorate at Penn State. Throughout his career at multiple universities and nonprofits, he has done everything from coaching leaders to directing million-dollar operations spanning hundreds of students. Josh and his family live in Jackson, MI
Free