The mission of Leadership NOW is to support the intentions and actions of Genesee County based leaders for greater collaborative impact and effectiveness.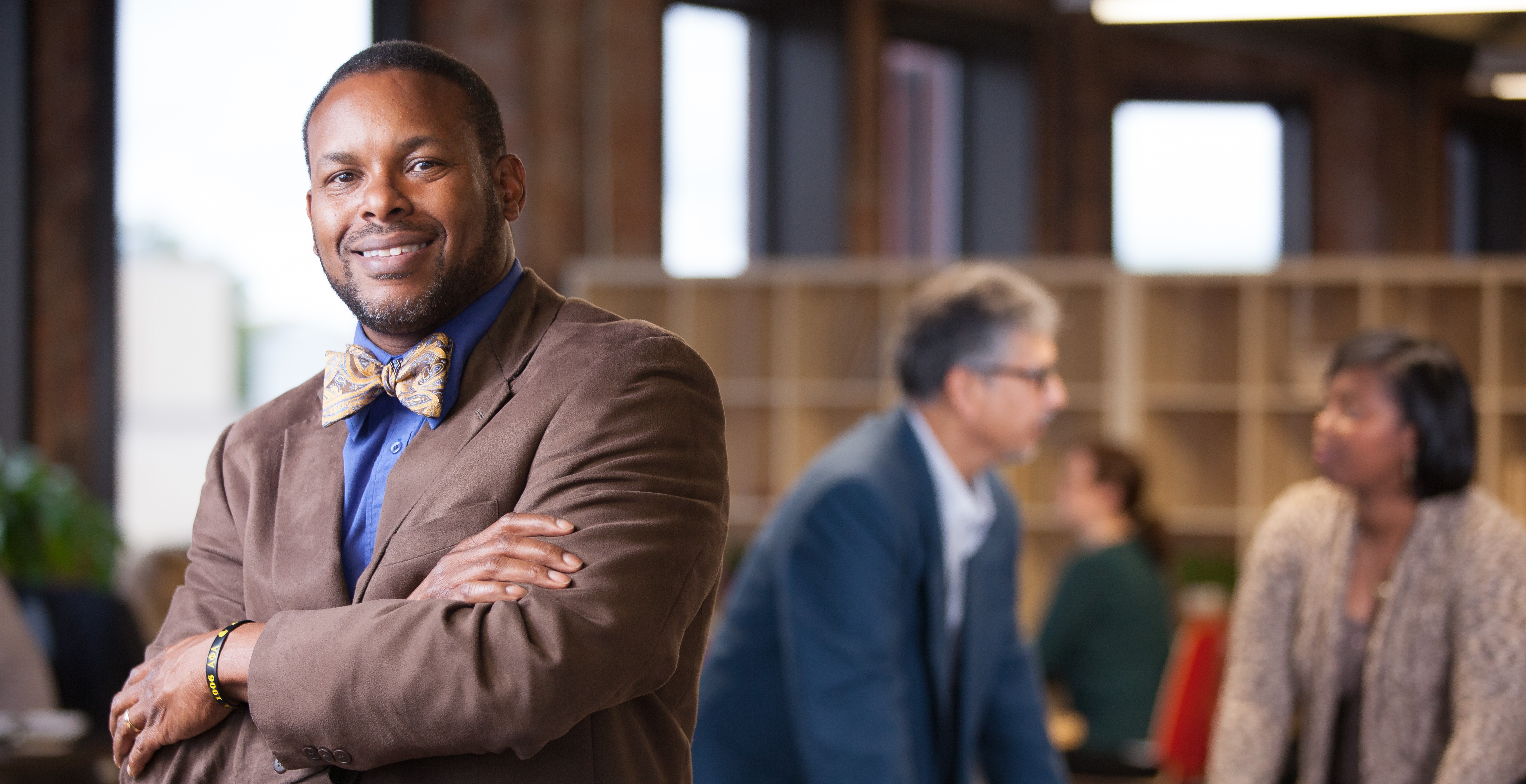 Nonprofit, private and public organizations do vital work in Genesee County. Their achievements are credited to passionate, dedicated, competent individuals who understand how to lead and motivate. Leadership NOW is a comprehensive, professional development program for motivated people who want to give back to their community. It is an opportunity for individuals to build upon their own leadership strengths through dynamic learning experiences.
Leadership NOW – Optimizing Leadership Effectiveness will help individuals:
• Understand their unique abilities and skills
• Enhance your leadership qualities to the people and organization you serve
Leadership NOW is a program of:

Attend an Information Session
To apply, you must attend one of the Information Sessions.
Please check back for future information sessions.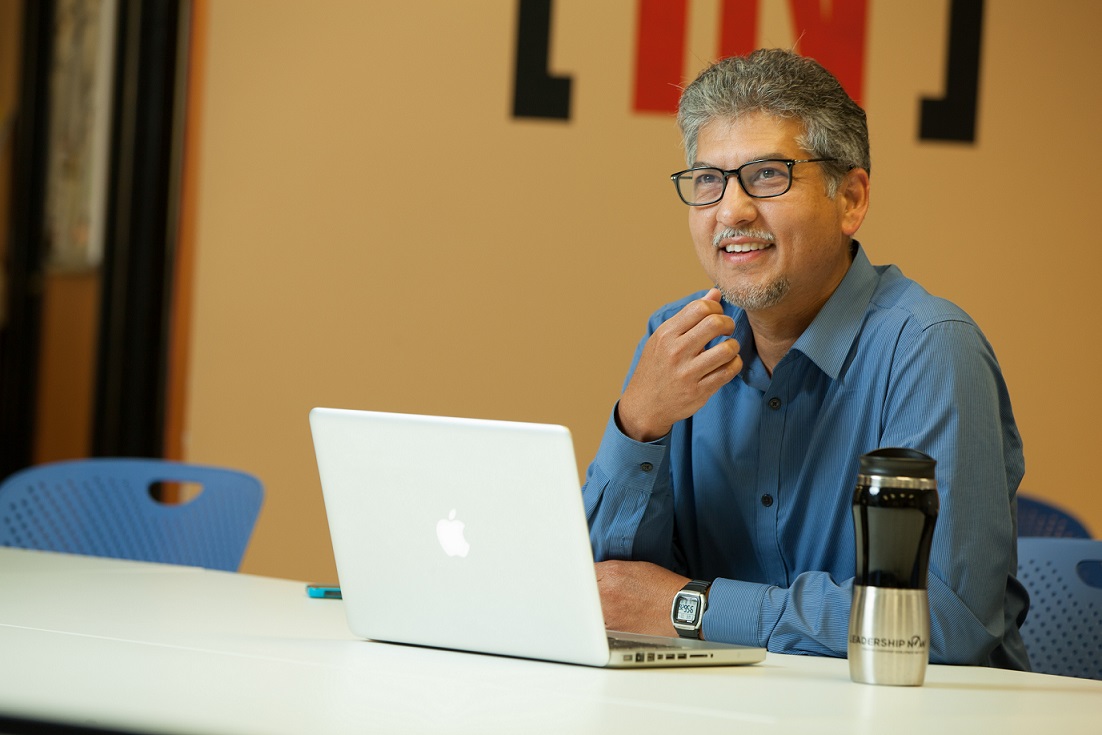 Leadership NOW Participant
Adil Mohammed
Through the Leadership NOW sessions, I have been exposed to seminars and workshops on grant application, board governance, and leadership strategies. I am part of two non-profits in the area. I am applying those lessons to help lead and guide these two non-profits.