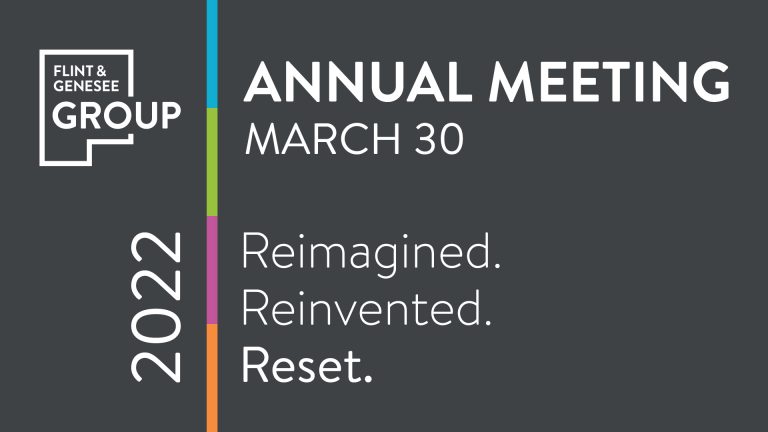 Exact Sciences CEO and President Kevin Conroy the keynote speaker
The Flint & Genesee Group on March 30 will hold its 2022 Annual Meeting at the historic Capitol Theatre in downtown Flint. Under the theme of 'Reimagined. Reinvented. Reset.', the Group will review and celebrate its accomplishments in 2021 and update progress achieved in the first-year of a three-year strategic plan.
The annual meeting also will be an in-person event after holding a virtual meeting last year due to the pandemic.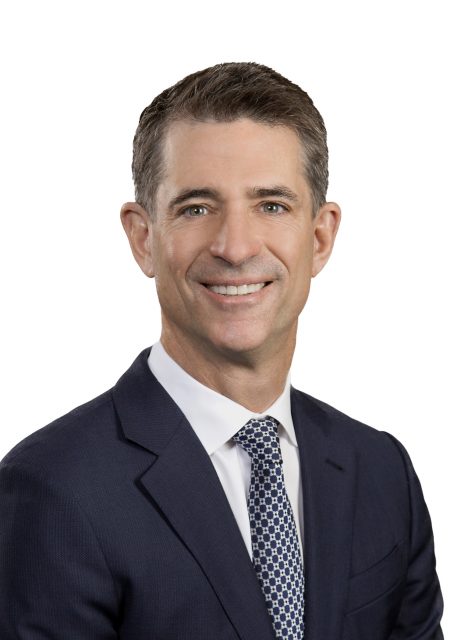 Keynote speaker Kevin Conroy, CEO and president of Exact Sciences, will talk about his company's focus on innovation, his guiding principles and lessons learned along the way. Exact Sciences in the maker of the noninvasive colorectal cancer screening test Cologuard®.
Conroy has deep roots in Flint & Genesee having graduated from Carman-Ainsworth High School in 1983 and later earning a bachelor's degree in electrical engineering from Michigan State University and a law degree from the University of Michigan. He is also the son of former state Sen. Joe Conroy.
"Kevin Conroy is a very accomplished corporate leader whose wide-ranging experience in business will be of considerable interest to our business and community leaders," said Group CEO Tim Herman. "Kevin is also a native of Flint and Genesee County. He's quite familiar with the values and aspirations of our community.
The Group's annual meeting is open to the public. Tickets are $10 and may be purchased online at flintandgenesee.org. Registration is required and ends March 29 at 5 p.m.