Detroit Mayor Mike Duggan to deliver the keynote address
The Flint & Genesee Chamber of Commerce will host its Annual Meeting Luncheon on April 11. It is one of the largest business gatherings in Flint and Genesee County, bringing together 400 of our region's leaders to celebrate progress made in 2018, the first year of our three-year strategic plan; and, we will share some of our 2019 priorities.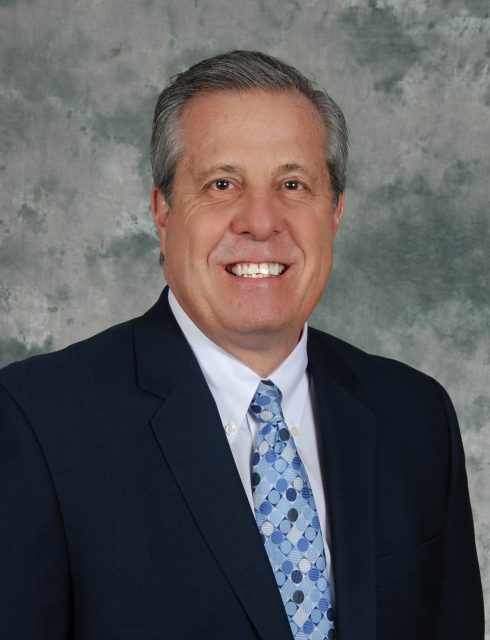 This year's theme – "Partnering for Economic Vitality: Developing Business, Talent & Place" – is designed to reinforce:
The role partnerships play in facilitating economic growth in Genesee County and,
How the Chamber is working to create high value for businesses, ensure a skilled and available workforce, and improve the perception of the region
We are excited to announce that Detroit Mayor Mike Duggan is scheduled to deliver the keynote. A great fit for us because he understands the challenges and opportunities for a community that is recovering from a crisis, and the work required to grow and compete. He will share his perspective on how Detroit has moved from crisis to recovery to growth, and where he believes they are on the continuum, today.
I hope you, our members and partners will join us for a great celebration. We want everyone to know that the region's momentum continues, and there is a way forward, together!
To register for the meeting, click here.