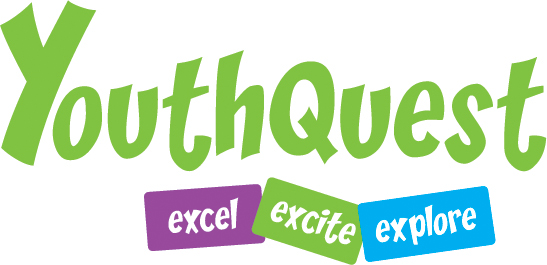 in partnership with

2021-22 School Year Program Application
Programs are for Flint Community Schools' students only. PLEASE NOTE: Limited spots are available. A completed registration/application form does not ensure acceptance into the program. A YouthQuest staff member will contact you regarding your child's application status within three (3) business days. 
Please contact the YouthQuest Main Office at (810) 600-1422 with any questions.
YouthQuest is a no-cost after school initiative operated by Flint & Genesee Education & Talent through the generous support of the Charles Stewart Mott Foundation and others.