Back-to-School Parent Series
A webinar series from the Flint & Genesee Chamber of Commerce and the Flint Literacy Network.
Watch full playlist here, or individual webinars are on-demand below.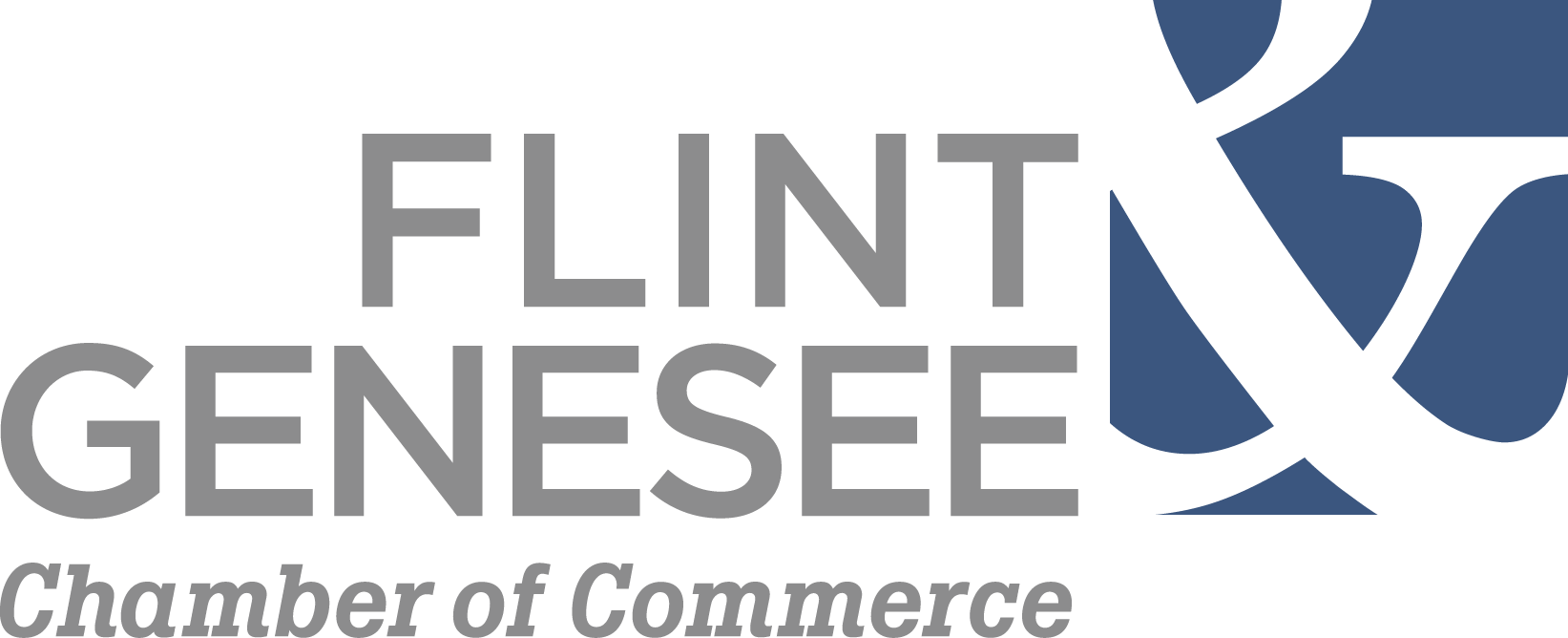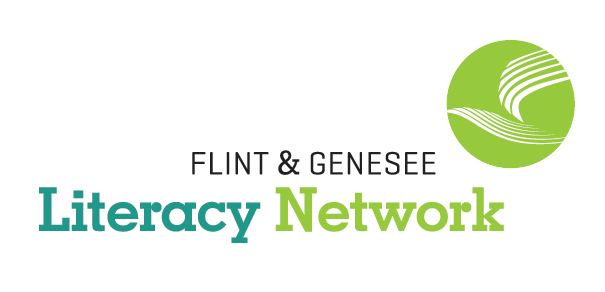 Quality Home Learning Environments
Setting up a home learning environment is essential to student success. This video offers practical ways for parents to think about and create a learning space based on what is best for the families and their children. Recorded August 18, 2020.
Early childhood is essential to a young learner's success. This video highlights early learning programs and resources for parents in the community. Recorded August 25, 2020.
There are a variety of ways to support your student's social and emotional needs. This video will engage parents in strategies and resources that support the whole child. Recorded September 15, 2020.