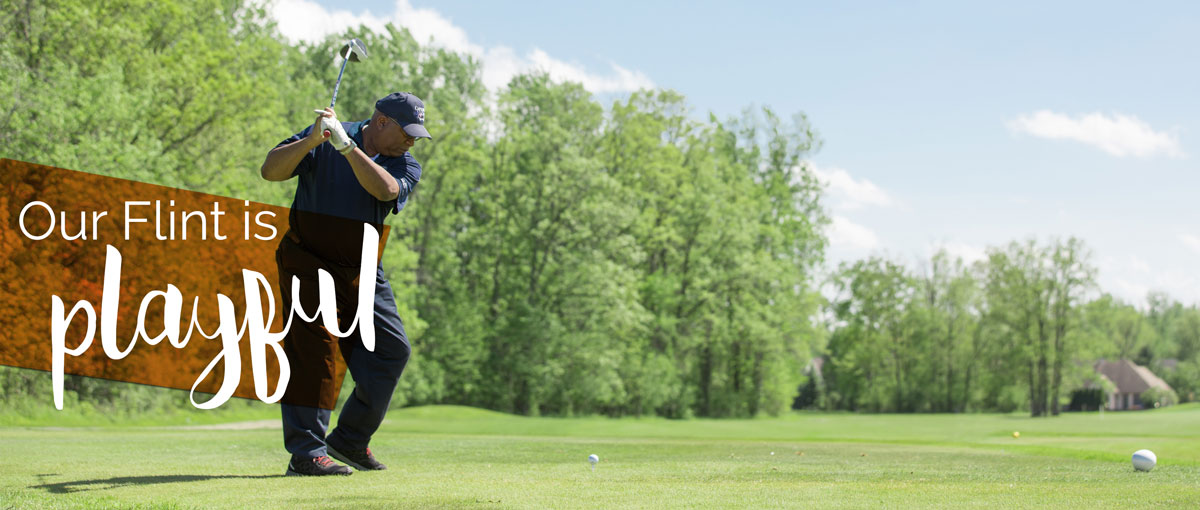 Flint & Genesee Overnight Packages
Stay while you play in Flint & Genesee! With our overnight packages, enjoying Flint & Genesee is easy and affordable. We work to get you the best rates for our greatest attractions. See what's possible in Flint & Genesee.
Golf Flint & Genesee Packages
Discounted golf and hotel rates for spring and summer 2018.
When you golf Flint & Genesee you have plenty of great options. Strategically centered in the middle of it all at the intersection of I-75 and I-69, choose from a selection of great courses and accommodations to build a customized, affordable package that suits you and your golf partners' needs.