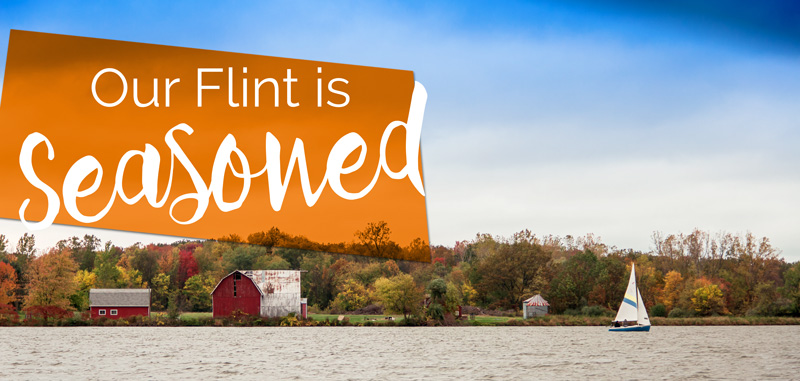 Flint & Genesee Overnight Packages
Stay while you play in Flint & Genesee! With our overnight packages, enjoying Flint & Genesee is easy and affordable. We work to get you the best rates for our greatest attractions. See what's possible in Flint & Genesee.
Cabin Fever Family Fun Package
Discounts available March - April 30, 2019
From snow days to holidays, it's been a long, busy winter. Time to get out of the house and take the family on a fun getaway. Save on travel expenses (and your sanity) with this package!