Restart Flint & Genesee Grant Program
Restart Flint & Genesee is a special recovery program established by the Flint & Genesee Chamber to assist small businesses in Genesee County that have suffered economic distress because of the COVID-19 pandemic. Consumers Energy Foundation is the first to partner with the Chamber on the new program and donated $200,000 to be used for grant awards. In addition, the Charles Stewart Mott Foundation grant of $262,500 will add support to the program. This funding will help cover expenses associated with reopening a business under guidelines and requirements for social distancing and safety of clients/customers.
In addition to being owned and operated in Genesee County, businesses may have up to 50 employees and must have been impacted significantly by Gov. Gretchen Whitmer's "Stay Home, Stay Safe" executive order.
Industry sectors that are eligible:

Barbershops/hair salons/fitness gyms
Tattoo parlors; bars/restaurants
Retail; construction/landscaping
Daycare
Senior living/care facilities, and
Non-critical manufacturing

Business may not be a franchise and must provide evidence of economic distress or barriers to success.
Completed online applications must be received by Midnight on Sunday, June 7, 2020.
About Consumers Energy Foundation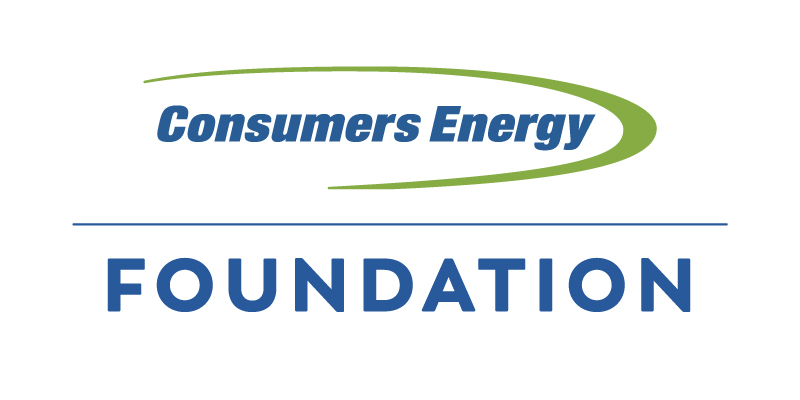 The Consumers Energy Foundation is the charitable arm of Consumers Energy, Michigan's largest energy provider. The Foundation enables communities to thrive and grow by investing in what's most important to Michigan — its people, our planet and Michigan's prosperity. For more information about the Consumers Energy Foundation, visit  www.ConsumersEnergy.com/foundation.
About the Charles Stewart Mott Foundation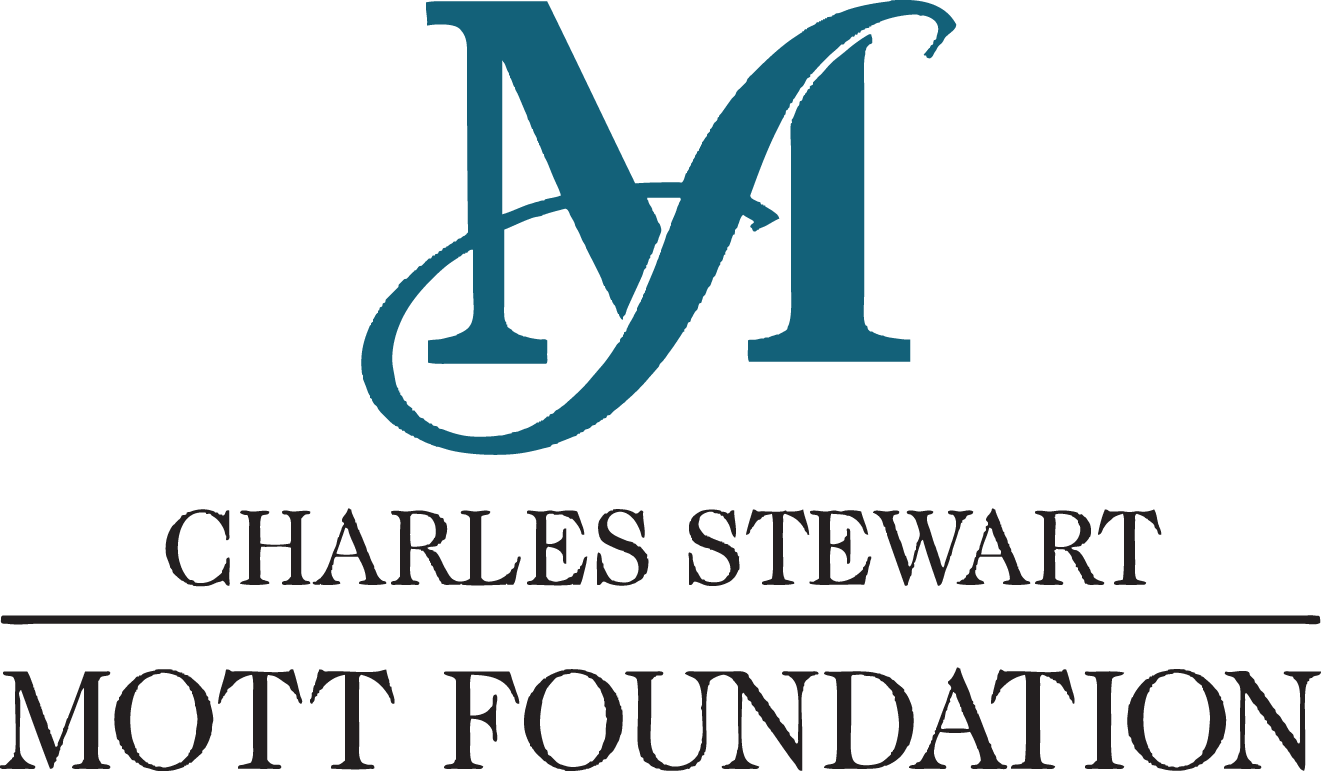 The Charles Stewart Mott Foundation, established in 1926 in Flint, Michigan, by an automotive pioneer, is a private philanthropy committed to supporting projects that promote a just, equitable and sustainable society. It supports nonprofit programs throughout the United States and, on a limited geographic basis, internationally. Grantmaking is focused in four programs: Civil Society, Education, Environment and Flint Area. In addition to Flint, offices are located in metropolitan Detroit, Johannesburg and London. With year-end assets of approximately $3.1 billion in 2019, the Foundation made 364 grants totaling more than $133 million. For more information, visit www.mott.org.
About the Flint & Genesee Chamber of Commerce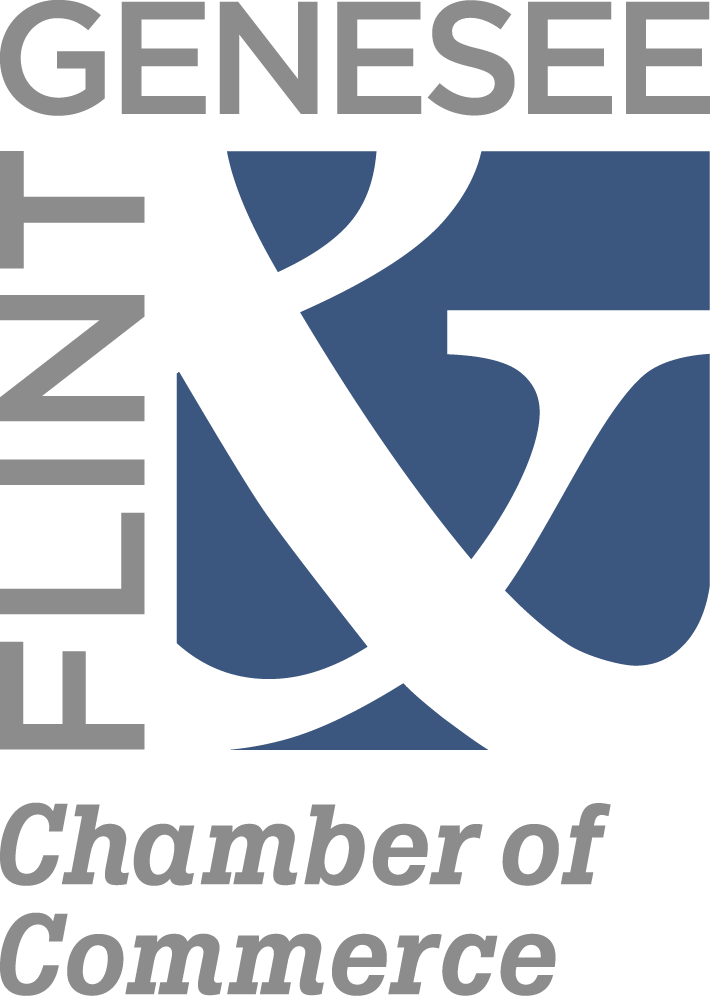 Serving the community for over 100 years, the Flint & Genesee Chamber of Commerce is a premier business membership organization unlike most chambers of commerce.  In addition to traditional member services, our responsibility includes serving as the lead economic development agency for Flint & Genesee, marketing tourism, and youth and business training. Check us out on Facebook, Twitter and LinkedIn.