Paycheck Protection Program
The Paycheck Protection Program is a loan designed to provide a direct incentive for small businesses to keep their workers on the payroll. SBA will forgive loans if all employee retention criteria are met, and the funds are used for eligible expenses.
SBA, in consultation with the U.S. Treasury Department, will open the Paycheck Protection Program loan portal on Monday, January 11, 2021 at 9 am ET. When the PPP loan portal system opens, it will initially accept First Draw PPP loan applications from participating CFIs, which include Community Development Financial Institutions (CDFIs), Minority Depository Institutions (MDIs), Certified Development Companies (CDCs), and Microloan Intermediaries.
Learn More About the Paycheck Protection Program
---
COVID-19 Economic Injury Disaster Loan
The U.S. Small Business Administration (SBA) offers disaster assistance through low-interest loans to businesses affected by COVID-19 through the Economic Injury Disaster Loan (EIDL). Since launching the program, the SBA has experienced a large volume of applications.
The SBA has resumed processing EIDL applications that were submitted before the portal stopped accepting new applications on April 15 and will be processing those applications on a first-come, first-served basis. On June 15, SBA began accepting new EIDL and EIDL Advance applications from qualified small businesses and U.S. agricultural businesses.
 Economic Injury Disaster Loan
EIDL terms can be up to 30 years at 3.75 percent
The program still includes the opportunity to get an advance; equal to $1,000 per employee of the business up to a maximum of $10,000.
Loan amounts could be capped at $2,000,000
Apply for Disaster Loan Assistance
---
SBA Express Bridge Loans
Express Bridge Loan Pilot Program allows small businesses who currently have a business relationship with an SBA Express Lender to access up to $25,000 quickly. These loans can provide vital economic support to small businesses to help overcome the temporary loss of revenue they are experiencing and can be a term loans or used to bridge the gap while applying for a direct SBA Economic Injury Disaster loan. If a small business has an urgent need for cash while waiting for decision and disbursement on an Economic Injury Disaster Loan, they may qualify for an SBA Express Disaster Bridge Loan.
Express Bridge Loan Pilot Program Guide
---
Contact the Flint & Genesee Economic Alliance
If you need assistance, please contact the Flint & Genesee Economic Alliance team.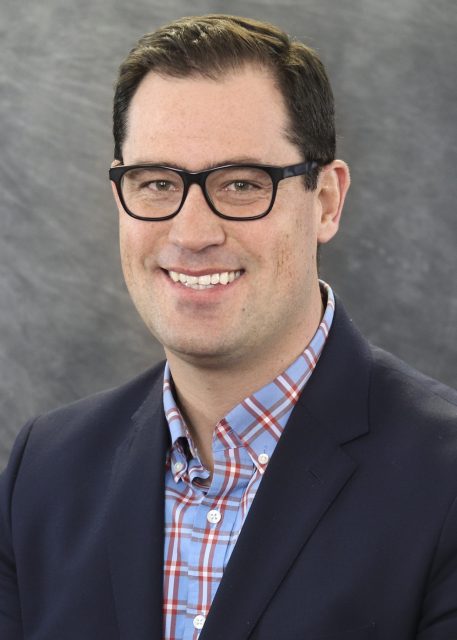 Tyler Rossmaessler
Executive Director, Flint & Genesee Economic Alliance
p: 810-600-1433
e: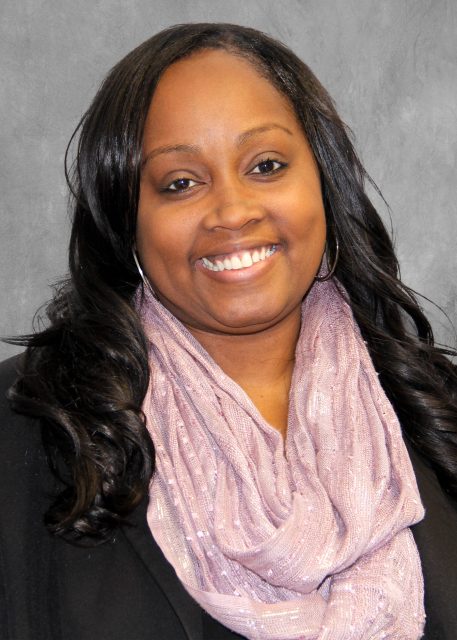 Karena Hamlet, CTA
Business Development Manager
p:810.600.1440
e: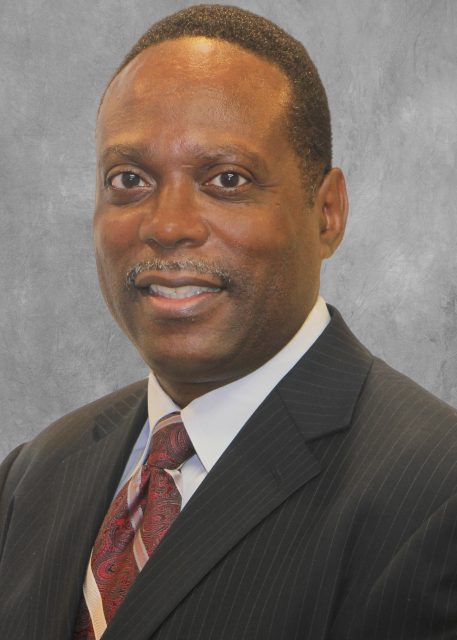 James Franklin, III
Business Development Manager
p: 810.600.4074
e: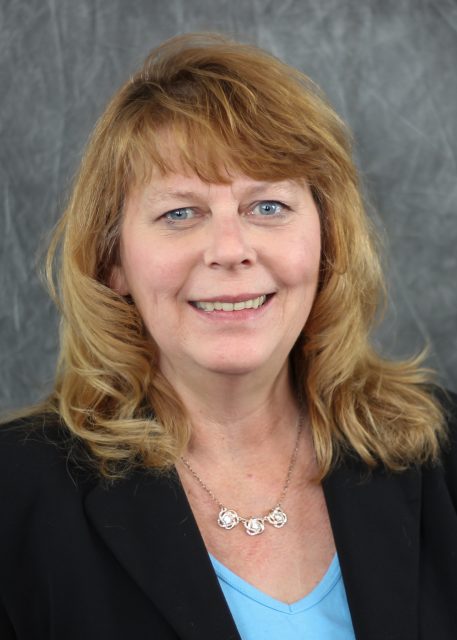 Tracy Joseph, CTA
Business Financing Manager
p:810.600.1406
e: 
---
MI-SBDC Resources
The Michigan Small Business Development Center also has information on how to get prepared to apply and how to navigate supporting your loan. The MI-SBDC also hosts COVID-19 Small Business Support Webinars. Visit MI-SBDC for more information.
There will be no physical "hubs" as typical in disaster relief efforts; businesses should work directly with their local SBDC in whatever capacity set up by that office.