Effective Saturday, January 16, 2021
The Michigan Department of Health and Human Services (MDHHS) has updated the epidemic order through Jan. 31, 2021 to allow indoor activities where Michiganders can remain masked, as this has been scientifically shown to slow the virus.
Restart
Flint & Genesee Resource Center
Resources for Employers and Businesses During the Coronavirus Pandemic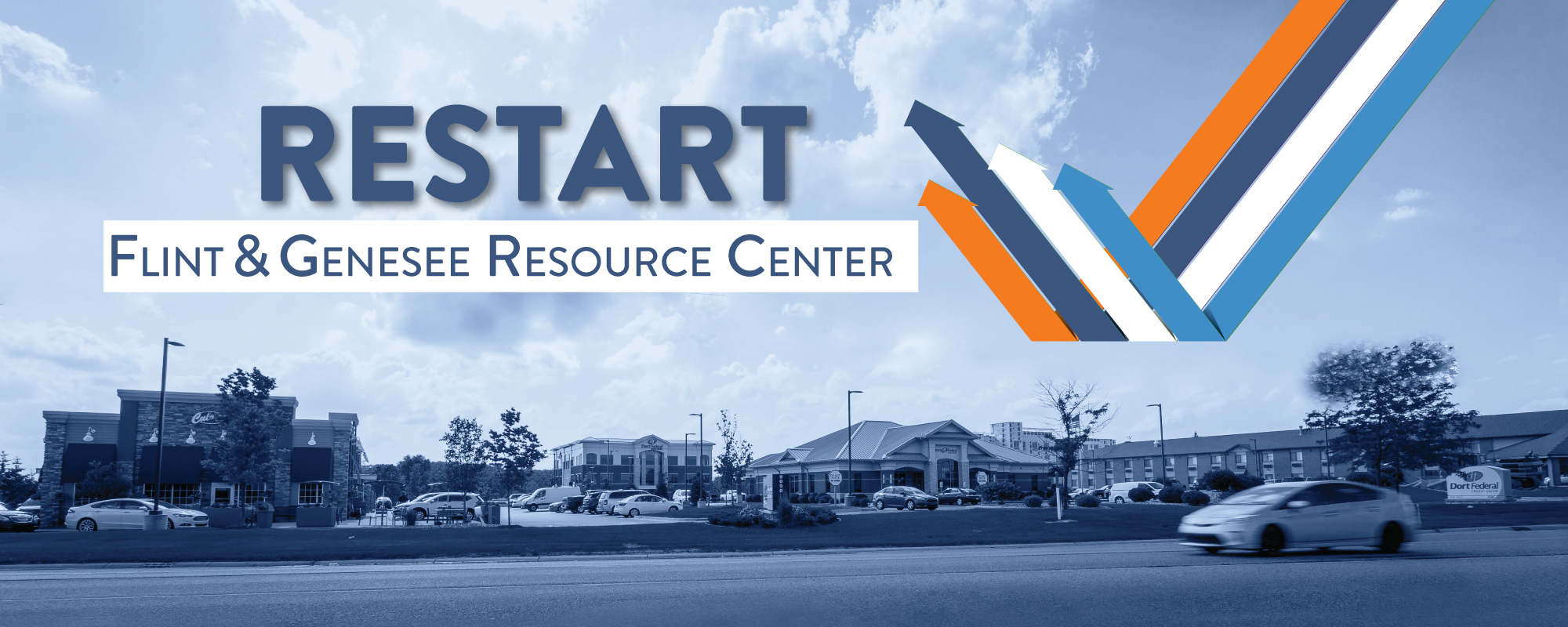 As concern around the coronavirus outbreak continues, the Flint & Genesee Chamber of Commerce is closely monitoring and complying with guidance provided by local, state and federal partners including the Genesee County Health Department, State of Michigan, Centers for Disease Control & Prevention and the U.S. Chamber of Commerce.
Our number one priority, as always, is to keep our employees, members, and customers healthy and safe. The Chamber office is currently closed, with all Chamber staff working remotely. Please continue to contact our team by email.
We will be reviewing decisions to adapt processes and host events on a daily, case-by-case basis. We will also be keeping you, our members, informed about the latest news, resources, and tools around the coronavirus disease 2019 (COVID-19).
Restart Business Resources
COVID-19 Response Newsletter
Business Support Updates in Response to COVID-19
We are making every effort to keep the business community informed on the latest information regarding the coronavirus and business resources becoming available. Please sign up for our newsletter to stay-up-to-date.