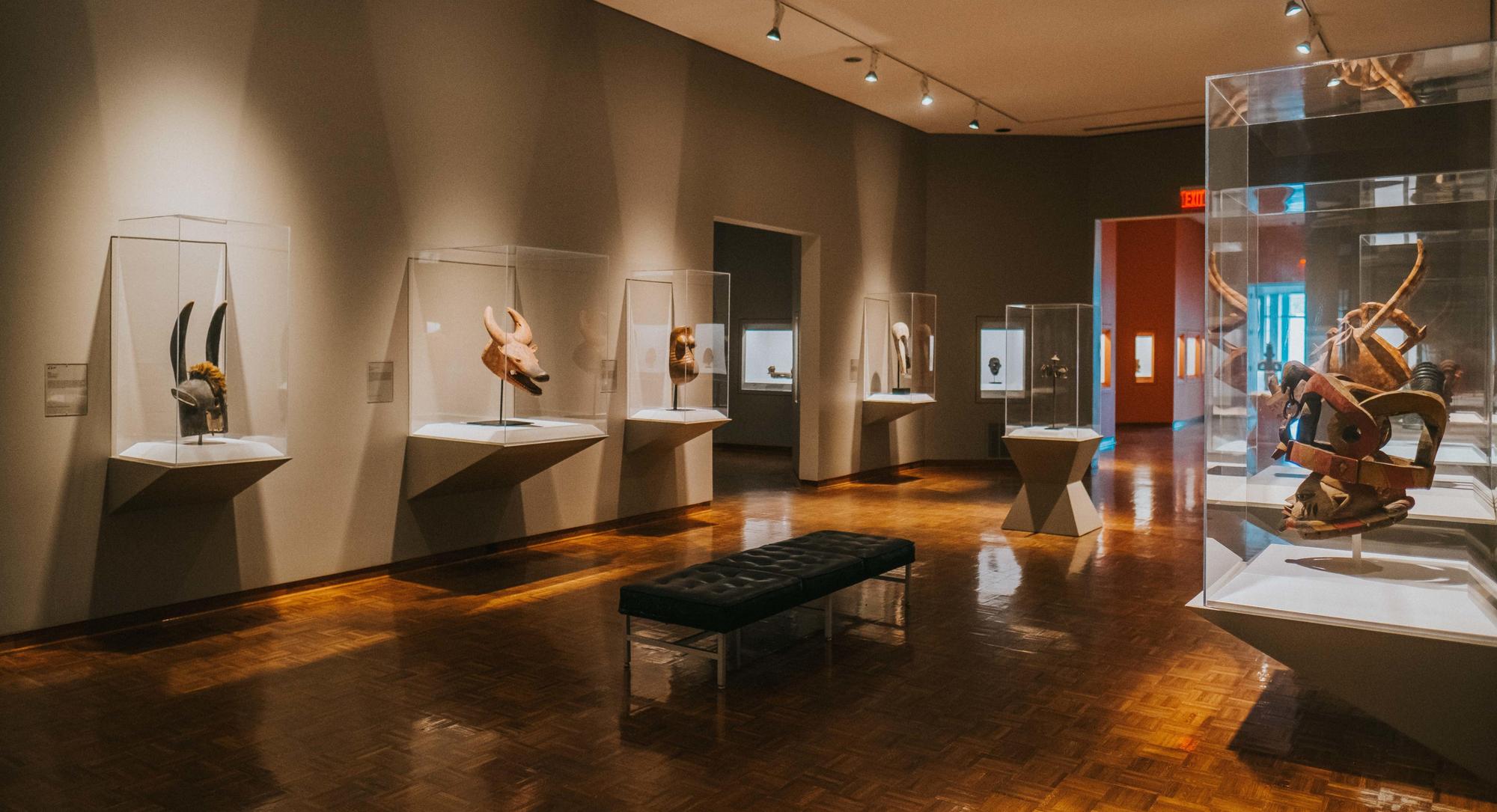 Stay Home. Stay Safe.
Explore Flint & Genesee Online
From locally made to world-renowned, community places to outer space, you can explore Flint & Genesee—and beyond!—from wherever you are.
< Take virtual tours of the Flint Institute of Arts galleries (more great ways to explore below!)
Flint & Genesee County and Coronavirus
Our number one priority, as always, is to keep our community, visitors, and employees healthy and safe. Michigan's Governor Gretchen Whitmer signed the "Stay Home, Stay Safe" executive order, currently in effect through April 30, to help save lives and slow the spread of the Coronavirus disease, COVID-19. So while most of Flint & Genesee County's attractions are closed and events are cancelled or rescheduled – please take this time to visit us from the comfort of your home!
If you are in the area – many of our amazing restaurants are still open for takeout, curbside pick-up, and/or delivery; and you can still get outside and explore our amazing county parks (at a safe distance from other visitors, of course)!
We Can't Wait to See You Again!
These spaces and attractions just aren't the same without you. While we're all staying safe and staying home, we invite you to explore our attractions and experiences virtually. When we're all ready to be together again, we hope to see you at some of your favorite spots in Flint & Genesee.
Have a Virtual Tour, Online Event or Happening?
Does your attraction or organization have an online tour? Are you offering virtual events or classes that would be of interest to Flint & Genesee visitors? Please send us an email with your information and a link to where we can find it online.