Ashley HomeStore grand opening ribboncutting
Chamber Membership
Connecting Businesses to Opportunities
There is a place for every business and business professional in the Flint & Genesee Chamber.
Our team provides a forum through which collective action can be taken to shape our communities, build successful businesses, and develop active and effective leadership.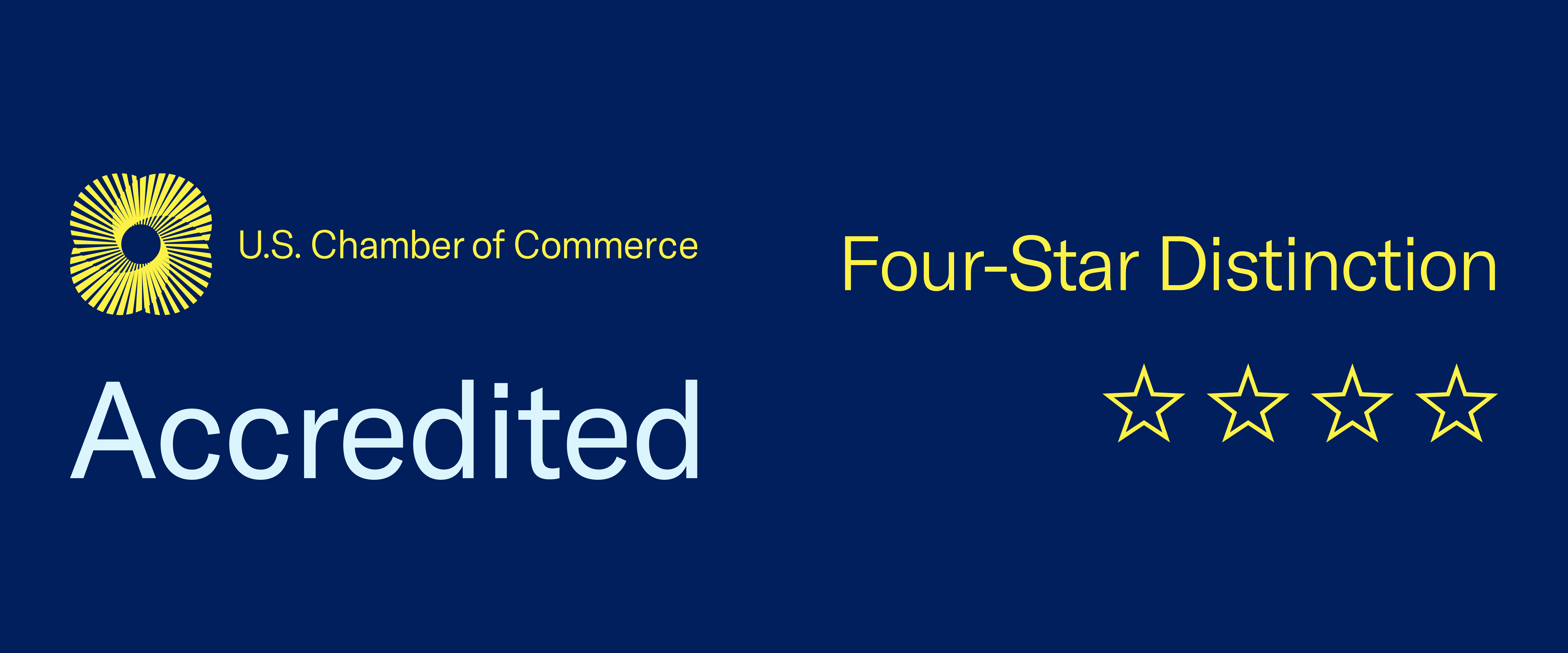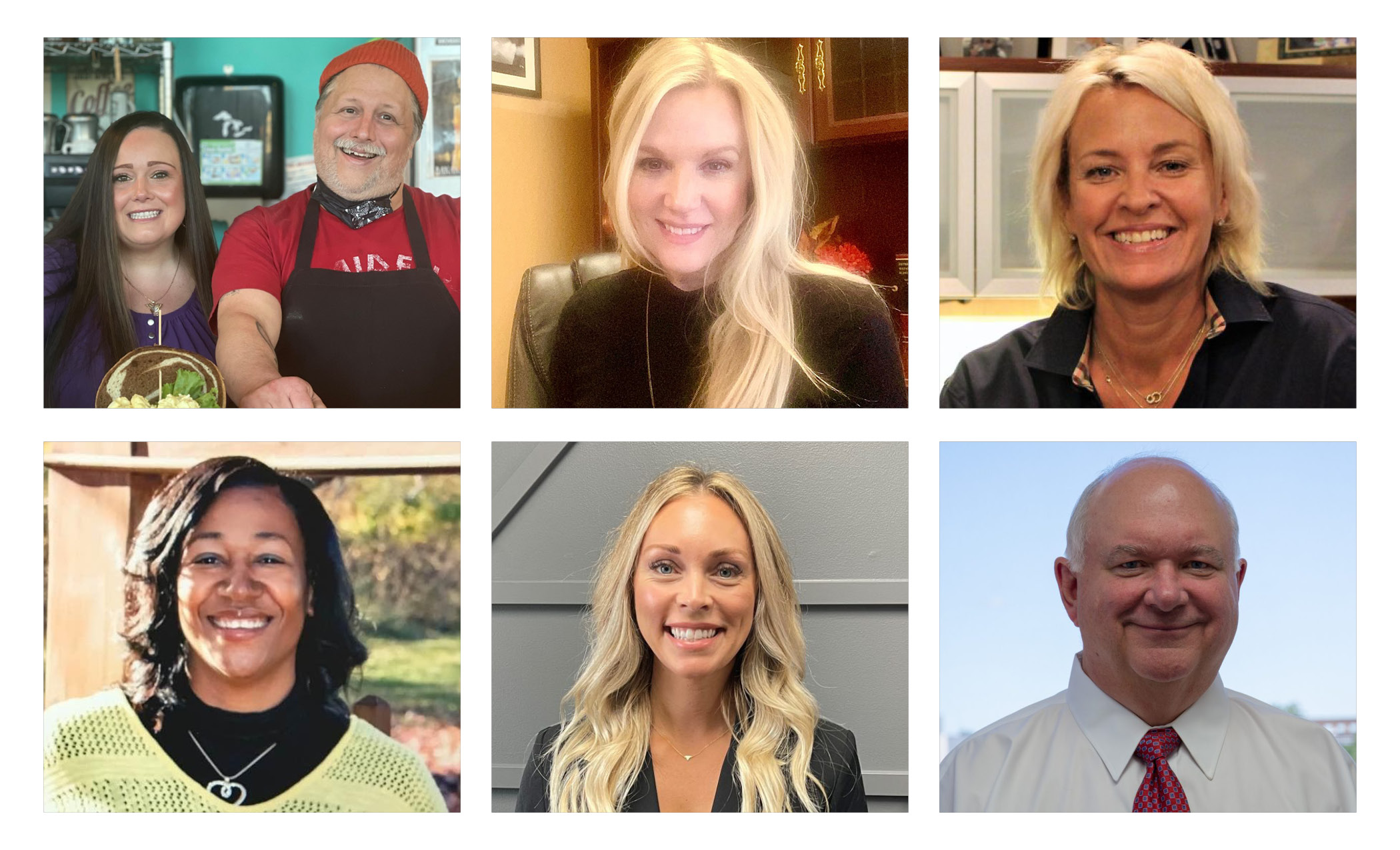 FACES of Flint & Genesee
In recognition of the entrepreneurs and business owners driving our economy forward, we present FACES, a Q&A series featuring Chamber and community members. If you've ever wondered who it is you're doing business with–or could be doing business with–in Flint and Genesee, here's your chance to find out.
Read More