Once again, it is the time of the year where we gather around the table with family members to reflect on the things for which we are thankful. I'm personally thankful for a great family and friends, good health and a great place to work.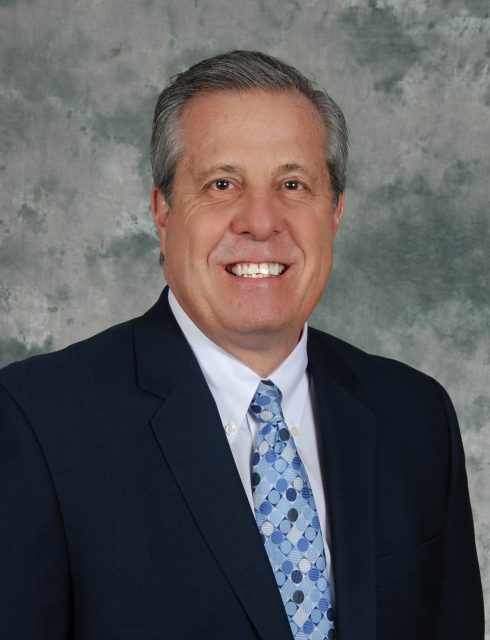 In addition, I am thankful to and for the members of the Chamber boards and leadership council, our funders, our members, our employees and our amazing volunteers. We are so incredibly grateful for the care, time and financial support day after day.
We are thankful when our partners engage with the Chamber, supporting us as we work to meet our goals and objectives. Next year – in less than two months – we will enter the third year of our strategic plan.
As we do, I encourage all of our partners and stakeholders to stay fully engaged, especially at this critical time in our region. Share your perspective, expertise and ideas. In fact, one of the ways that you can do this is to complete the branding survey that you will receive soon, if you haven't already. While we have made progress over the first two years of the plan, there is still a tremendous amount of work to be done – including creating a countywide vision for economic prosperity, potentially rebranding the Chamber and reviewing our governance structure to align with the branding outcomes.
The Thanksgiving holiday offers an opportunity to not only reflect on our blessings, but also to reach out and help those who may be struggling. Be gracious. Be thoughtful and giving.
On behalf of the entire Chamber staff, I urge everyone to take some time to reflect on what's positive in your life and be grateful.
Have a happy Thanksgiving holiday!
Tim