As we approach the end of the year, we are closing on a high note! Today, the Chamber and General Motors announced the recipients of the Moving Flint Forward Small Business Grants, a GM-funded initiative. Fifteen neighborhood small businesses were awarded grants totaling $150,000 to help remove barriers to growth and extend revitalization efforts into Flint's neighborhoods. If you want to learn more about the grant program and the grantees, click here.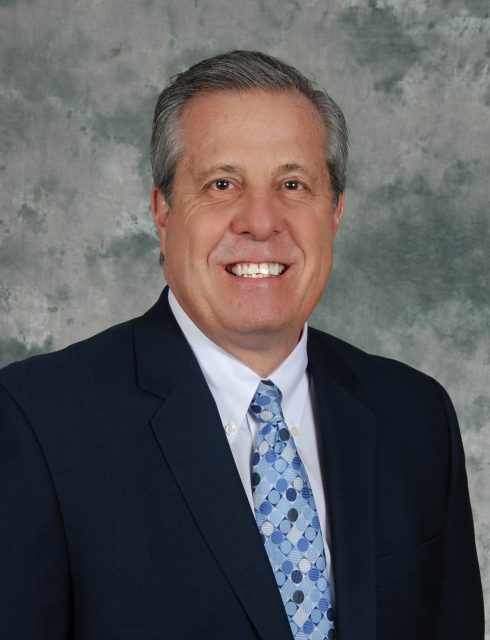 This was just one of the highlights in 2019. I look forward to sharing a variety of wins during our 2020 Annual Meeting that are helping to build a strong Flint & Genesee business community, provide talent through key development, retention and attraction initiatives, and help to create a vibrant place where people want to live, work and play.
We are also excited to communicate the progress being made toward creating a vision for economic prosperity through the work of the Forward Together collaborative, our Chamber rebranding process, and work we are doing in parallel to examine our governance structure.
Until then, in this holiday season, I wish you continued success with your business, and peace and joy for you and your families.
Merry Christmas and a very Happy New Year!
Tim