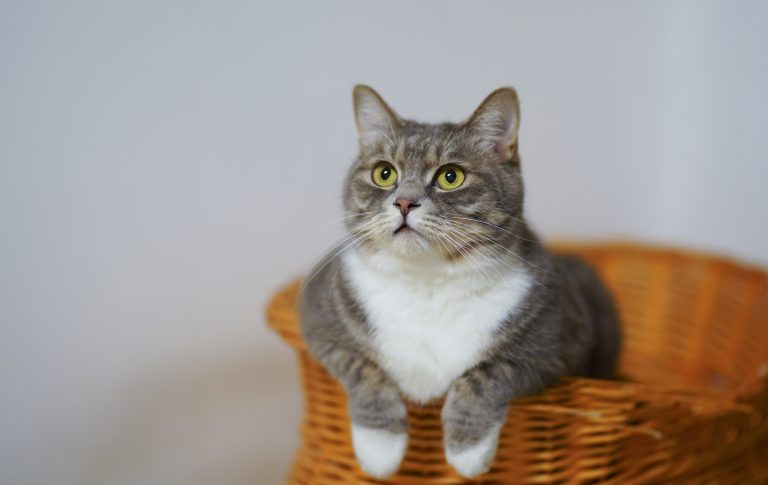 November is National Senior Pet Adoption Month. A month dedicated to spreading awareness of older pets in need of a home. According to the ASPCA website, there are some great advantages to adopting an older pet versus a puppy or kitten such as not needing the same amount of monitoring, being already housetrained and having an established personality.
However, most senior pets are the last to be adopted. If you are feeling inspired to rescue an animal this year, consider adopting a senior cat or dog from one of Flint & Genesee's local shelters.
Adopt a Pet Fenton
A part of the Fenton community since 1978, Adopt a Pet Fenton's hope is that someday their existence will no longer be needed and that no animal will go unwanted. The animal rescue houses dogs and cats looking for their forever home.
Lucky Day Animal Rescue
In Grand Blanc, Lucky Day Animal Rescue doesn't just focus on cats and dogs, they rescue and rehabilitate abandoned farm animals as well. Although, they don't usually have those pets up for adoption.
Humane Society of Genesee County
Located in Flint, the Humane Society of Genesee County is a no-kill shelter focusing on the companion animals of Genesee County, treating them with dignity and respect, and providing them with the best possible humane treatment until they find their forever home.
PAWS Animal Rescue
Based out of Swartz Creek, PAWS Animal Rescue partners with the Grand Blanc Pet Smart to help find their animals families to go home with. Their values are to prevent animals from going to kill shelters, research facilities and animal control.