After an extensive national search, Douglas Apple, MD, has been named chief clinical officer (CCO) for the Ascension Michigan market, effective June 14.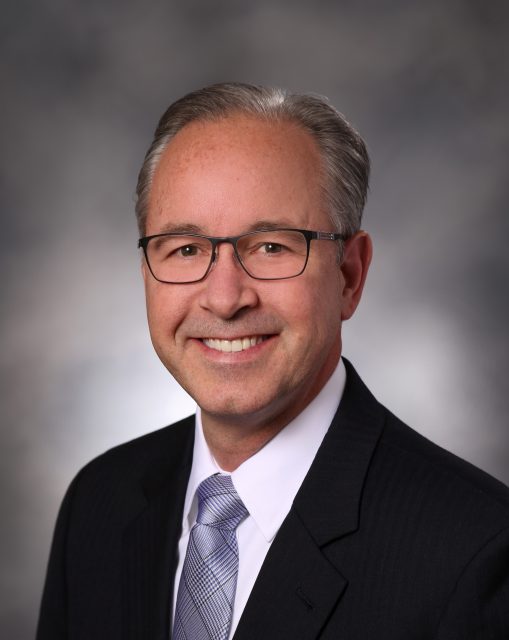 "As CCO for Ascension Michigan, Dr. Apple will continue to build on and refine a single infrastructure that aligns clinical practices across our statewide market, standardizing best practices in patient care and evidence-based medicine," said Ken Berkovitz, MD, FACC, senior vice president, Ascension, and ministry market executive, Ascension Michigan. "Dr. Apple is known for being a driven and highly accomplished clinical transformational healthcare executive, with extensive experience in strategic planning, provider network management, quality assurance, and staff development. We are thrilled to welcome him as part of our Ascension Michigan executive team."
Dr. Apple comes from Bon Secours Mercy Health in Marriottsville, Maryland, where he has served as chief clinical officer and senior vice president since 2019. Prior to that role, he served as chief medical officer and senior vice president for Spectrum Health in Grand Rapids.
****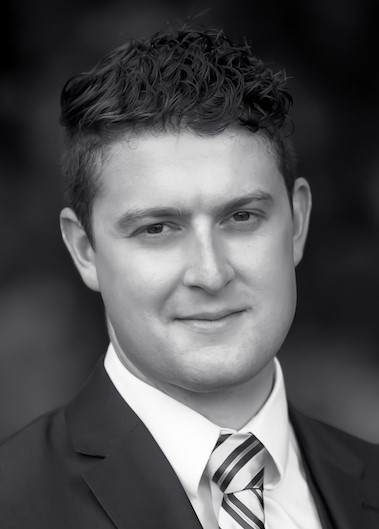 Witt & Howard, PLLC announced the promotion of Nicholas J. Goldsworthy to partner with the firm. Goldsworthy joined Witt & Howard in 2016 as an associate attorney. He provides a variety of business-related legal services to closely held businesses, start-ups, and other entrepreneurial clients. Goldsworthy holds a Juris Doctorate from Michigan State University College of Law and a BBA in Finance and Operations Management from the University of Michigan-Flint.
"The firm is excited to welcome Nick as a partner. He has outstanding legal skills and abilities in corporate law, particularly in the fields of regulatory compliance, mergers, and acquisitions," said Michael D. Witt, PharmD, JD, the firm's managing partner.
****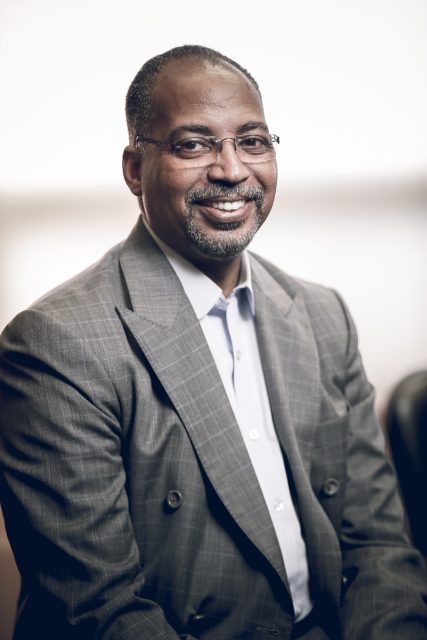 Gov. Gretchen Whitmer has appointed George D. Wilkinson, president of NorthGate, to the Michigan Workforce Development Board. Wilkinson, who's also pastor at Word of Life Christian Church in Flint, was reappointed May 30 to represent minority-owned business enterprises. His term expires May 29, 2025. The Michigan Workforce Development Board is responsible for the development and continuous improvement of the workforce development system in Michigan. The Board will act as an advisory body and will assist the Governor with the development, implementation, and modification of Michigan's four-year state plan pursuant to the Workforce Innovation and Opportunity Act and advance the Governor's 60 by 30 goal of helping 60 percent of our workforce achieve a post-secondary degree or certification by 2030.
****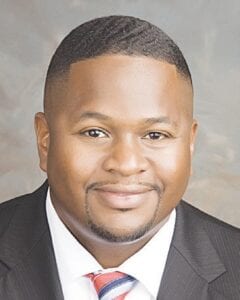 The Genesee Intermediate School District (GISD) announced that Eddie Kindle will be its next Associate Superintendent, effective July 1. Kindle will have a range of responsibilities from public relations and working with state leaders in Lansing, to leading well-established educational organizations. He will help to formulate state and federal legislation that supports the development of public education programs and services. He will also provide leadership for programs sponsored by the Greater Flint Education Consortium and the Genesee County Education Foundation. Kindle will also be charged with the development, oversight and implementation of a comprehensive program aimed at cultural competency for GISD and will support local school districts in similar efforts, as requested.
****
The City of Flint will soon complete construction of a secondary water pipeline, a critically important infrastructure improvement mandated by the U.S. Environmental Protection Agency. With completion of the project, the City and its residents will have a safe and reliable backup source of water. Construction on the secondary water pipeline, a $17-million infrastructure investment, is expected to be finished this month. "Completion of this project means the City of Flint will never again use the Flint River as a source of drinking water," Mayor Sheldon Neeley said. "This is another important step forward in our work to repair Flint's water infrastructure. We still have work to do, but I am proud of the progress we are making to move our community forward in a positive direction." News release
****
Consumers Energy is putting the electric vehicle transformation into high gear with a major new program to help businesses statewide transition to carbon-free EVs. Consumers Energy's new PowerMIFleet program will focus on Michigan businesses, offering expertise and $3 million in rebates for charging locations throughout the state.
"Michigan was the birthplace of the American auto industry. Now, we are the center of the industry's clean energy revolution," said Lauren Youngdahl Snyder, Consumers Energy's vice president for customer experience. "With PowerMIFleet, we at Consumers Energy are taking our success with EVs to the next level making it easier for other businesses to join us on this Clean Energy journey." News release
****
Bishop International Airport invites passengers to enroll in the popular TSA Pre✓® expedited screening program June 28-July 2. Hours are 9 a.m. – 12 p.m. and 1 – 5 p.m. TSA Pre✓® is an expedited screening program that enables identified low-risk air travelers to enjoy a smart and more efficient screening experience. There is no need to remove shoes, belt, jacket, laptop or liquids.
Once approved, travelers are granted expedited screening for five years. It has been roughly seven years since the program was rolled out at Flint Bishop, so this is a good opportunity for those who initially signed up to renew.
Applicants are encouraged to pre-enroll ahead of time at www.identogo.com/precheck.Once you arrive at step 4 of 4, type in your location "Flint, MI" and then be sure to choose Flint, MI, 3425 W Bristol Rd, Bishop International Airport." Choose Next, at the bottom of the screen and select an appointment time (the first available shows, but you can use the drop down to choose a different date and/or time).
This year's enrollment will be slightly different due to social distancing guidelines. Masks are required in the terminal.
To complete the application process, you will need to bring proof of identity and U.S. citizen documentation, such as a U.S. Passport or a birth certificate and a driver license. If you have a valid U.S. passport, that is all you need for ID.
The application process is completed on site. Fingerprints are captured for a background check. The $85 application fee can be paid by credit card, money order, company check or certified/cashier's check. Cash and personal checks are not accepted.
****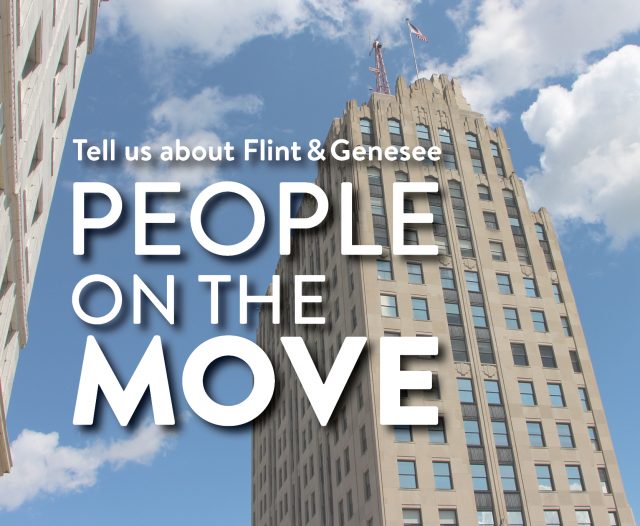 Click on the image to submit news about your business or nonprofit organization, including press releases, new hires and employee promotions, announcements and recognition received.