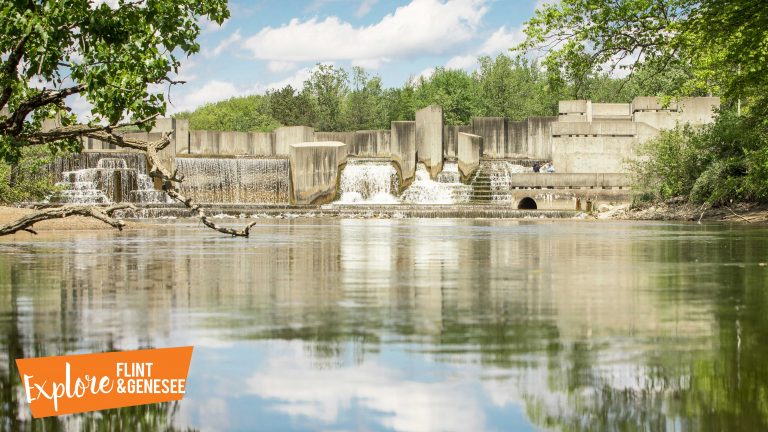 These days, video conference calls are more important than ever. It's a way to keep in touch with family, attend meetings with colleagues or catch up with friends.
Video conferencing software like Zoom offers ways to upload your own backgrounds and now you can host your next meeting in Flint & Genesee.
Featured backgrounds include Stepping Stone Falls, Longway Planetarium, Fenton Winery & Brewery, Café Rhema, Applewood Estates and more.
To access customized Flint & Genesee backgrounds, click here.
Change your Zoom background:
Follow the link to download Flint & Genesee background
Make sure you're in a room with a solid dark background
Open Zoom
Click on the up arrow beside "stop video" in the lower left and select "Choose a virtual background."
Click "+ Add Image."
OR Skip steps 4 and 5 and go to Preferences, and then select "Virtual Background"