The Operating Board has broad authority to direct day-to-day actions of the corporation within the context of the strategic plan and may adopt policy on issues of the day. The Operating Board oversees the management of the business and affairs of the Flint & Genesee Chamber of Commerce.
Officers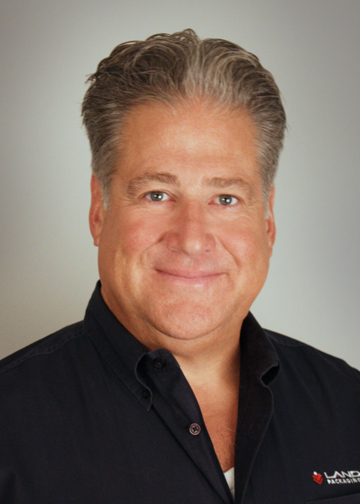 Steve Landaal, Chair
President, Landaal Packaging Systems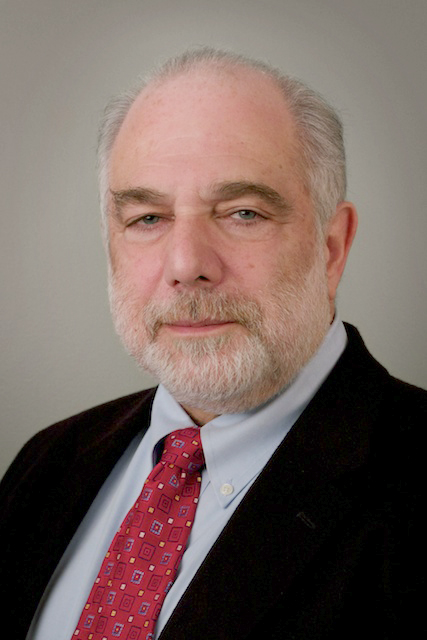 Gary Hurand, Chair-Elect
President, Management Diversified, Inc.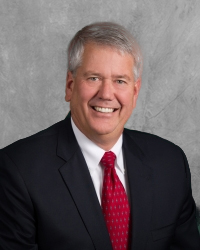 Thomas Shade, Treasurer
Principal, Lewis & Knopf, CPAs, PC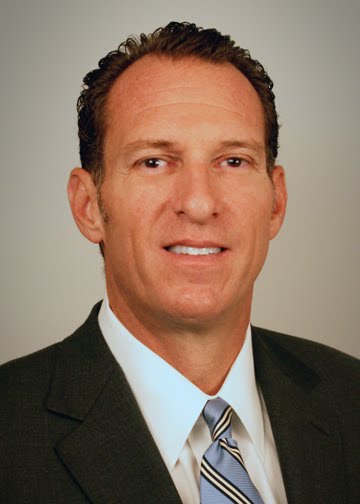 Joe Serra, Secretary
President, Serra Automotive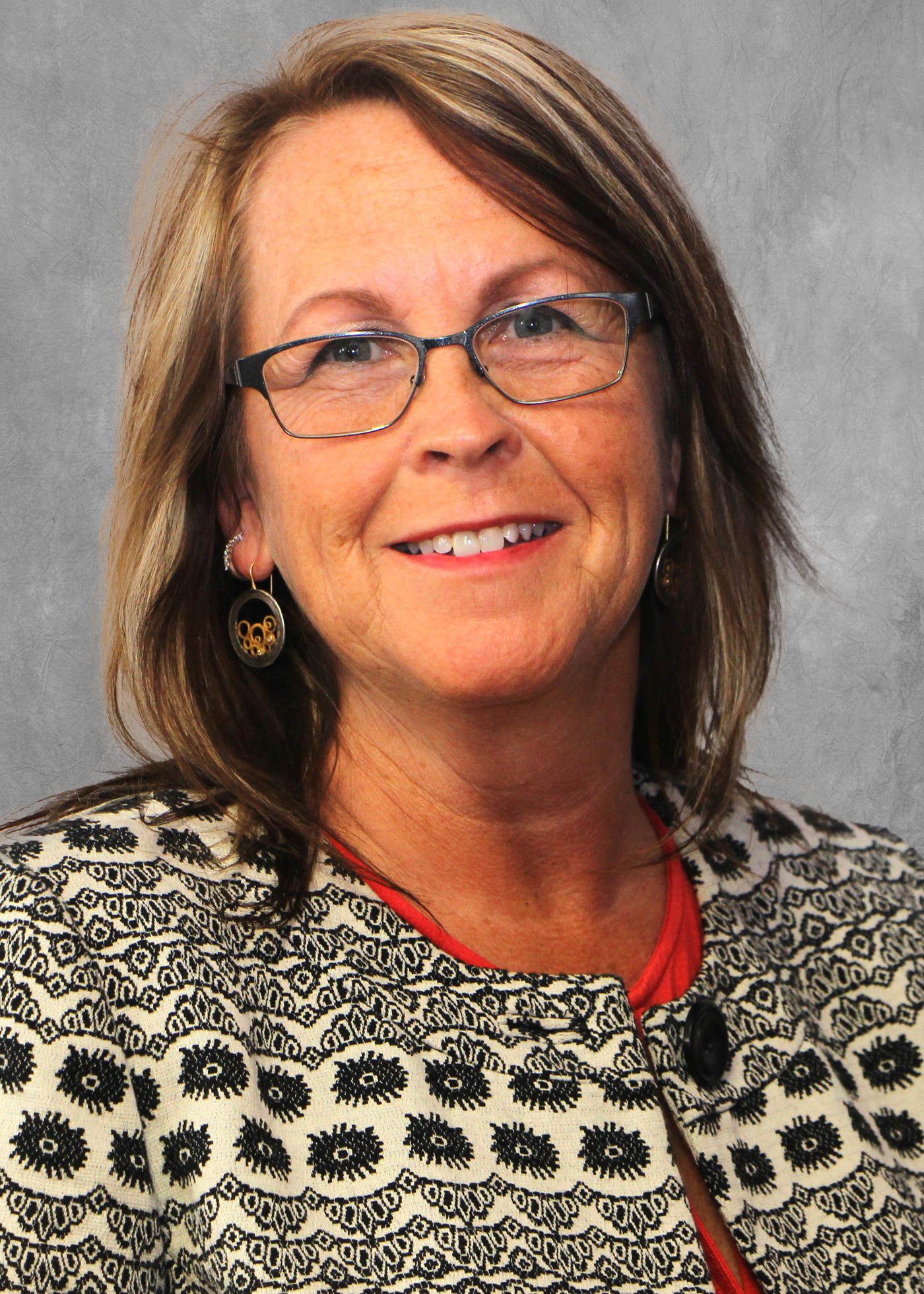 Jane Worthing,  Regional Leadership Council Chair
President & CEO, The Genesee Group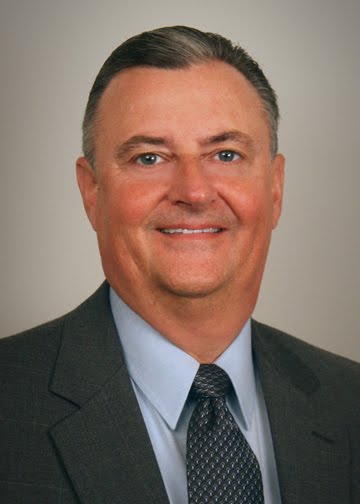 Robert L. Rummel, Past Chair
Senior Vice President, Chase
---
Directors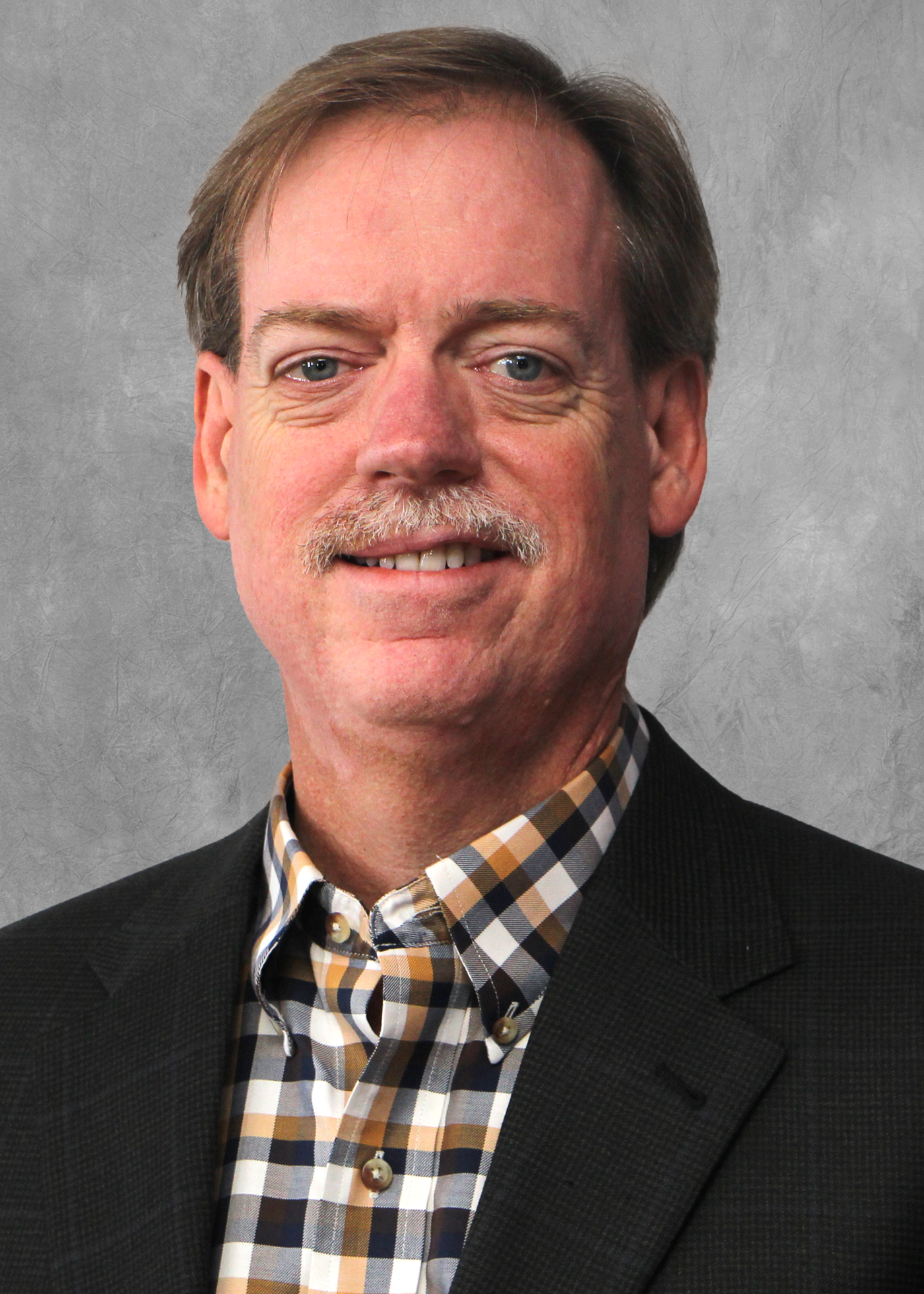 Jeff Lamarche
Plant Manager, GM Flint Assembly
Victoria Leonard
General Manager, Comfort Inn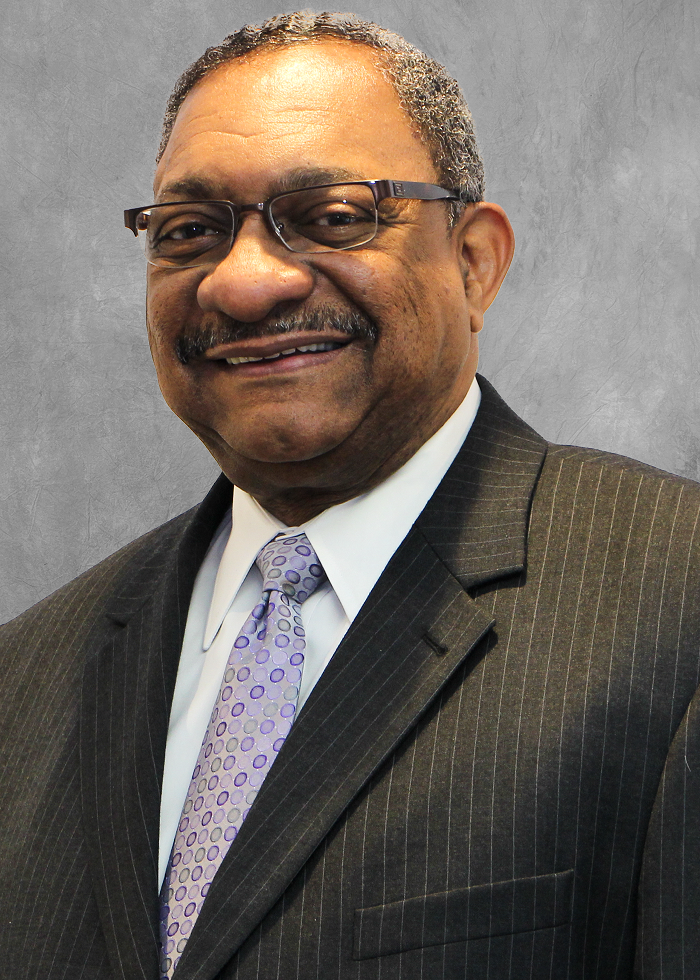 Clarence R. Pierce
CEO, Hamilton Community Health Network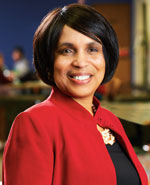 Beverly Walker-Griffea, Ph.D.
President, Mott Community College
Dr. Karen W. Weaver
Mayor, City of Flint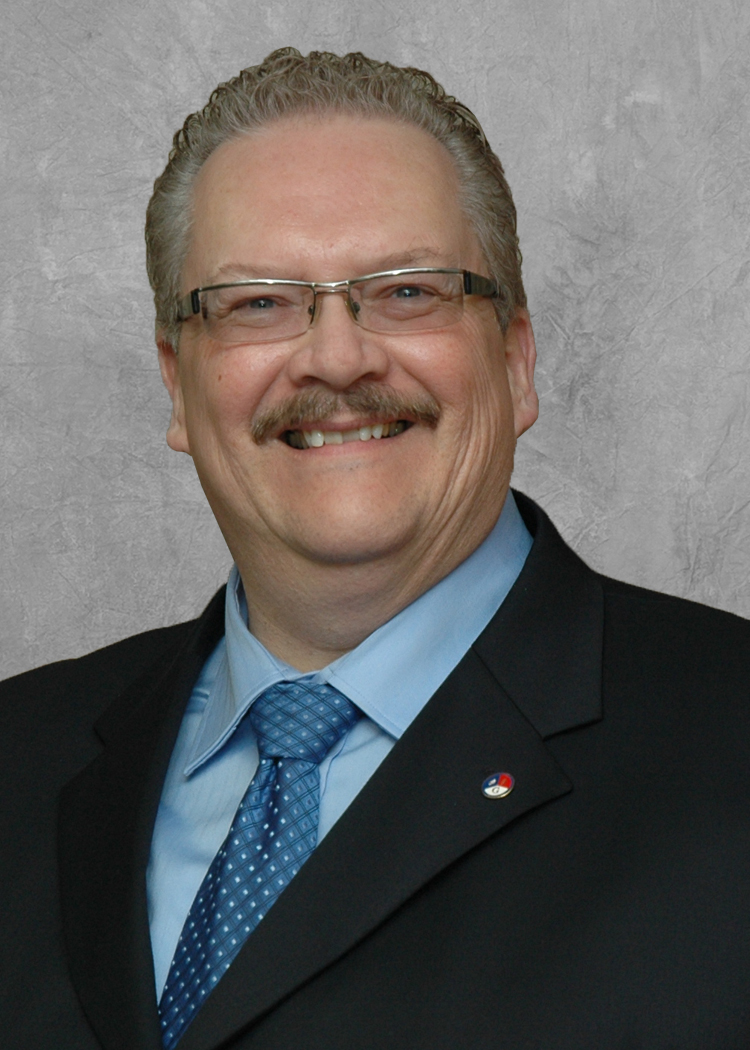 Mark Young, Commissioner
Chairman of the Board, Genesee County Board of Commissioners
---
Chief Executive Officer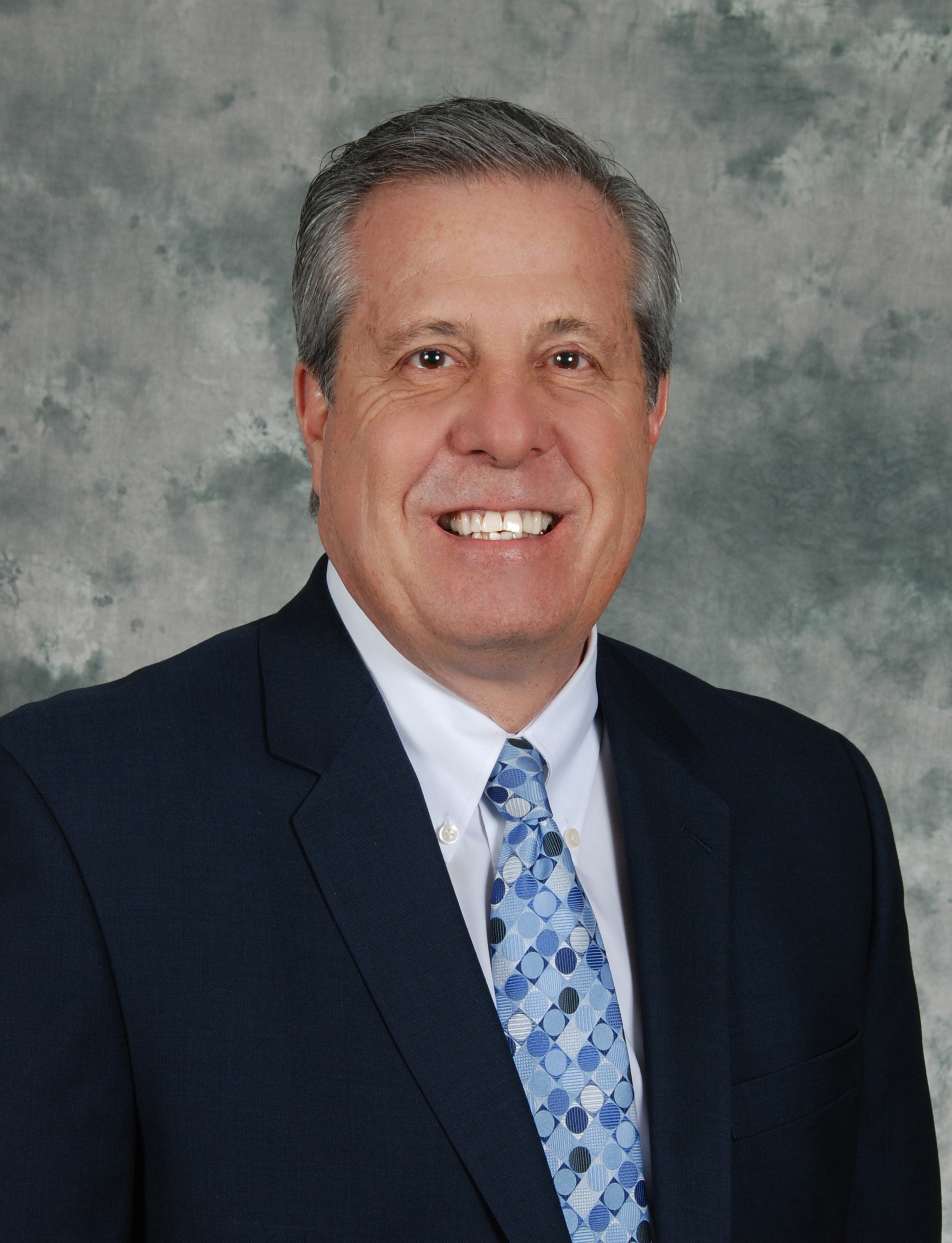 Tim Herman
CEO, Flint & Genesee Chamber of Commerce